DIC Nomarski
Showing 1–6 of 10 results
Showing 1–6 of 10 results
Differential-Interference-contrast  (DIC) or Nomarski Imaging
Having DIC Nomarsky is always costly. If your microscope allows having a DIC imaging but your budget does not permit, make sure you can upgrade that by simply purchasing the extra parts without discarding your current obj lenses or setup.
DIC Nomarsky imaging needs a polarizer and analyzer as well as DIC filter together with its objective loens. Make sure your microscope does / will come with polarizer, analyzer, slot for DIC filter insert and also which objective lenses are supported for DIC imaging.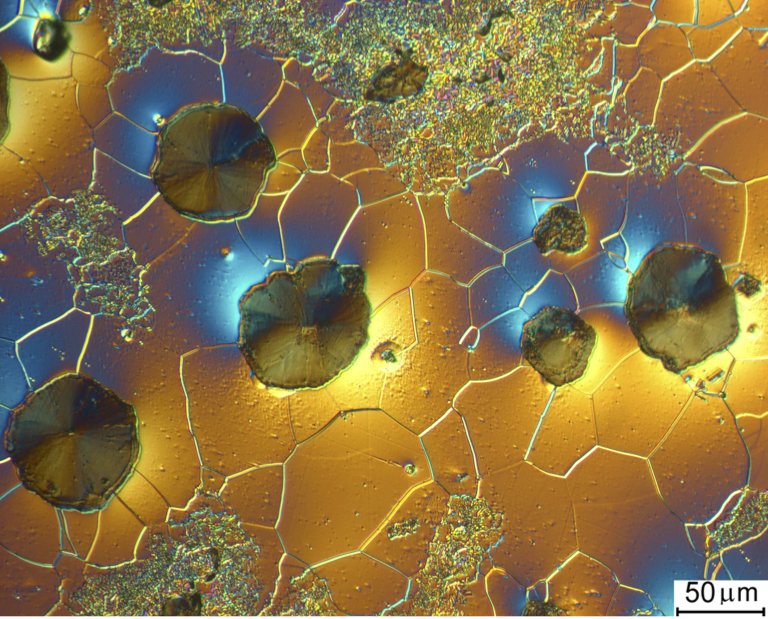 High quality image of cast iron with spheroidal graphite captured  at 1000x magnification and 12.5 mega pixel Camera.