BioXcope I600A Automated Inverted Fluorescence Microscope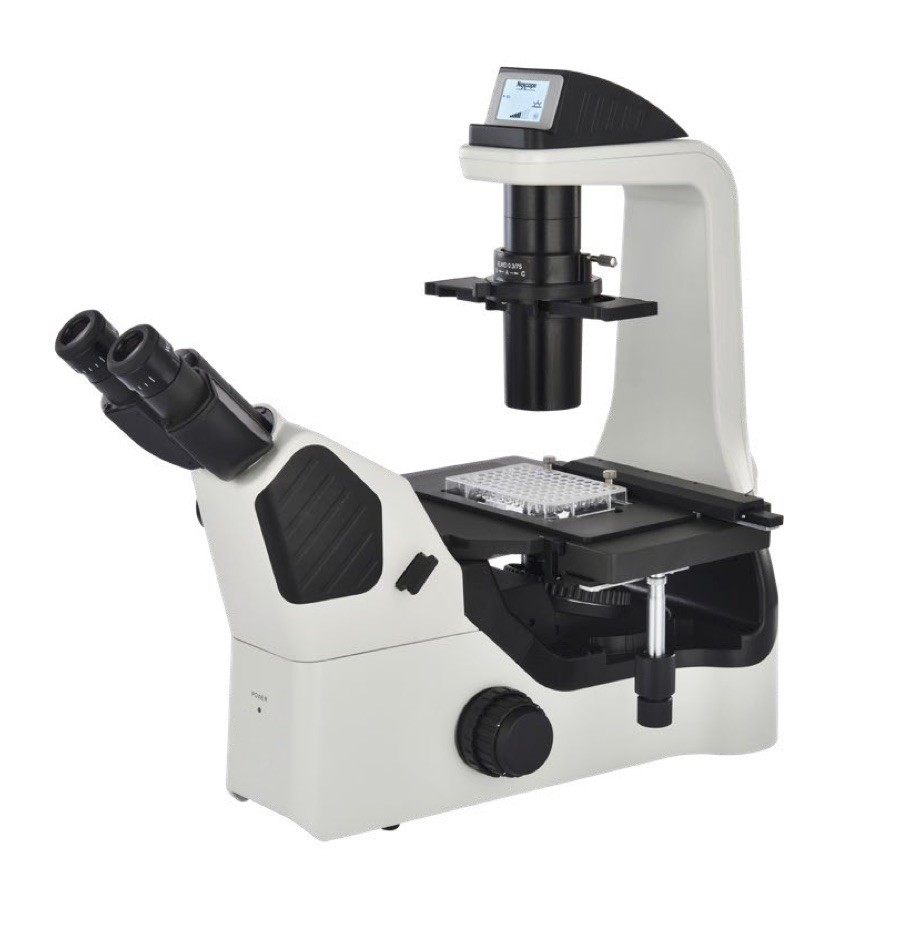 This is a recently developed an inverted biological microscope. It is mainly designed for cell culture observation. It has great improvement in the optical resolution. It uses a long life-time LED light source for both brightfield/Phase contrast (BF/Ph)and fluorescence imaging.  It  has a compact and stable main body. The operation buttons are well designed. The cells, bacteria or virus can be easily observed, sampled, manipulated or injected while using on the bench or inside a hood. A viewing head and Phase Contrast illumination can be detached, which also allows using the system inside an incubator. It includes 3 different color filters, with large selection for different dyes. High power and much uniform LED illumination provides high quality fluorescence observation. With a special design of  video camera port, BioXcope camera and image acquisition software, you can expect low noise, high sensitive and great resolution images from this microscope.
It scans a region of interest (ROI) or well-plate quickly. For instance scanning 96 wells using 20x obj lens with autofocus on center of each well takes just 2.5 minutes.