Personalized Digital Microscope
The uScope slide scanner is a small, portable digital desktop microscope you can setup and install in your home office or workplace laboratory. It's so easy to use, you will be up and running in less than 10 minutes.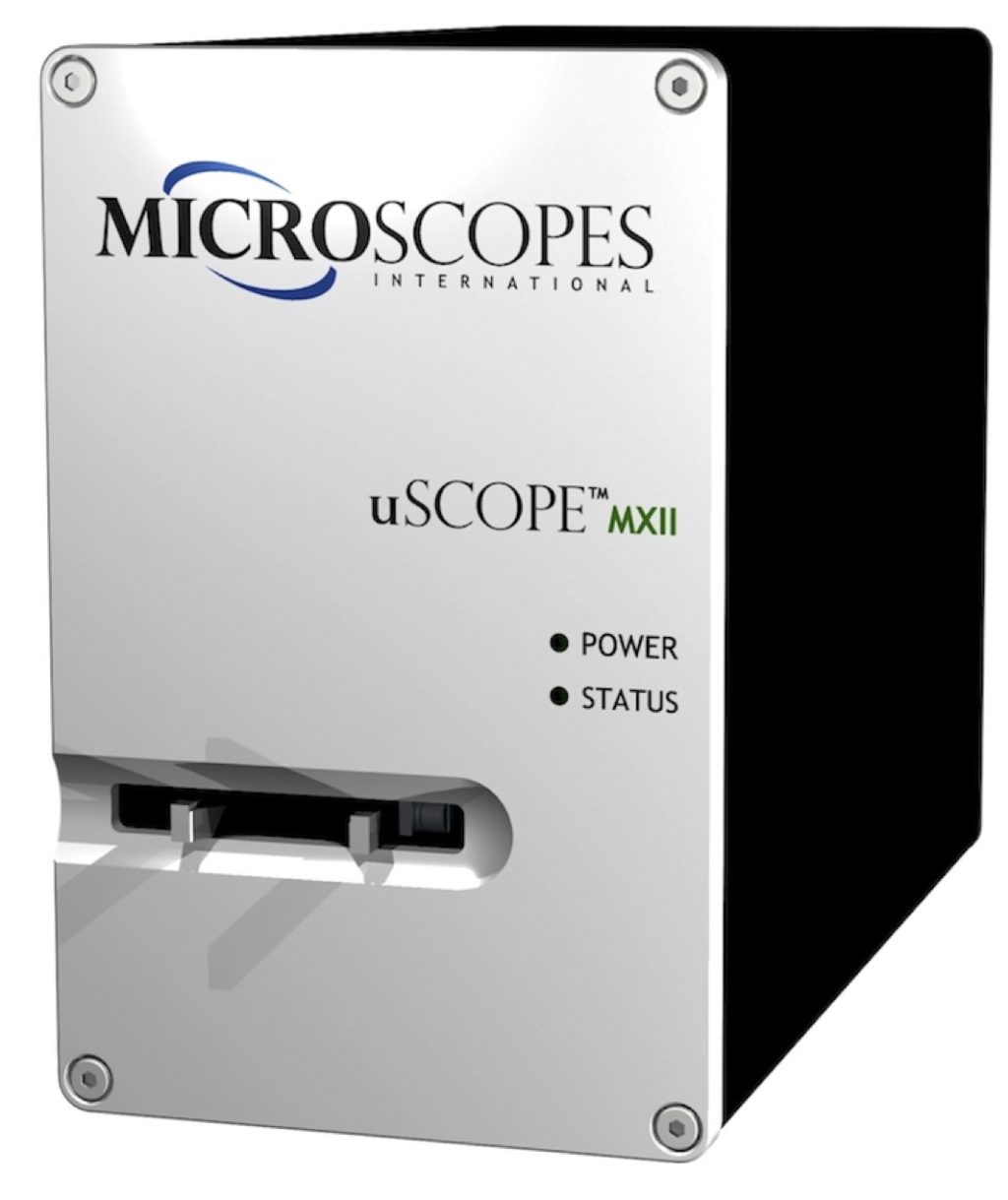 The uScope MXII digital microscope produces high-quality images while allowing you to scan an area of interest. This digital workhorse offers unprecedented capability in a form factor ideal for desktop PC users. A little larger than an external hard drive, the uScope MXII delivers high-resolution digital images from standard glass slides.
Unlimited Scientific Application
Clinical
Hematology
Pathology
Urinalysis
Microbiology
Cell Analysis
Biochemistry
Drug Testing
Parasite Detection
The scanner is compatible with Win7, 8, 10. You can run a remote control software on the host PC and control the scanner from everywhere in the world.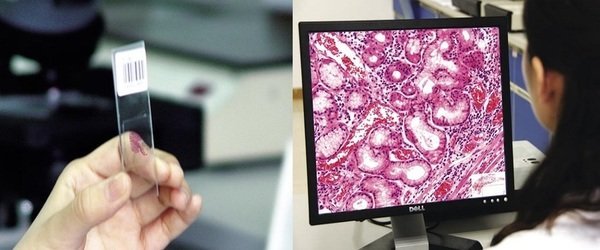 Automated Digital Imaging for OEMs
The uScope is a fast, friendly digital microscope for professional research applications. Connect it to a personal computer, capture individual images, or scan slides for automated analysis.