BUM400A automated biological microscope
BUM400A is a fully motorized upright biological microscope with automated XY stage, autofocus and automatic nosepiece rotation. It can scan 40mm x75mm, i.e. an excellent choice for single or double size glass slide scanning in pathology field. It can be easily upgraded to polarization and epi-fluorescence imaging capability. It has 4x, 10x, 40x and 100x plan obj lenses by default, but it get any type or magnification of lens upon customization such as 1.25x, 2x, 2.5x, 5x, 20x, 25x, 50x, 60x, 80x, 150x plan, plan semi-apo, plan apo lenses.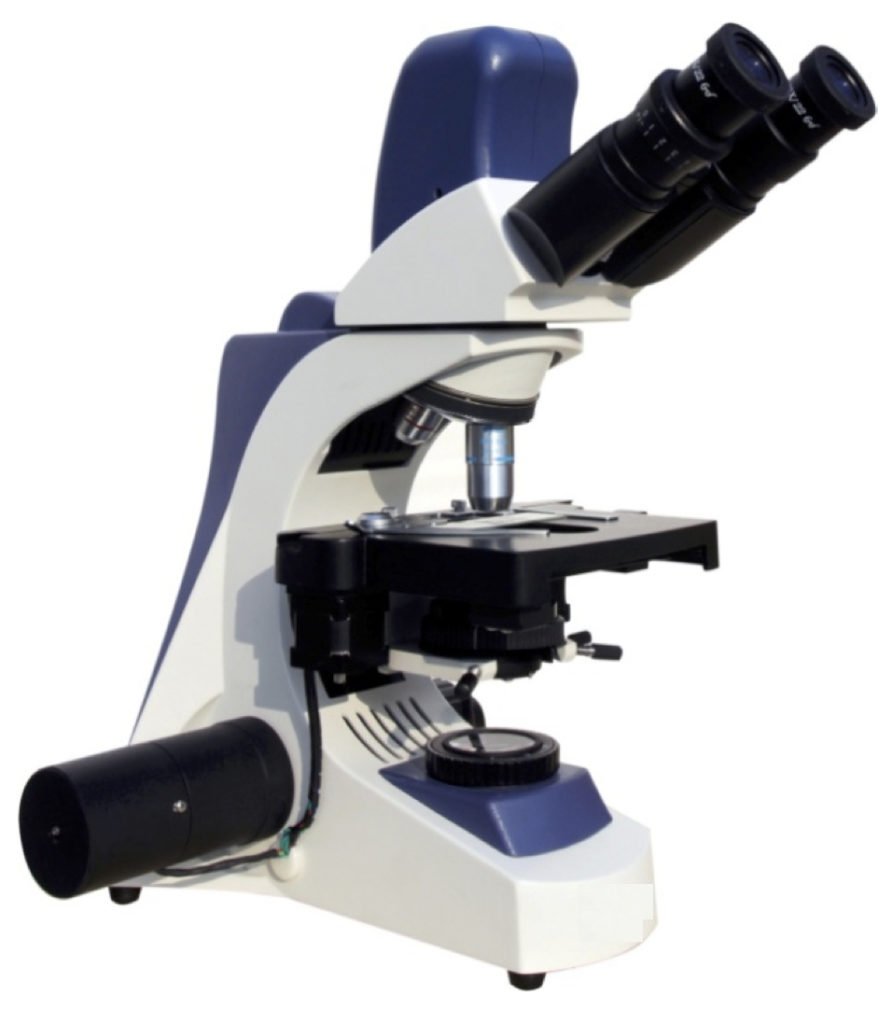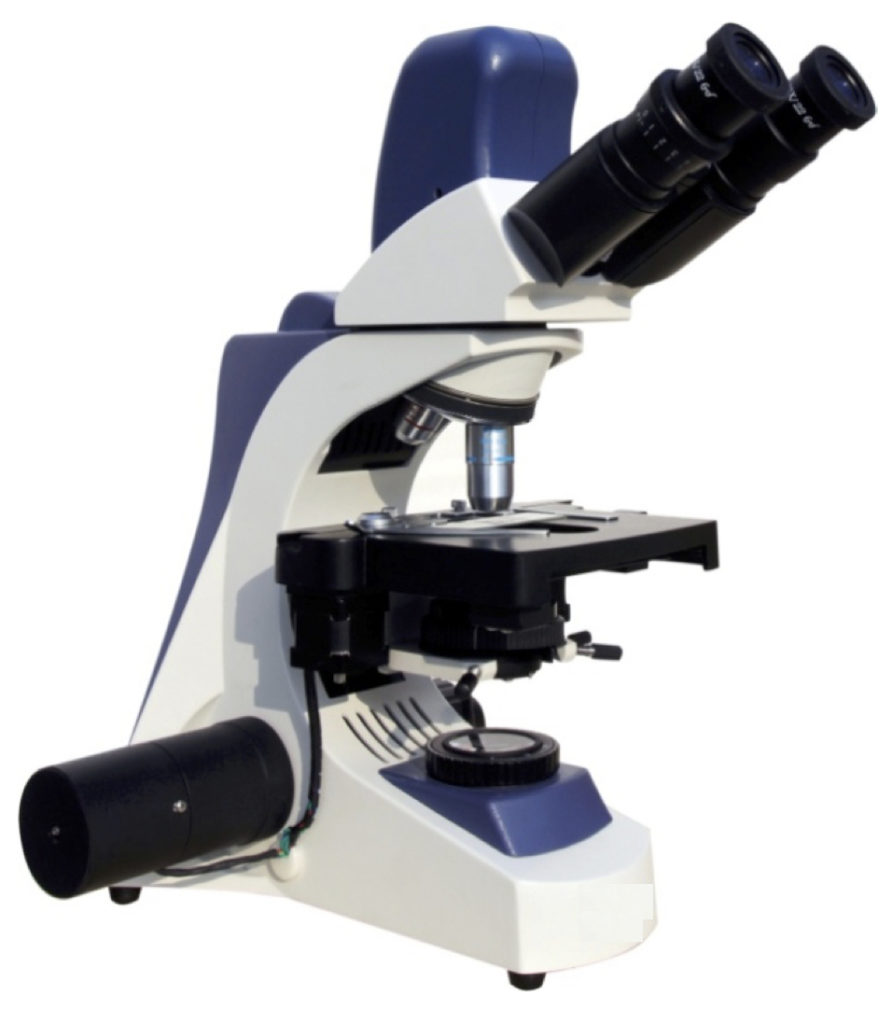 Fully automated digital microscope
4x, 10x, 20x, 40x and 100x plan obj lenses are included.
Brighfield Imaging with LED illumination
Automated XY stage and Auto-focus
Easy remote control via internet makes excellent choice for teleconsultation
Auto-focus, Auto-scanning and auto-recognition features
Standard Image Analysis Software
The most economical solution for automatic XY-Z biological microscope, slide scanning and telepathaology
Excellent choice for sperm / semen analyzer, urine sediment analyzer, stool analyzer, scan of cancer cells, mammalian and blood cells as well as bacterial, and telepathology etc.