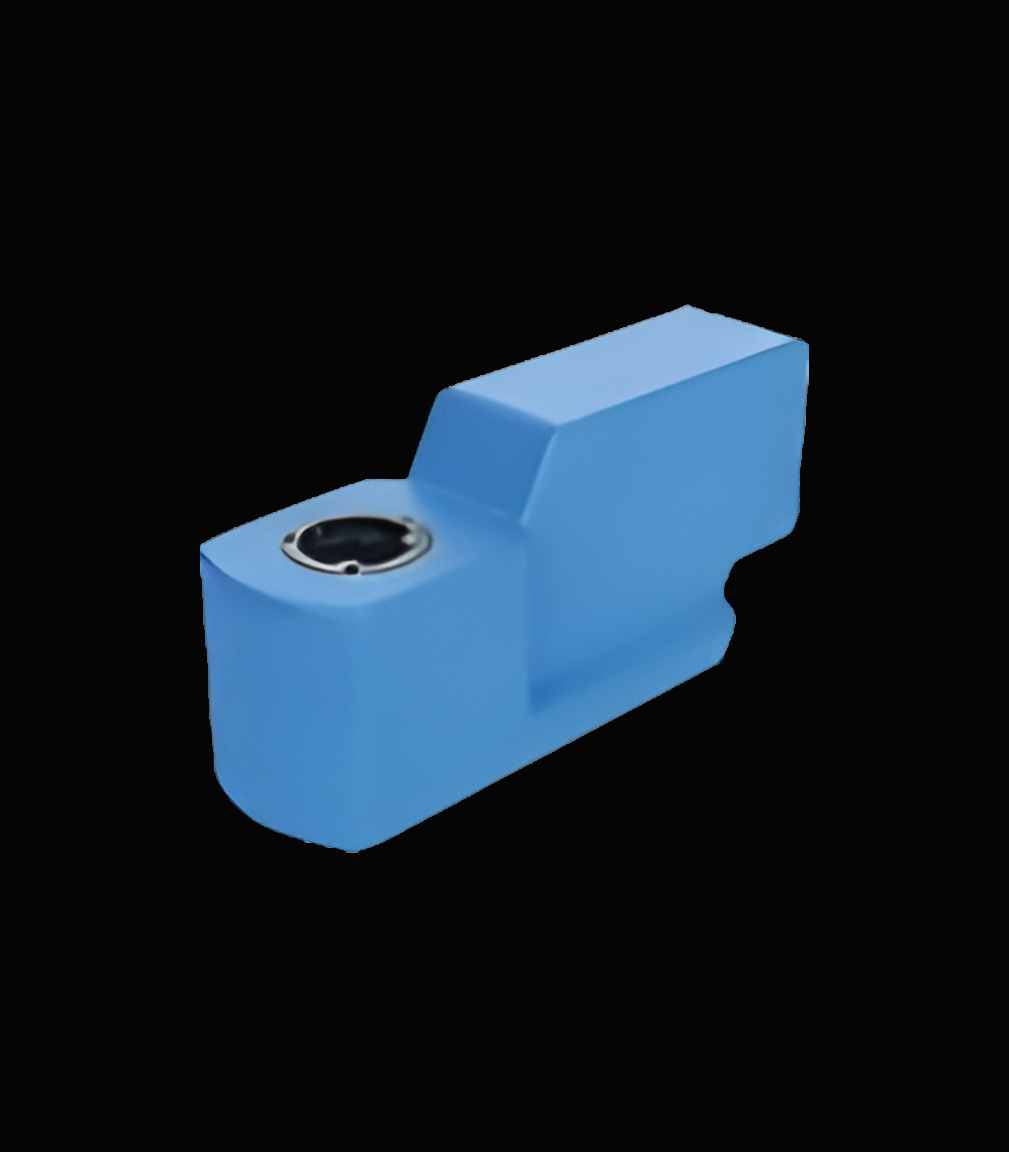 The high speed spectro-microscope system is loaded on the trans-reflective metallurgical microscope. It is a microspectroscopy analysis platform with high quality and accuracy, high S/N and sensitivity. Transmittance/reflectance spectrum of the full spectrum from UV, visible light to near infrared can be collected quickly by this system.
Applications
1. Photonic crystals research;
2. Characterization on optical properties of nano-materials;
3. Optical properties characterization of micromachining materials;
4. Surface Plasmon research.