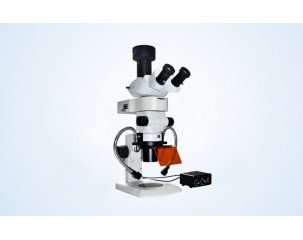 BIA-4FLE epi fluorescent attachment with super bright LED light sourc provides a superior fluorescent observation performance.
The attachmnet can offer blue and green excitation groups in one unit, and support high quality GFP requirment.
It's excellent for GFP,  nematode,drosophila,zebrafish and embryo fluorescence research. And widely used in biomedicine, in-vivo research, criminal investigation,mineral research ,etc.