Resolution of digital images of the Microscope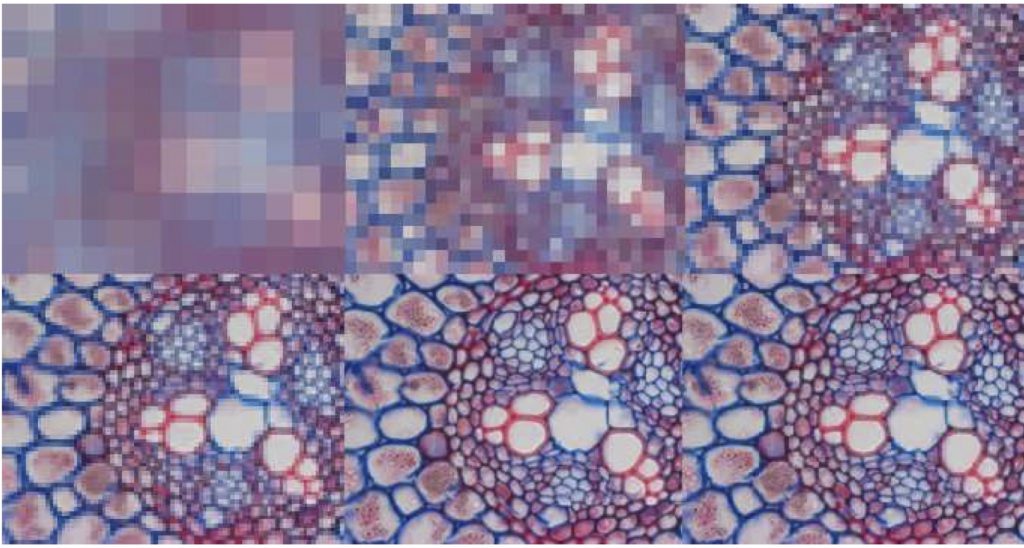 Normally, the better the resolution of a digital image, the better finer details can be detected. The images above show this very clearly.
20 megapixels, capturing high-definition detailed images in one shot
The BioCam HD20 1-inch sensor image can cover the most uniform central region of the image plane, with a resolution up to 20 megapixels. you can capture the high-definition details of your samples just in one shot.