BIC-C40 2″ 4MP Monochrome sCMOS Microscope Camera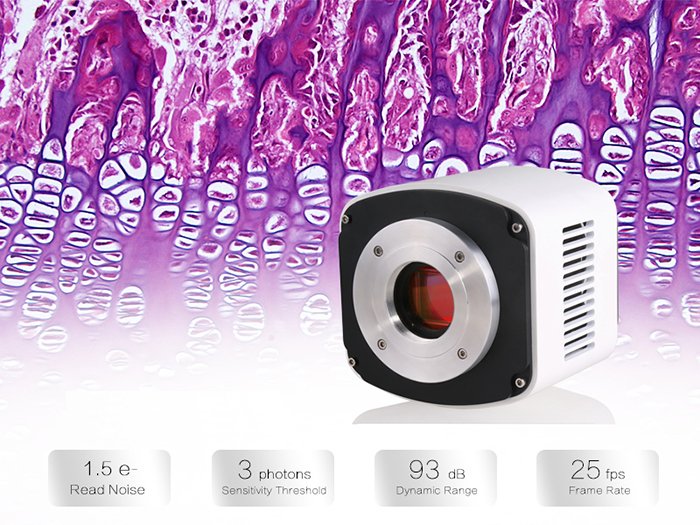 1. Low Readout Noise
Through with superb large pixel size 11µm×11µm, the BIC-C40 only has low to 1.5e readout noise. Regarding with the readout noise per unit area of each pixel, BIC-C40 has the lowest noise than all the CCD and sCMOS cameras in the market. BIC-C40 offers truly extraordinary signal to noise ratio.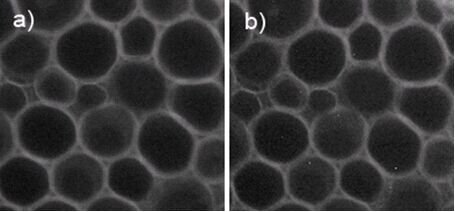 2. High Signal-to-Noise Ratio
The BIC-C40 shows dramatically higher SNR performance over the cooling CCD at any amount of incoming photons. If the number of photons is over the crossover point at 8 photons, the SNR of BIC-C40 also outperforms the EMCCD.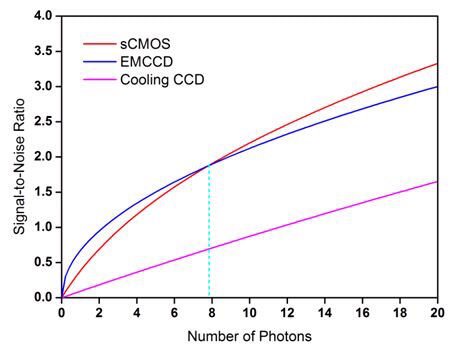 3. Ultra-high Sensitivity
The absolute response threshold value of BIC-C40 is as low as 3 photons, which guarantees the trace detection.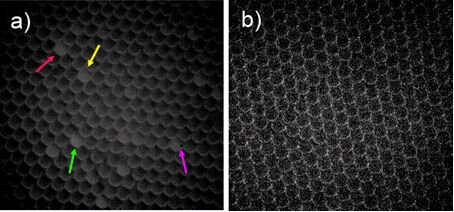 4. High Dynamic Range
93dB dynamic range and 16 bit digital signal presents ultra-low signals and strong signal simultaneously. You can take images under any complicated light environment.
5. High Frame Speed
By USB 3.0 data transfer technology, the frame speed reaches 25 fps at 2048×2048 resolution. Dhyana 400A has the capability to capture fast-moving object images.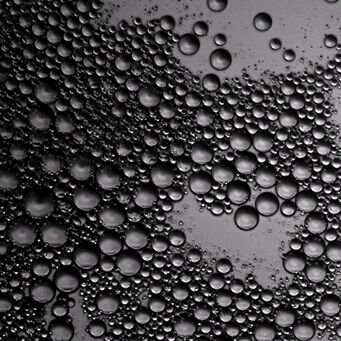 6. Excellent Quantum Efficiency
The BIC-C40 extends the remarkable photo-electric conversion range from 470 nm to 750 nm, in which the quantum efficiency is over 50% to even 60%. If you need high QE application, we can supply "black illuminated" BIC-C40B for you, the camera will has UV detect capability and >95% QE at 600 nm.