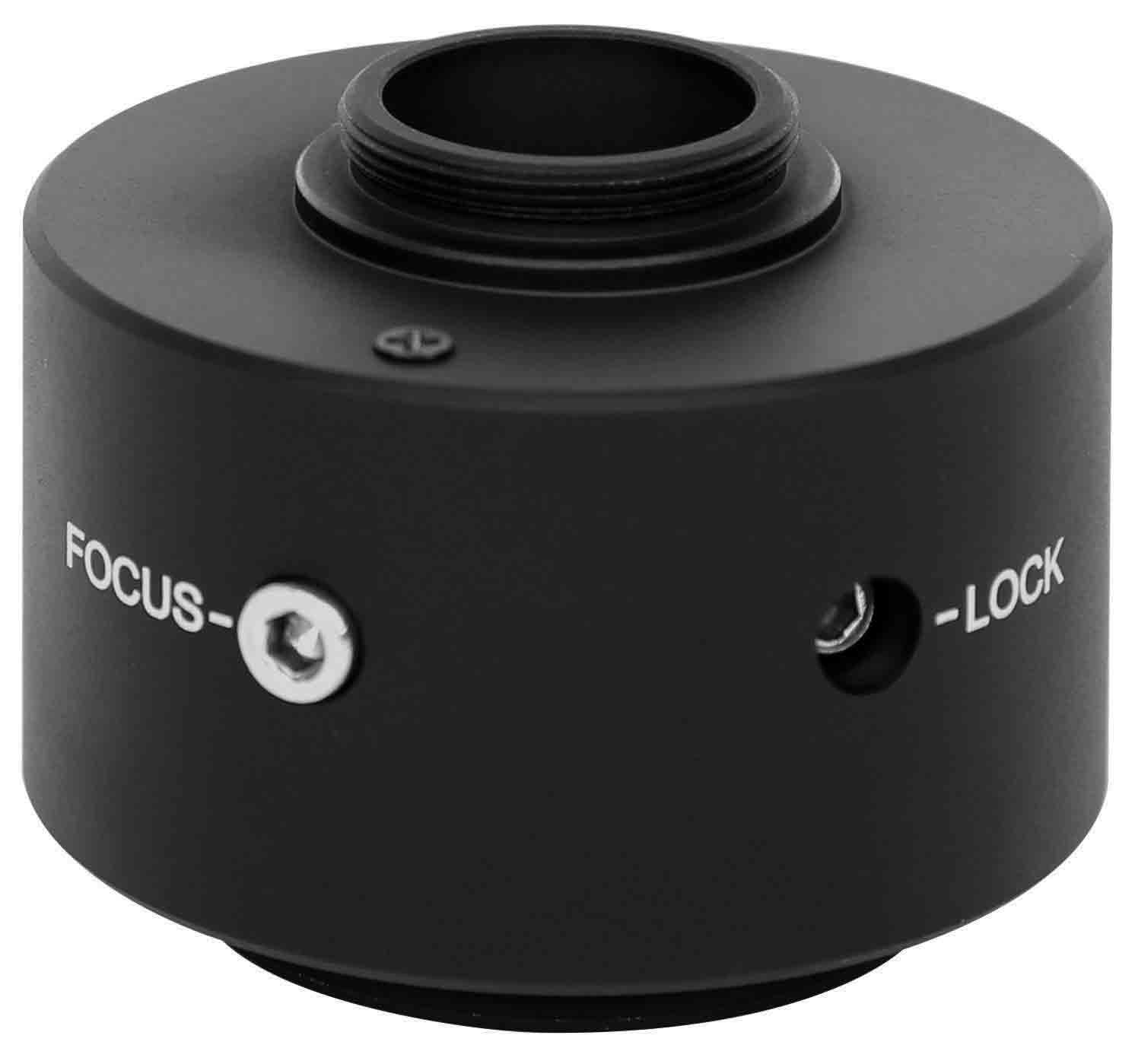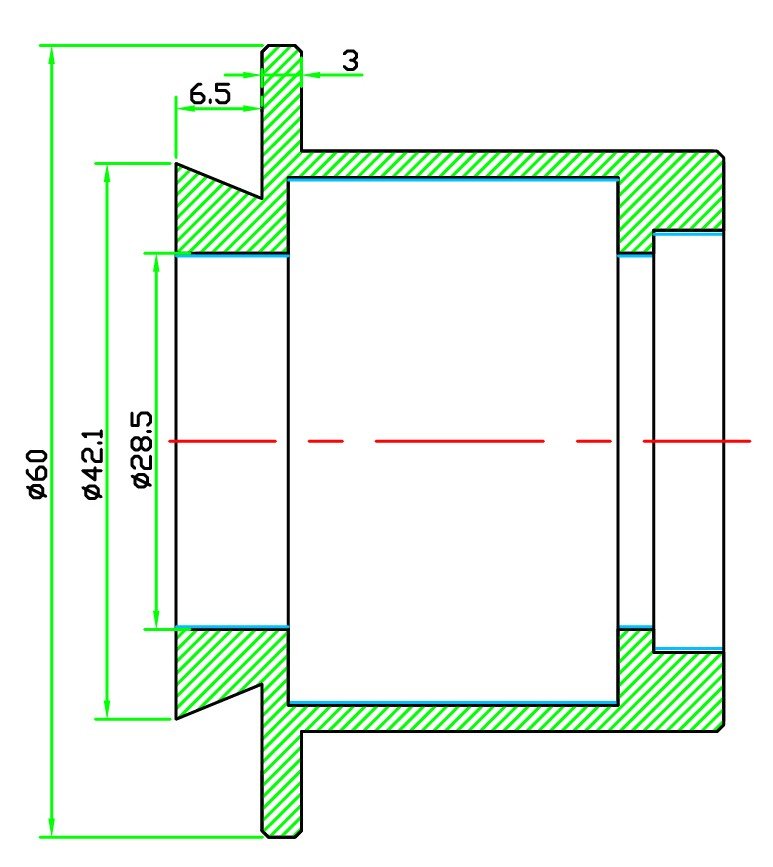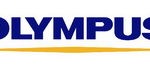 Olympus U-TV0.5XC-3 0.50x C-Mount Adapter
---
Convert the Olympus trinocular microscope phototube/head/port to traditional C-Mount type With different built-in reduction lens (1X, 0.63X, 0.5X, 0.35X) for achieving better field of view from microscope trinocular head suitable for 1", 2/3", 1/1.8", 1/2", 1/2.5", 1/3" or 1/4" inch CCD or CMOS sensor chips)
$USD 573.00
Compare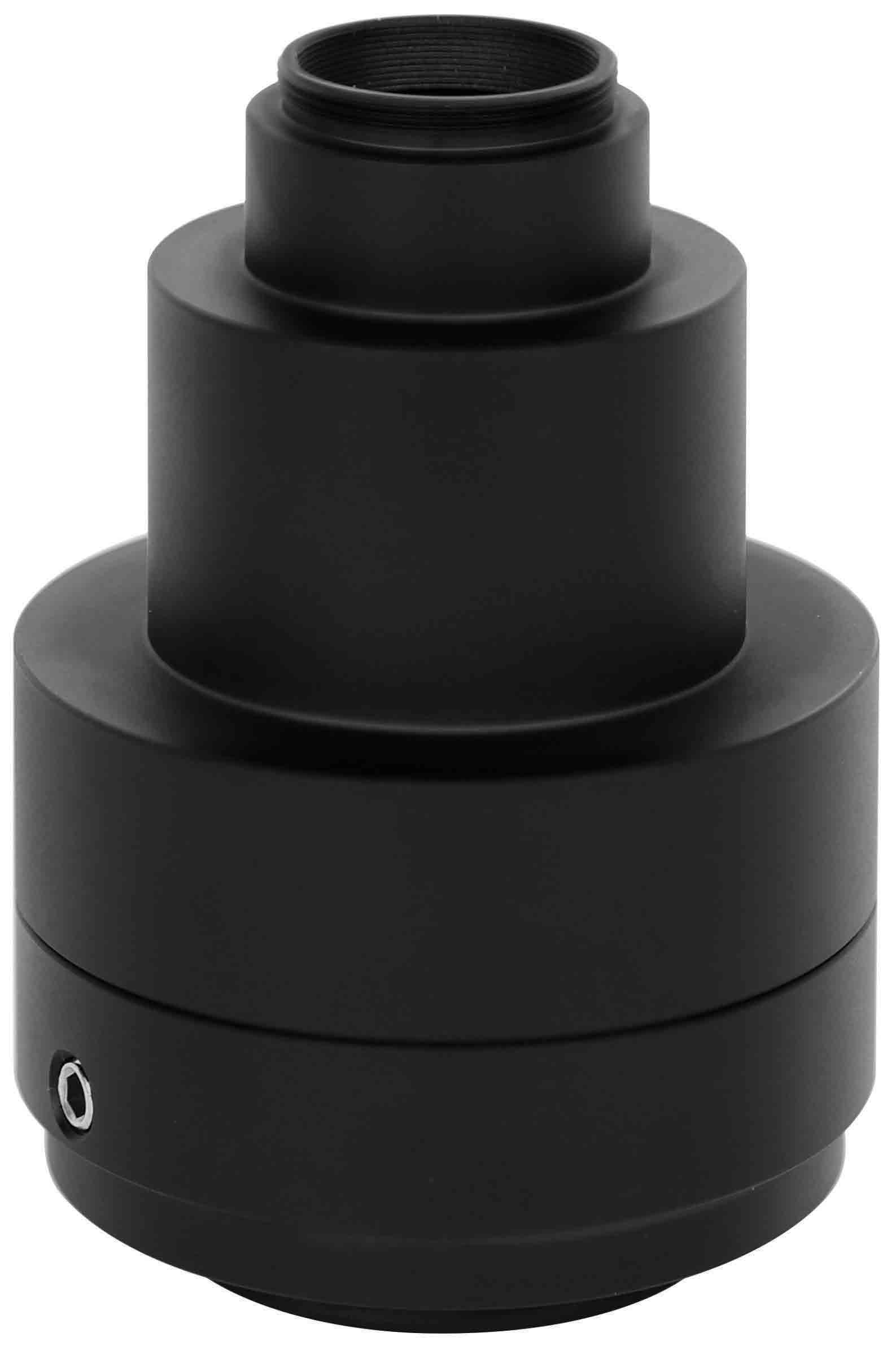 Olympus C-Mount Adapter
Olympus Microscope C-Mount Adapter
Convert the Olympus trinocular microscope phototube/head/port (have standard 42 mm outer diameter for the insertion end to phototube) to traditional C-Mount type (25.4 mm or 1 inch diameter with 32 threads per inch);
With different built-in reduction lens (1X, 0.63X, 0.5X, 0.35X) for achieving better field of view from microscope trinocular head
suitable for 1", 2/3", 1/1.8", 1/2", 1/2.5", 1/3" or 1/4" inch CCD or CMOS sensor chips);
Can be installed in UIS trinocular tube such as : BX series, BX2 series, CX series, CX2 series, MX series;
Build of material: anodized aluminum; Telecentric optics with low light deficiency;
Parfocal with different microscope objective lenses; Diffraction limited MTF;
Aperture totally coupled with UIS microscope objective's exit pupil;
Olympus  Phototube to C-Mount Adapter (Olympus TV Adapter)
Olympus Model

Our Catalogue #

U-TV1X-2/U-CAMD3

BCA-O-1x

U-TV0.63XC

BCA-O-0.63x

U-TV0.5XC-3

BCA-O-0.5x

U-TV0.35XC-2

BCA-O-0.35x

Product Picture

Magnification

1X

0.63X

0.5X

0.35X

Sensor Size

1", 2/3"

2/3",1/1.8",1/2"

1/1.8",1/2",1/2.5"

> 1/2.5",1/3",1/4"

Microscope

Specially designed for Olympus CX, BX,MX,STM,SZX,IX,GX (GX41) series microscopes
If you need help, please contact us and specify your microscope brand and model and your camera brand, model and chip size (if you know), Bioimager engineers will help you choose the right adapter magnification;
My camera has a 1/2.3″ sensor and I want to know if I could use a 0.35 c-mount adapter with it on my microscope Olympus BX53M. I was looking at this page  (1x C-Mount for Olympus). Is this a right product?
The 1x c-mount adapter will work but you will loose the field of view (FOV). You can try the 0.35x  or 0.5x c-mount adapter. The 0.5x will work for sure.
Will I get black corners with the standard 0.35x C-Mount Adapter if I use with my 1/2.3" sensor camera?
One of our clients had a camera with 1/1.8″ sensor (which is 12% larger than 1/2.3" sensor) and was able to use with a custom Olympus 0.35x c-mount adapter that worked perfectly.
I am looking for a super large (maximum possible) FOV with a 1/1.8″ sensor camera and Olympus microscope. What do you suggest?
We offer a custom 0.35x C-Mount Adapter. It will be just $99 expensive than the regular 0.35x. We customize the lens for you to get the largest FOV.
Based on 0 reviews
Only logged in customers who have purchased this product may leave a review.