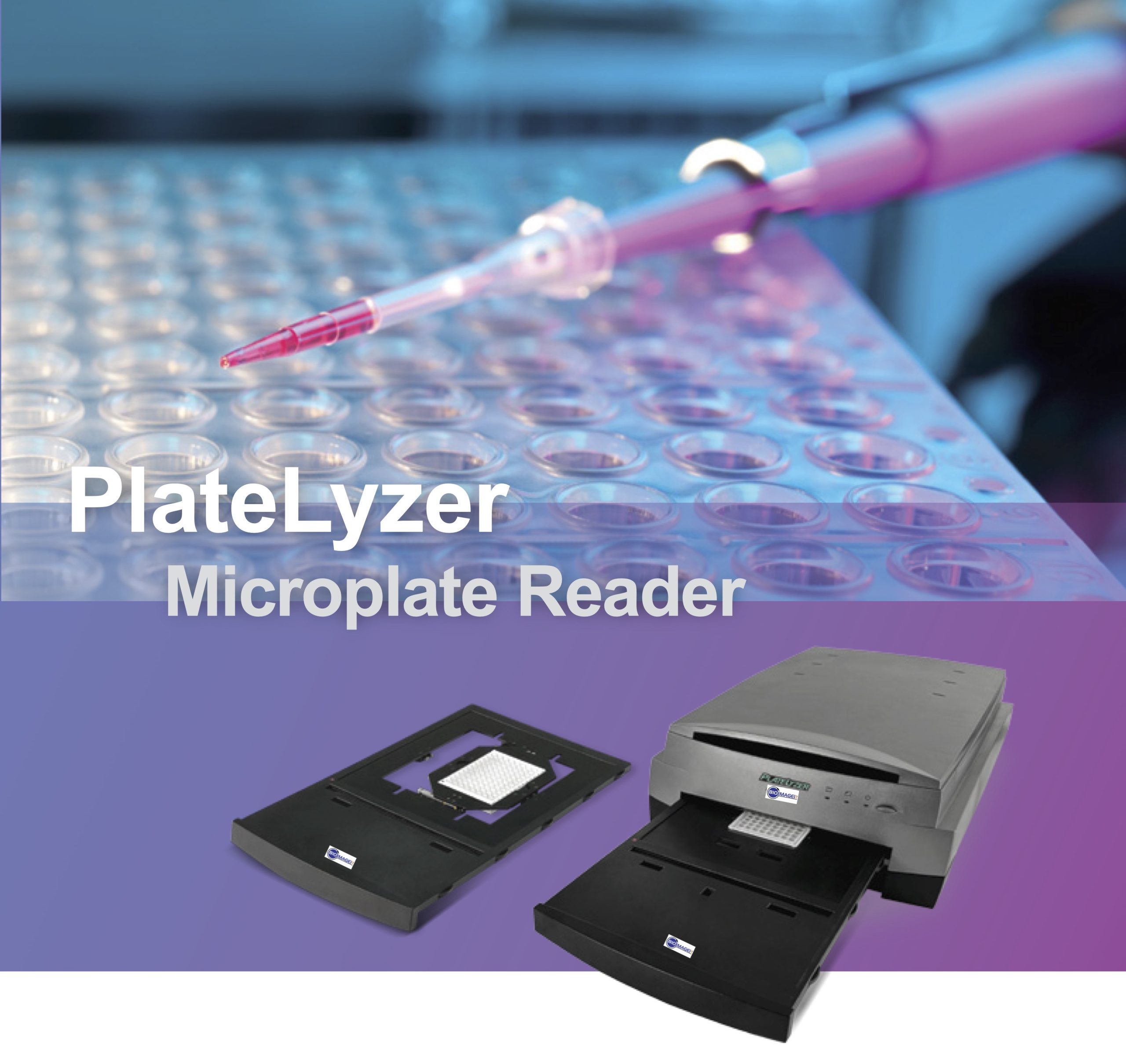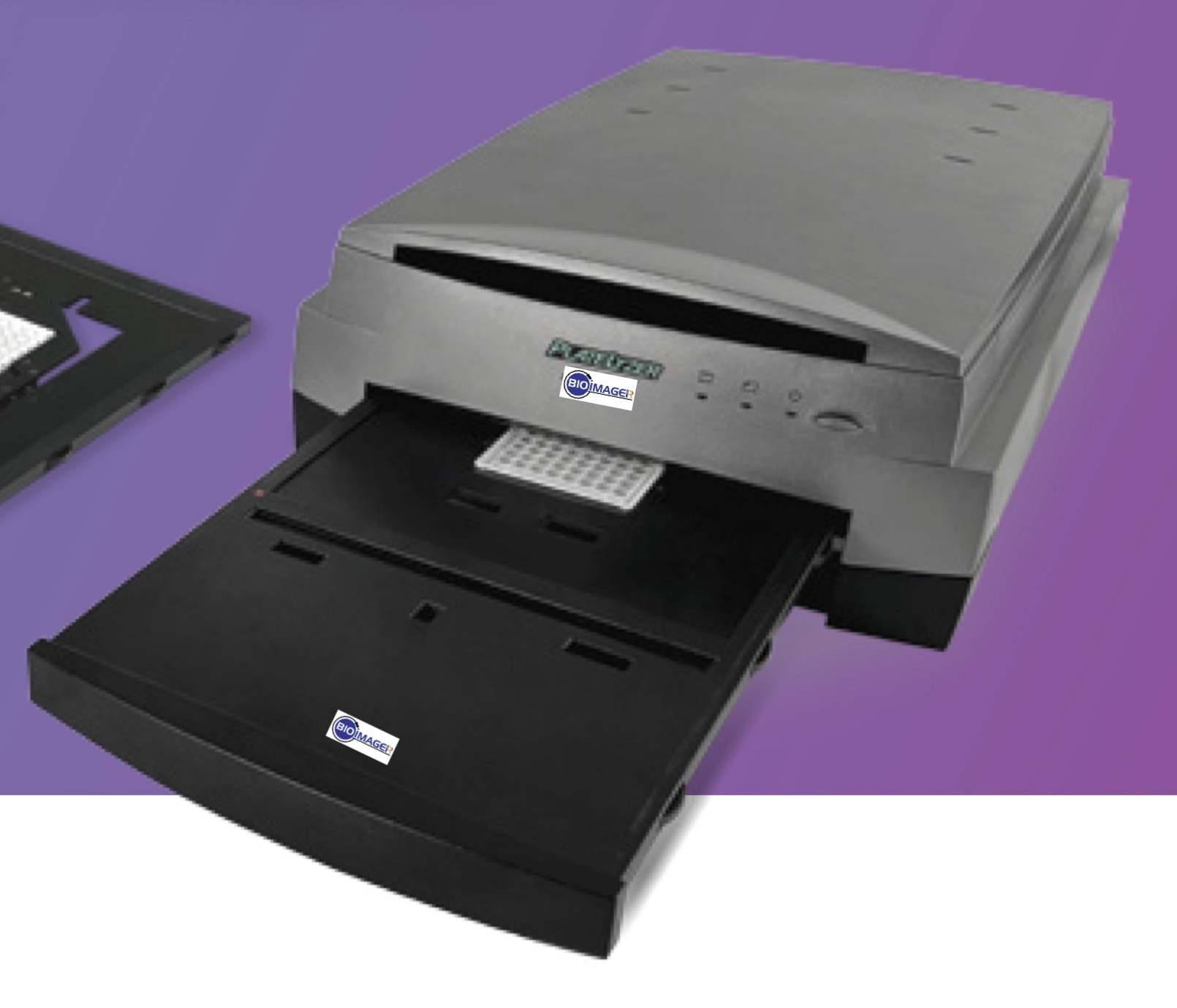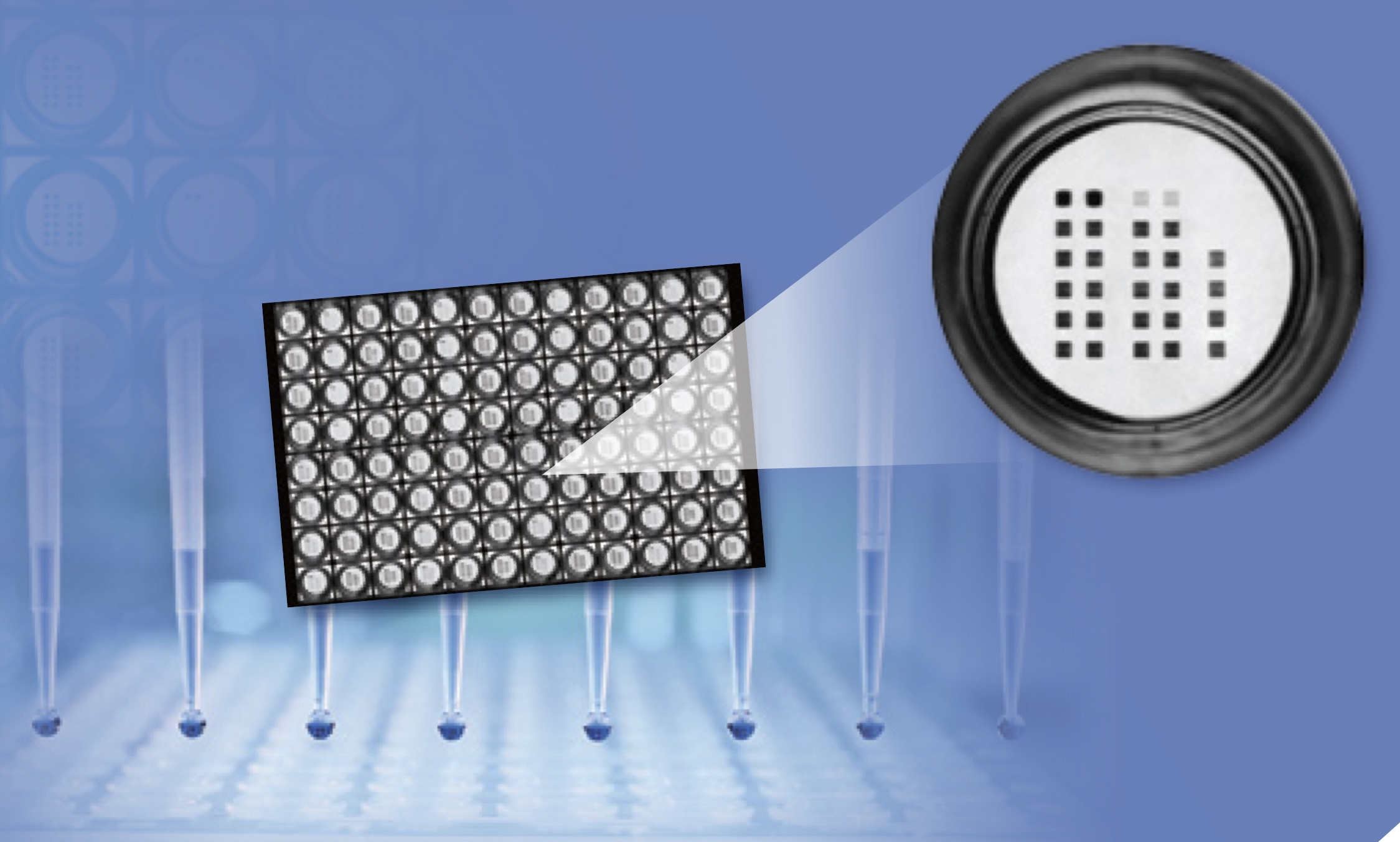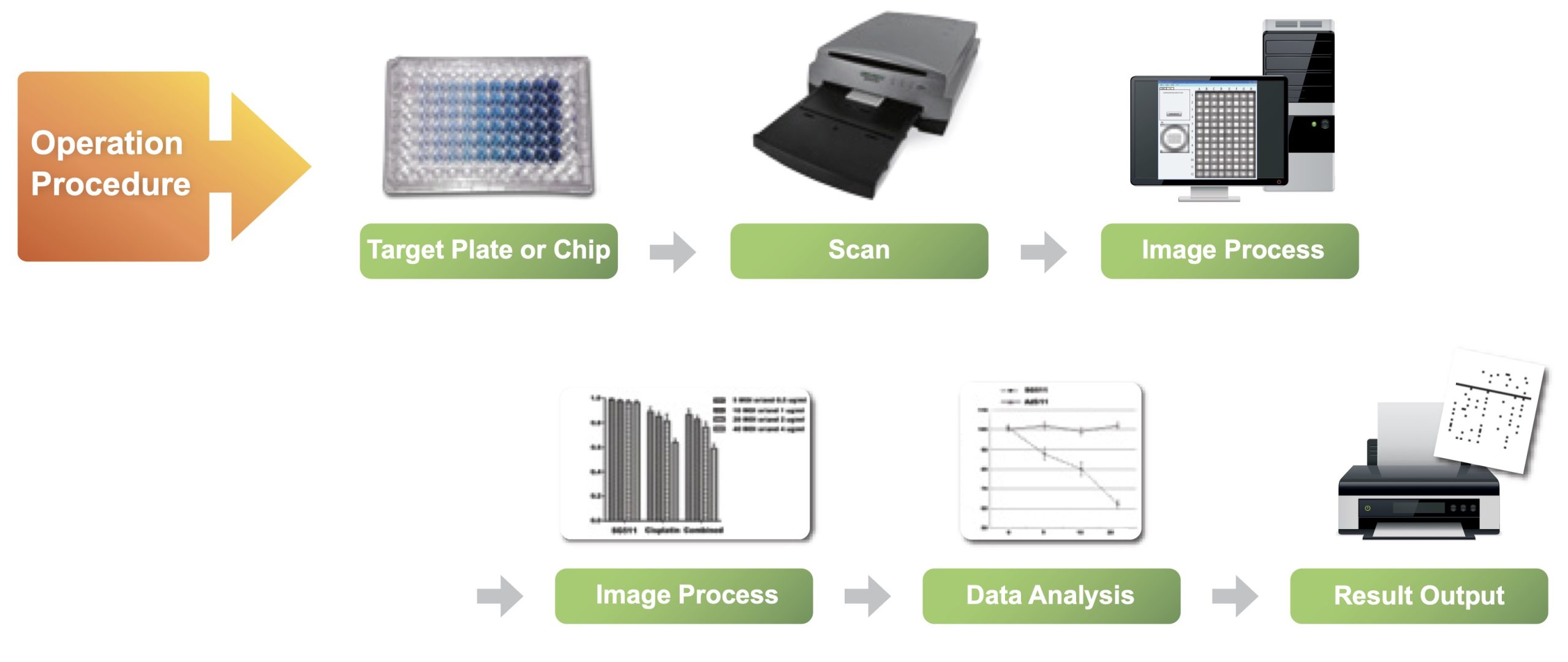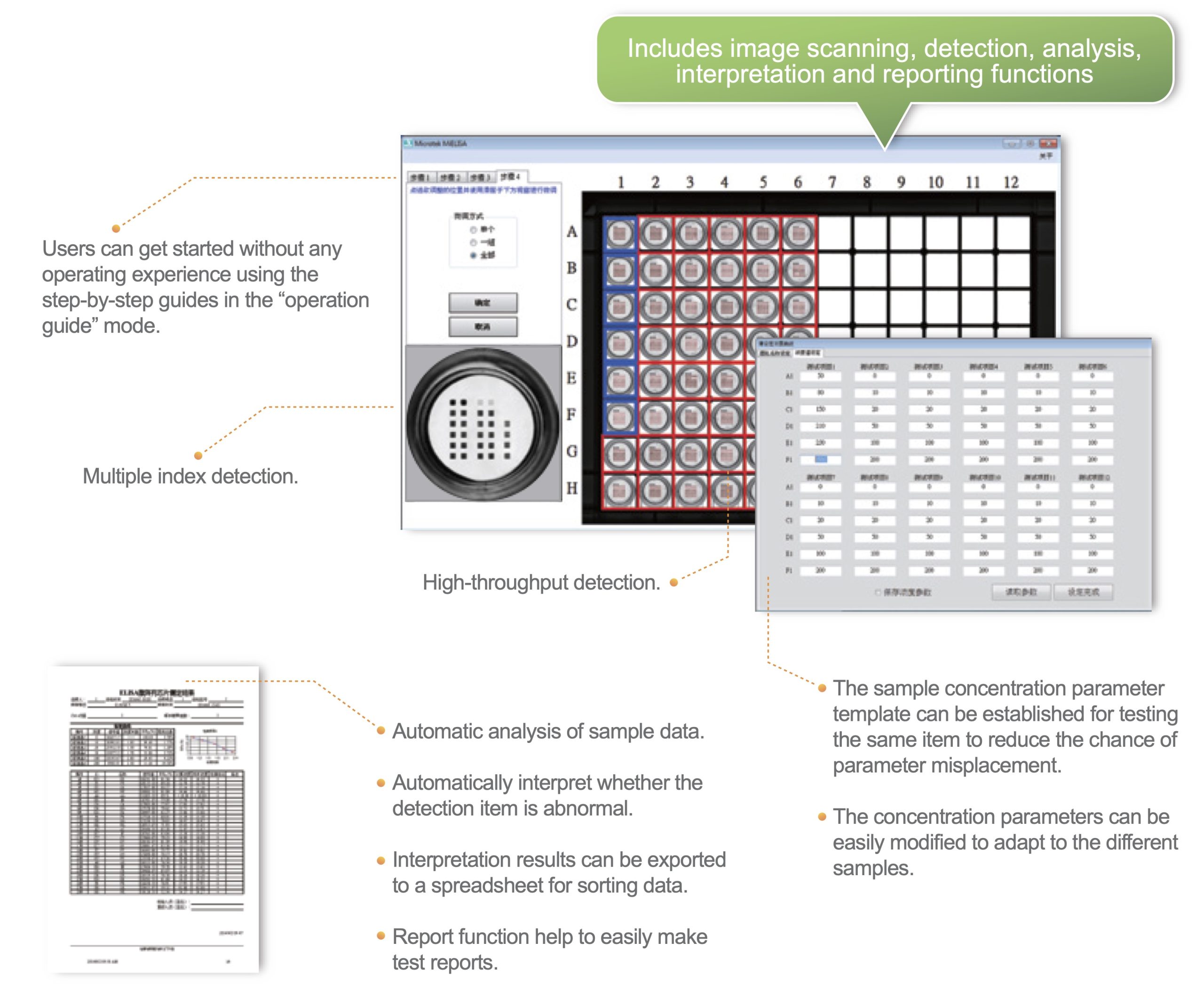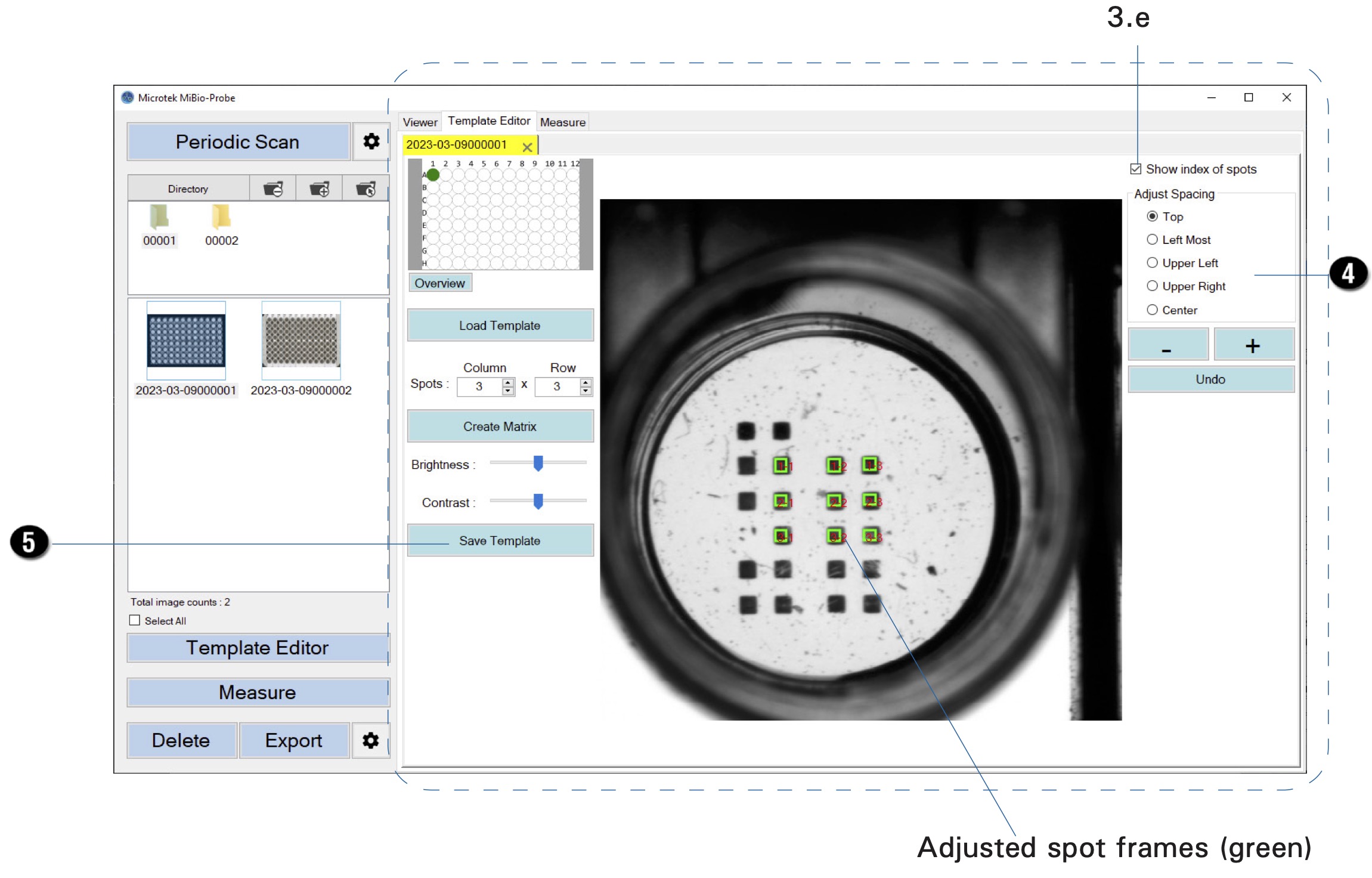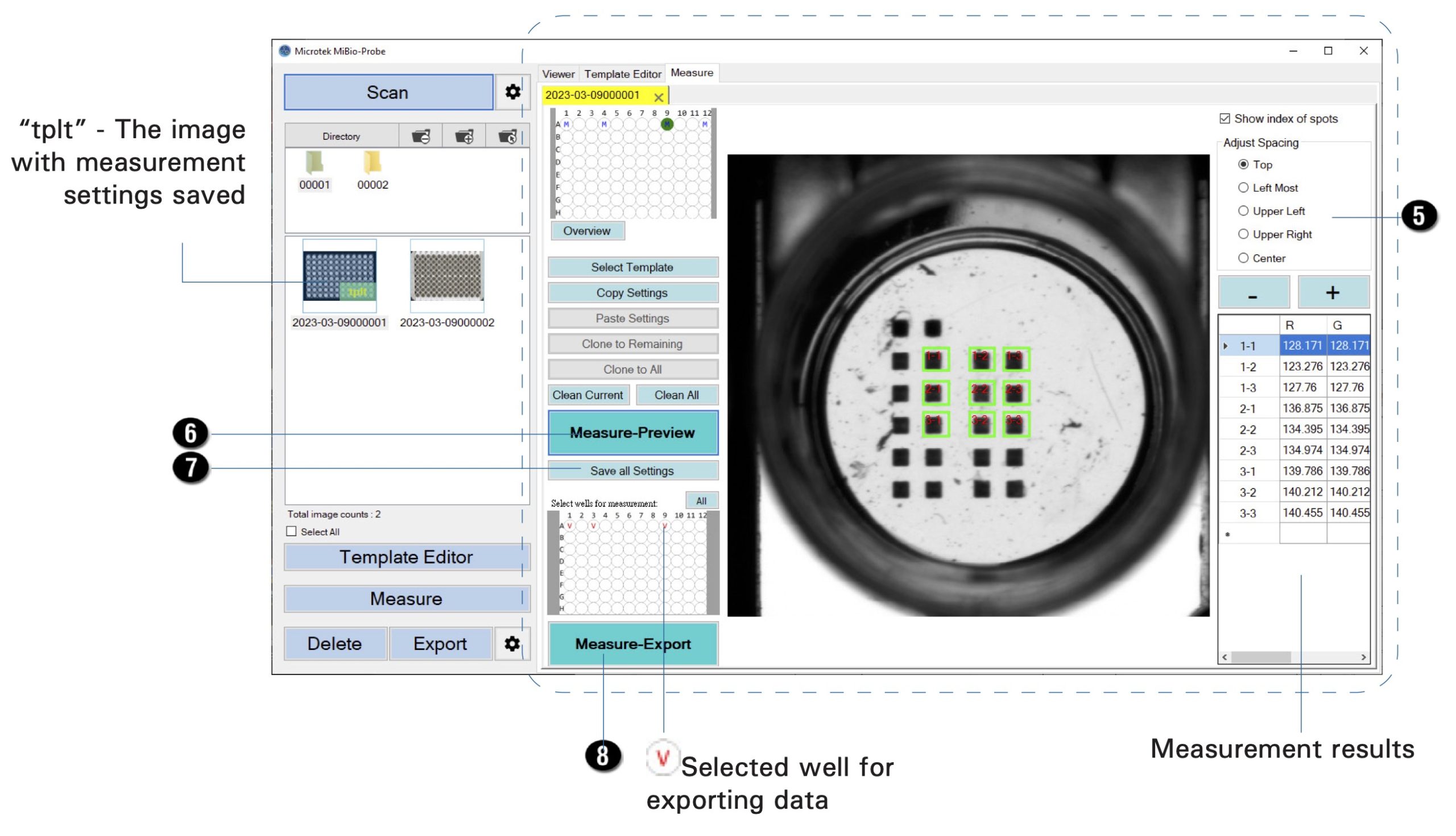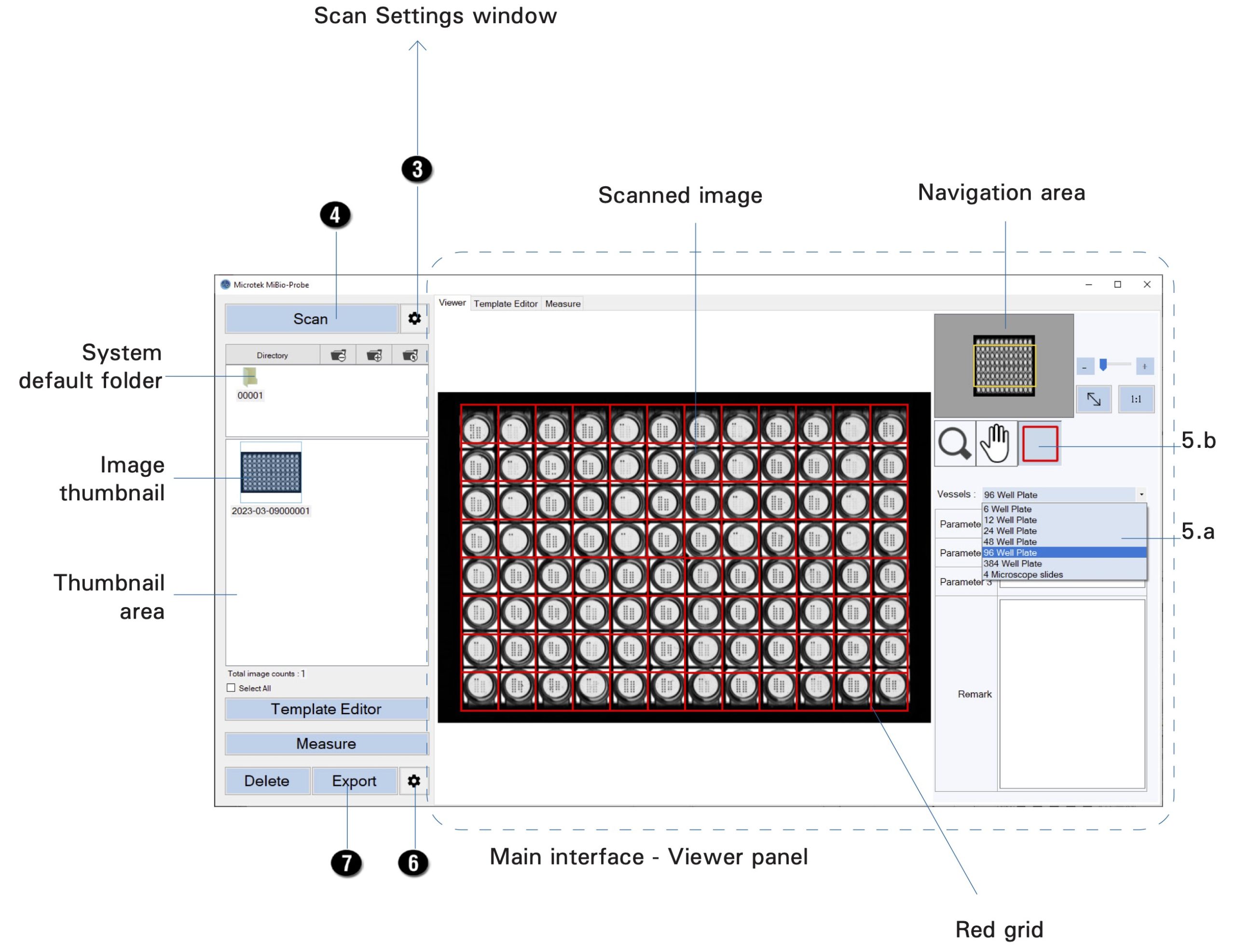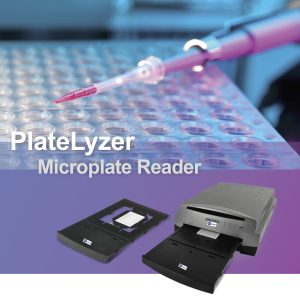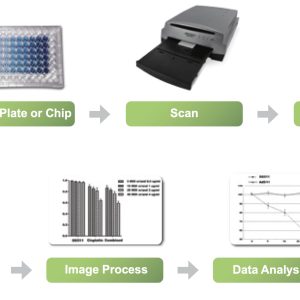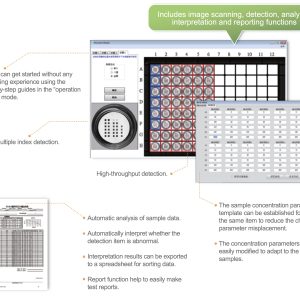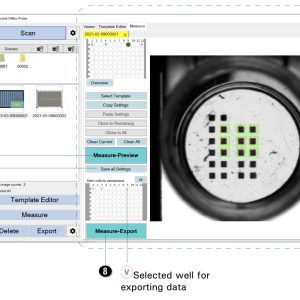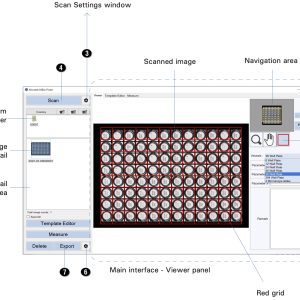 BioPlate Reader Microplate Lyzer and BioChip Scanner BPR-550
---
A professional plate reader, microplate lyzer and biochip scanner
Scans a single or double well-plate and 4 slides (of chips).
Includes an analysis software for ELISA
An economical solution with professional functions
High Resolution 1632dpi / 15.5um images
Fast scan and analysis (180 seconds)
$USD 10,000.00
Compare
Introduction of BioPlate Lyzer  BPR-500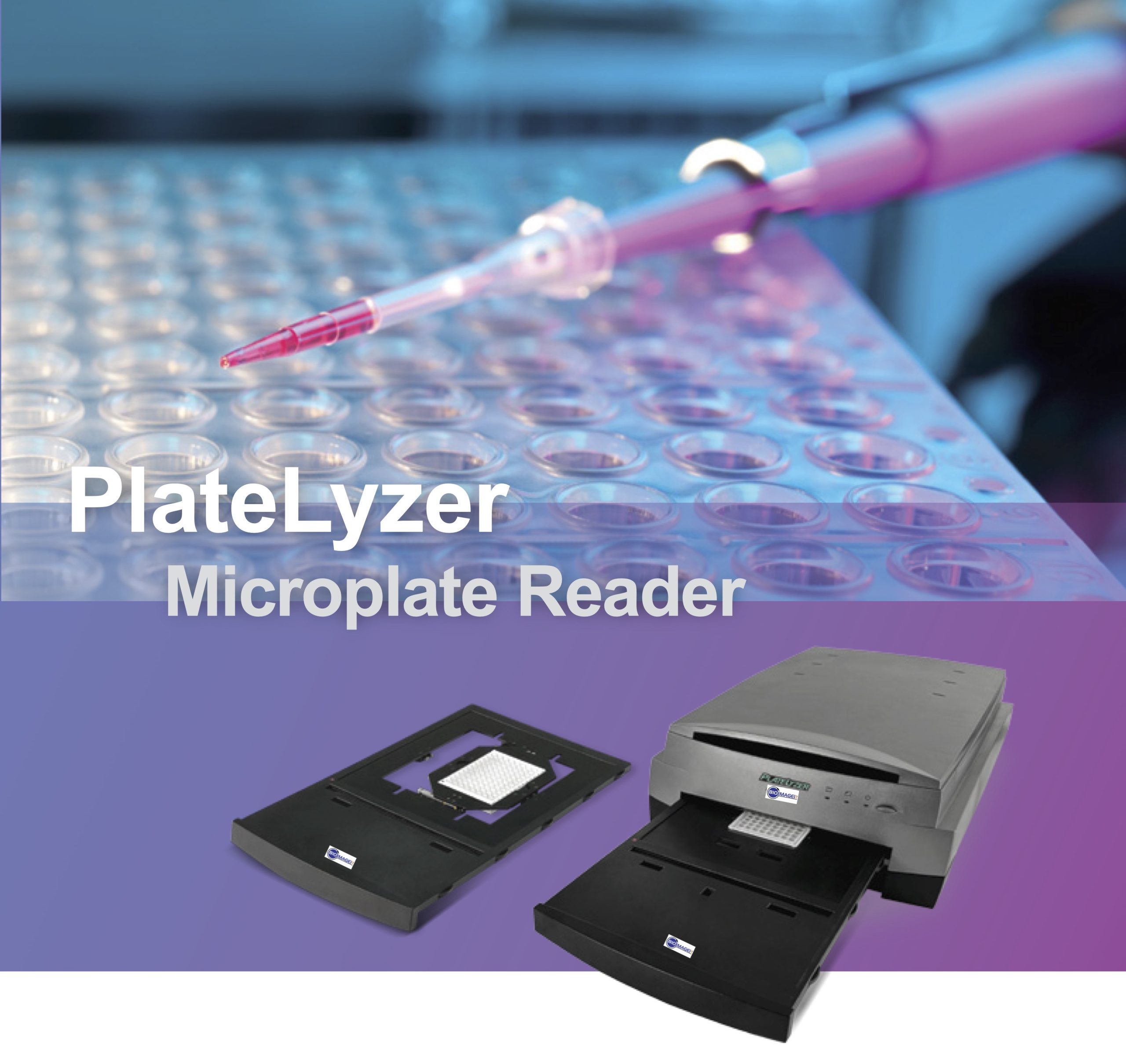 Features of BioPlate Reader Microplate Lyzer and BioChip Scanner BPR-550
Boasts a high-resolution color line CCD for precise reading of biological microplate images.
Specially engineered to capture sample images with exceptional clarity.
Exhibits remarkable imaging stability, making it ideal for quantitative analysis and detection.
Impressive high resolution at 1632 dpi (15.5 μm), ensuring exceptional image quality.
BioPlate Reader Microplate Lyzer and BioChip Scanner BPR-550
The BioPlateLyzer BPR-550, a high-performance biochip scanner, swiftly and precisely scans and identifies biological images within plates or chips. When paired with dedicated analysis software, users can effortlessly perform detection, analysis, and interpretation of diverse biological samples. They can also save test results as digital files for subsequent analysis, making it a comprehensive solution for ELISA-related research.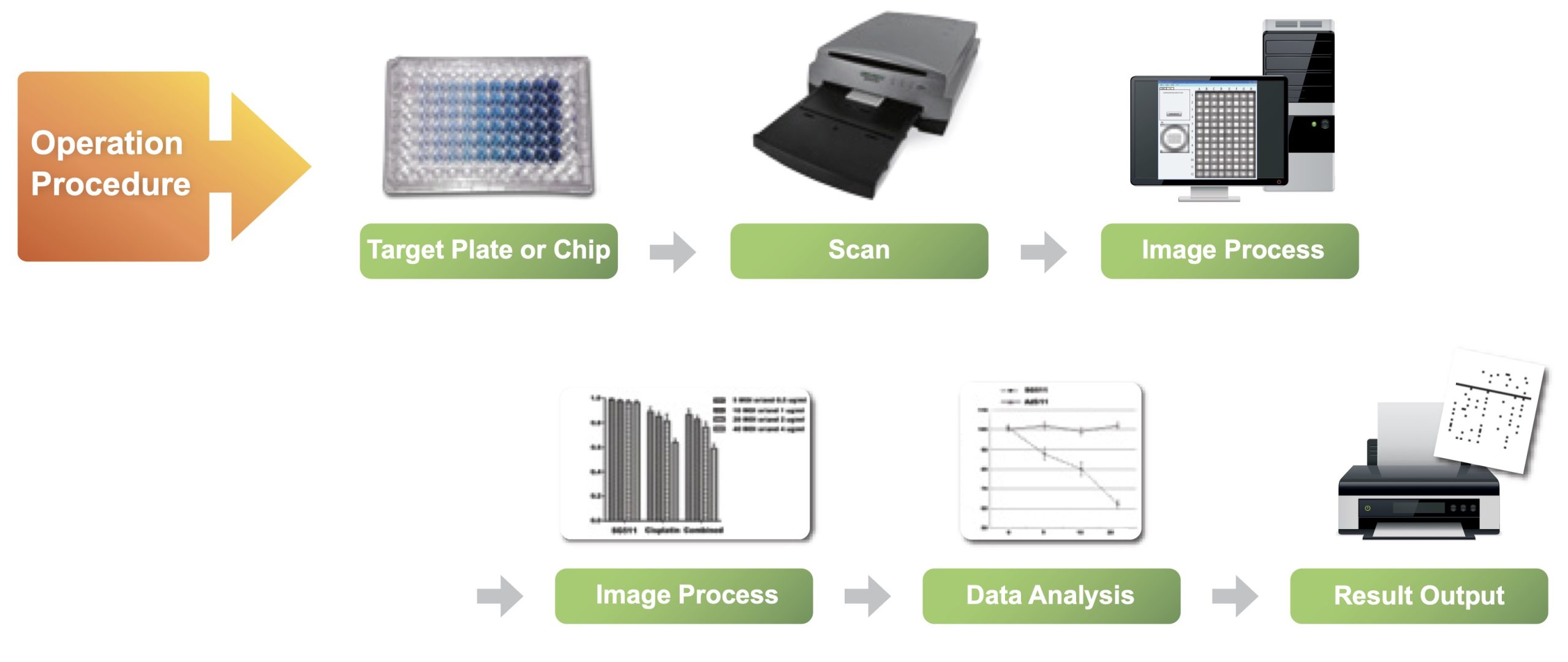 Capture gray value of test sample Automatic conversion and analysis Automatic interpretation of test results
Automatically generate inspection reports Multiple index detection
High-throughput detection
Item
Description
Product Name
BioPlate Lyzer  BPR-550
Scanner Type
Flatbed scanner
Imaging Sensor
CCD
Resolution
1632 dpi (15.5 μm)
Scanning Area
117 mm x 79.7 mm
Scanning Speed
60 sec (96-Well plate)
Bit Depth
16-bit
Dynamic Range
1% @1D, 2% @1.5D
Absorbance Range
0.0D ~ 3.4D
CV
0.5% @1D, 1% @2D
Warm Up Time
10 min
Connection
USB 2.0
Driver
TWAIN
Computer Operation System
Windows 10, Windows 11
Dimensions (L x W x H)
567 mm x 385 mm x 157 mm

(22.3" x 15.2" × 6.12")

Weight
12 kg (26.4 lbs)
Power
Input: AC 100V-240V, 50-60Hz
Output: 60W, 24V, 2.5A max
Operation Condition
Temperature: 50° – 104°F (10° – 40°C)
Humidity: 20% – 85%RH
Based on 0 reviews
Only logged in customers who have purchased this product may leave a review.