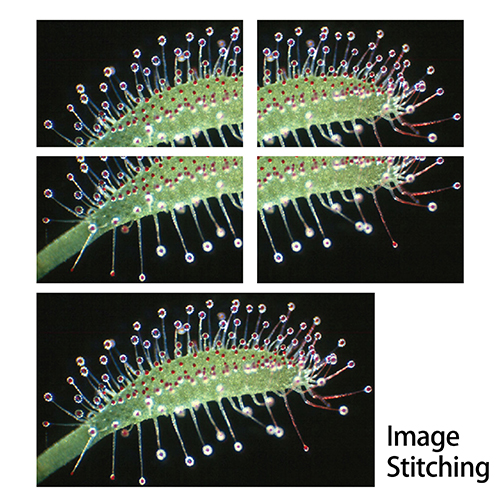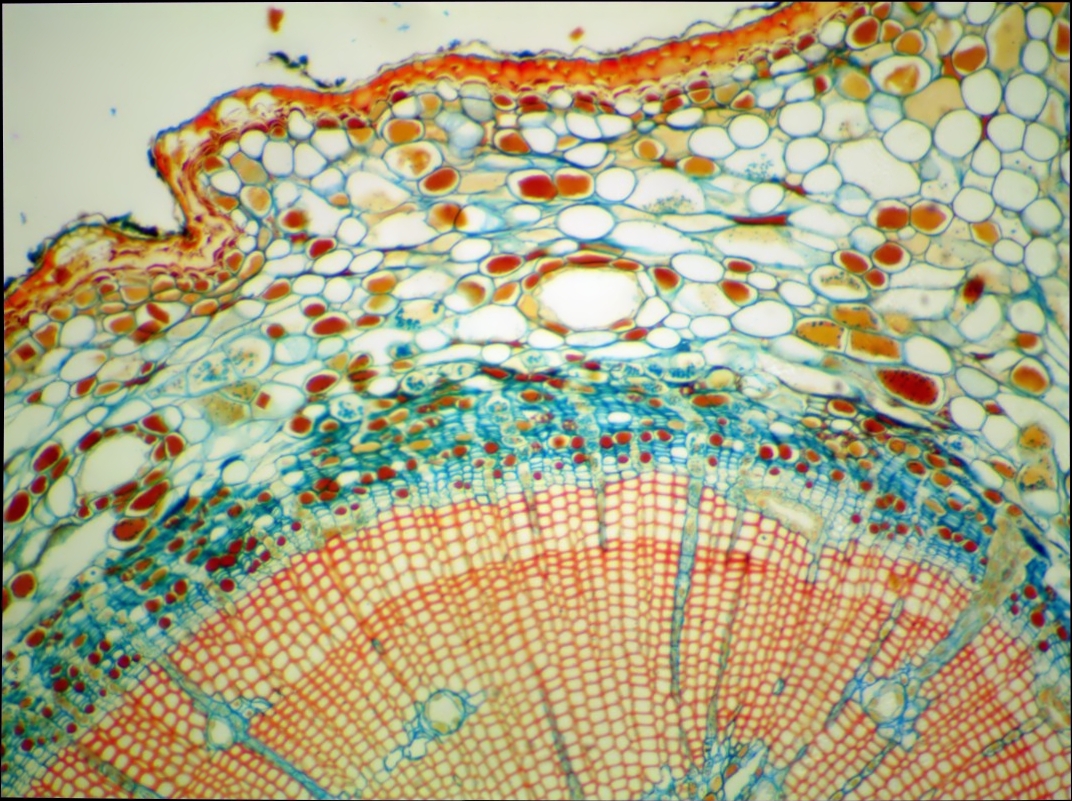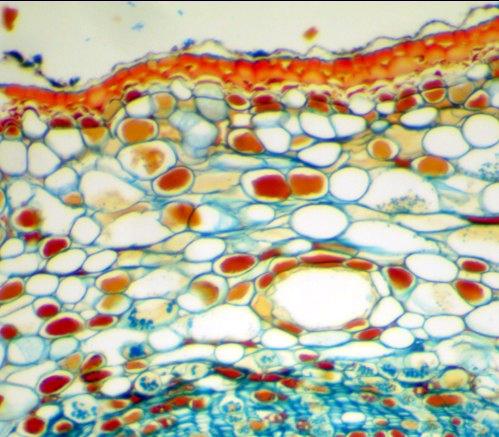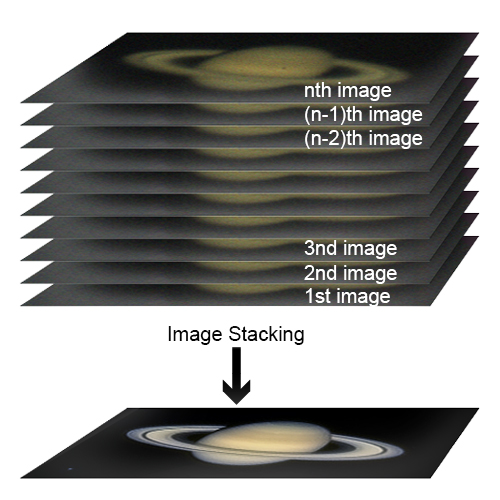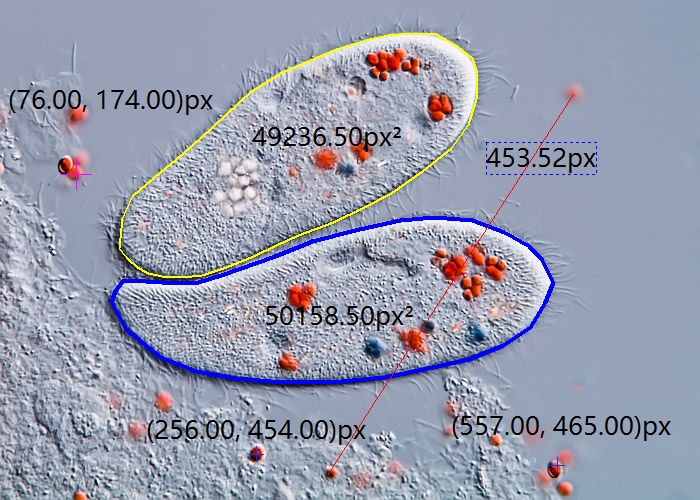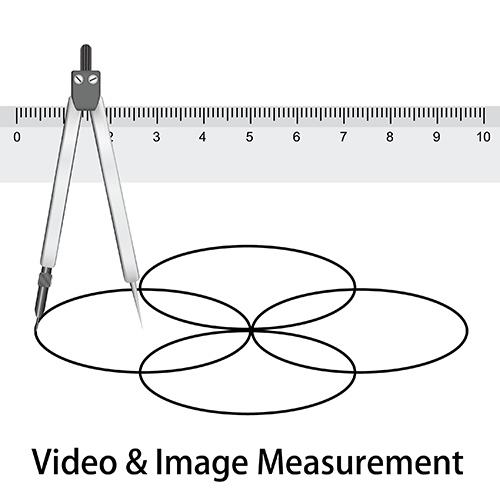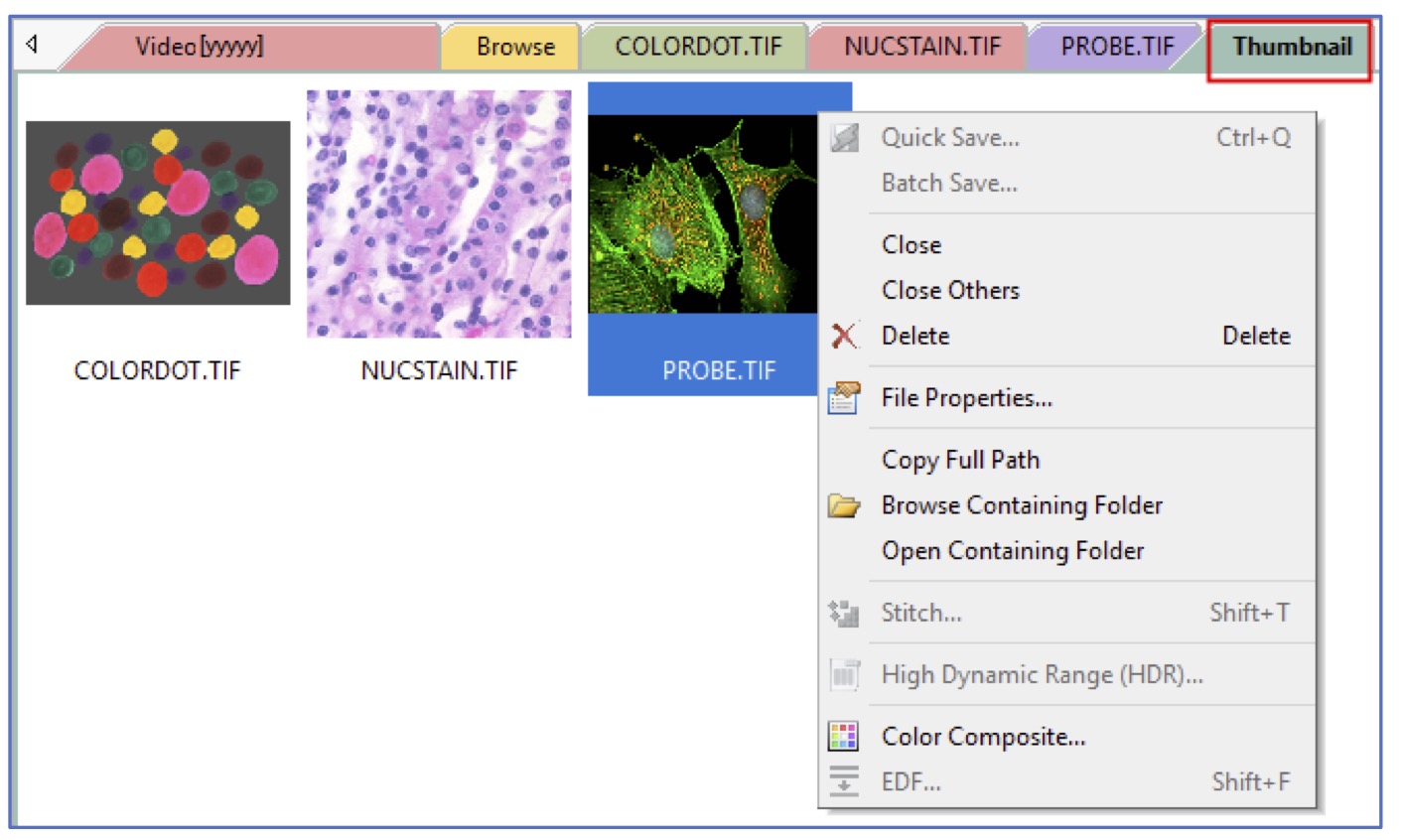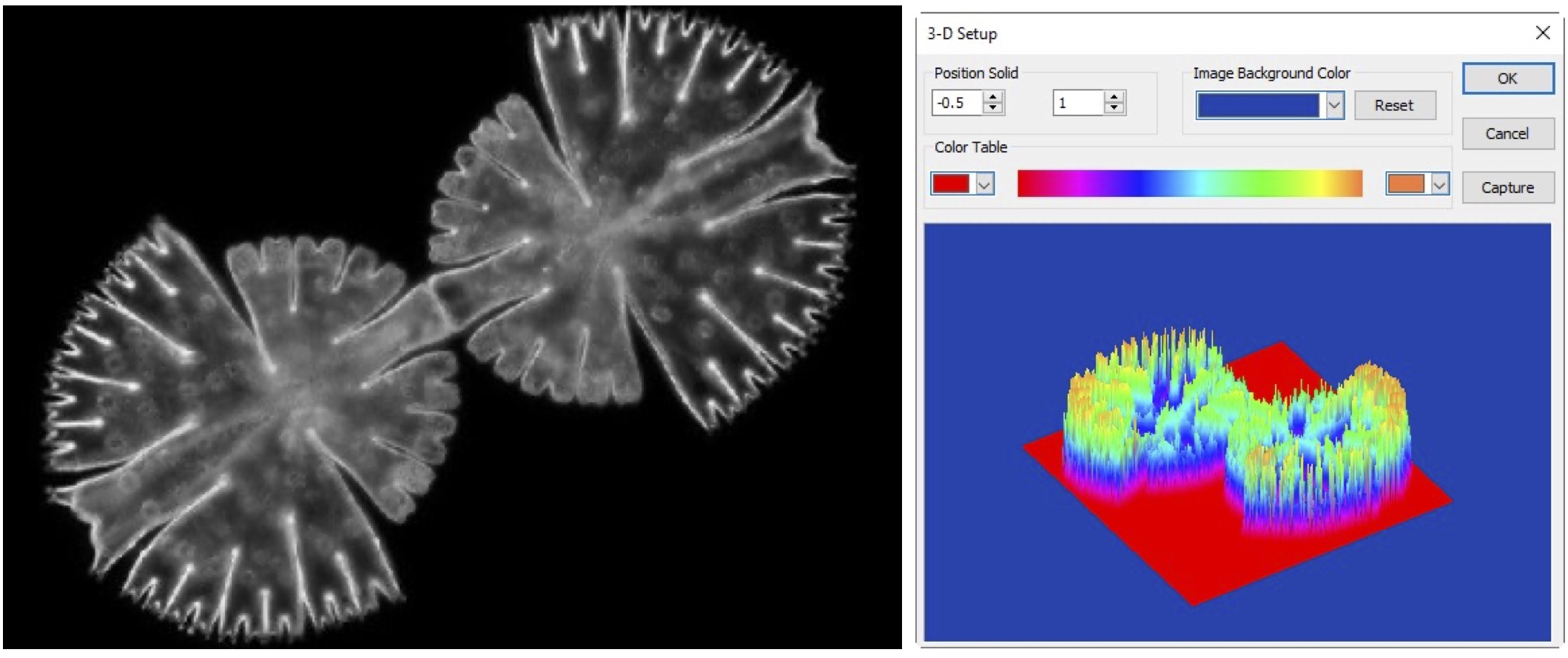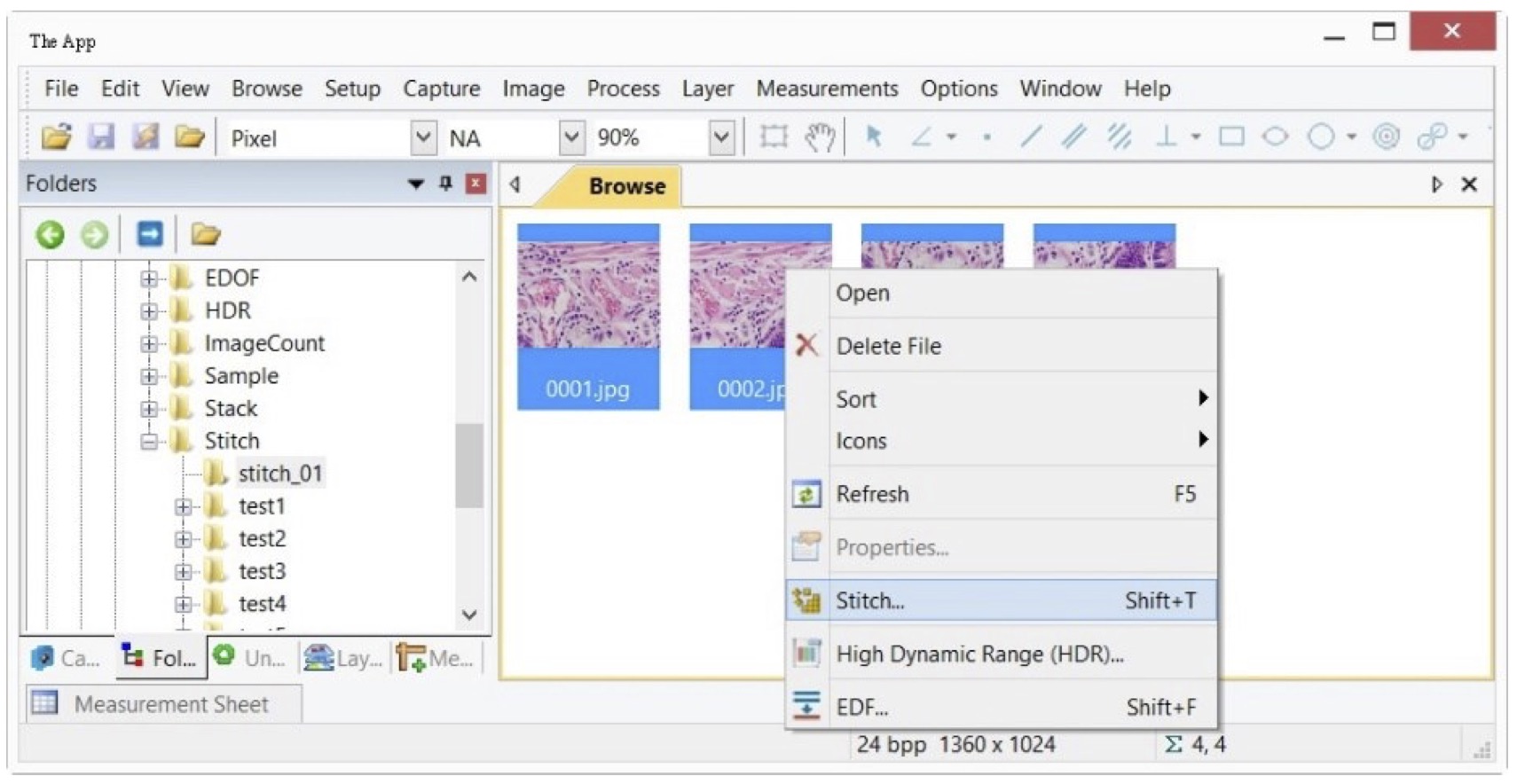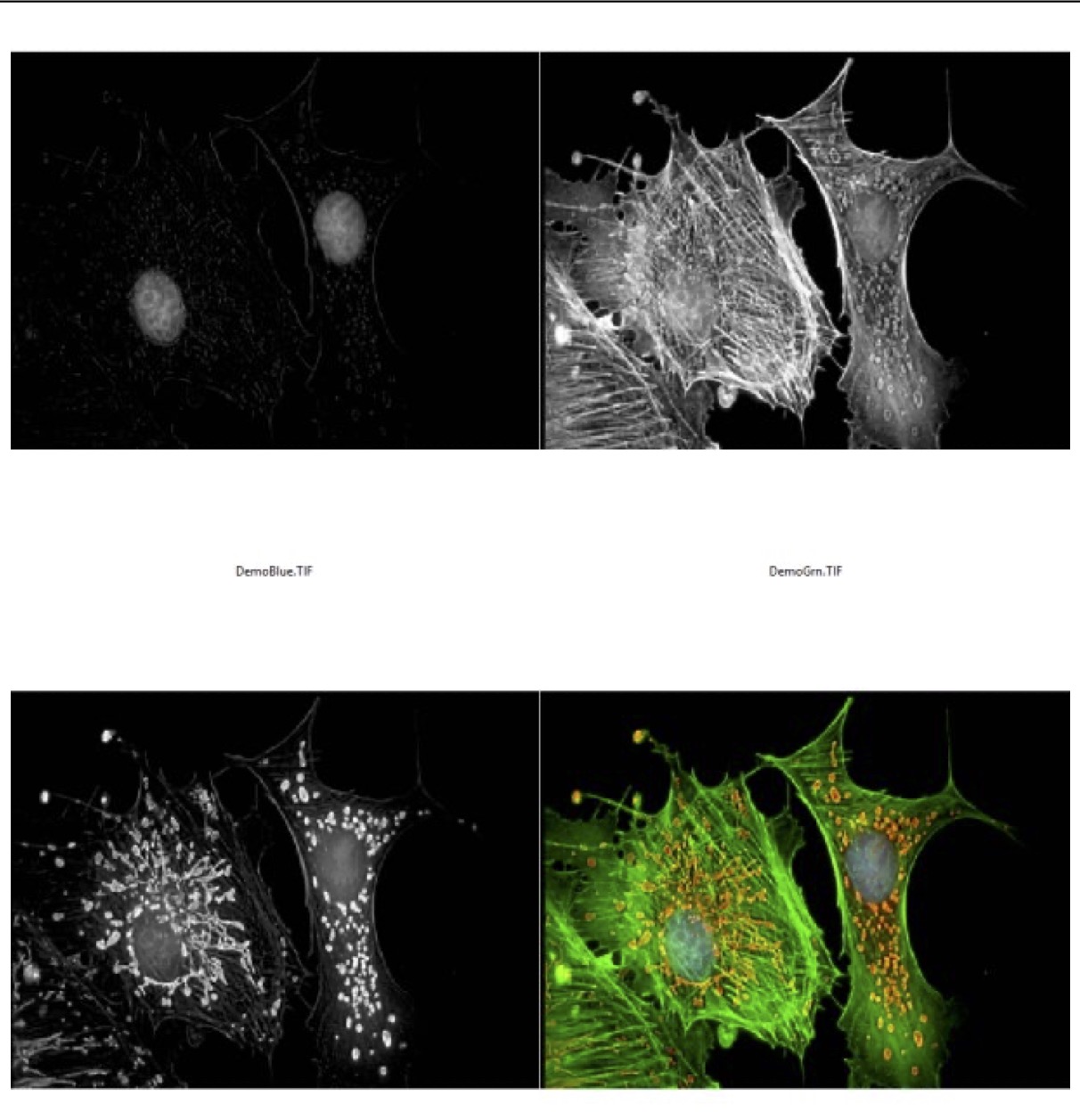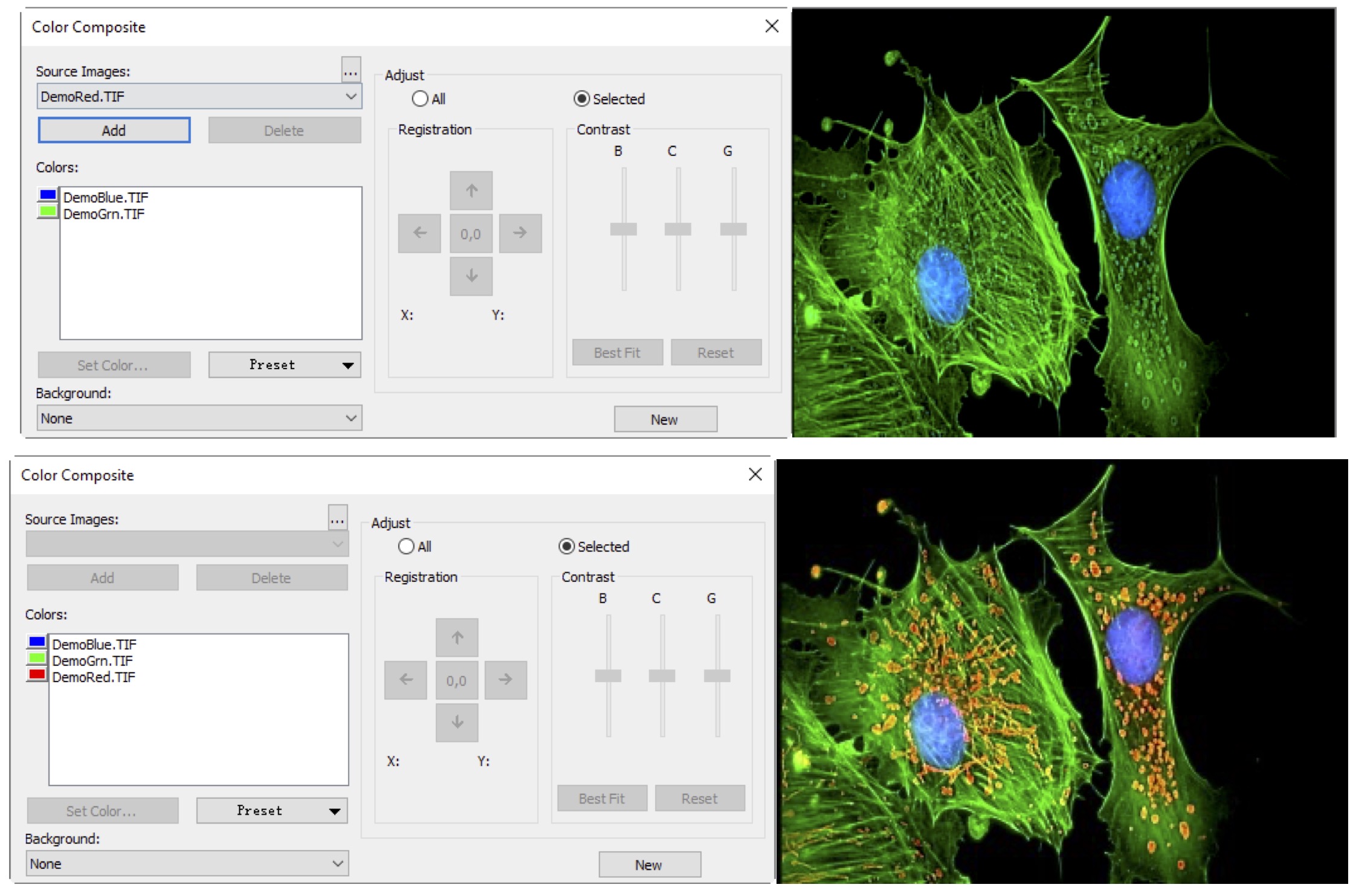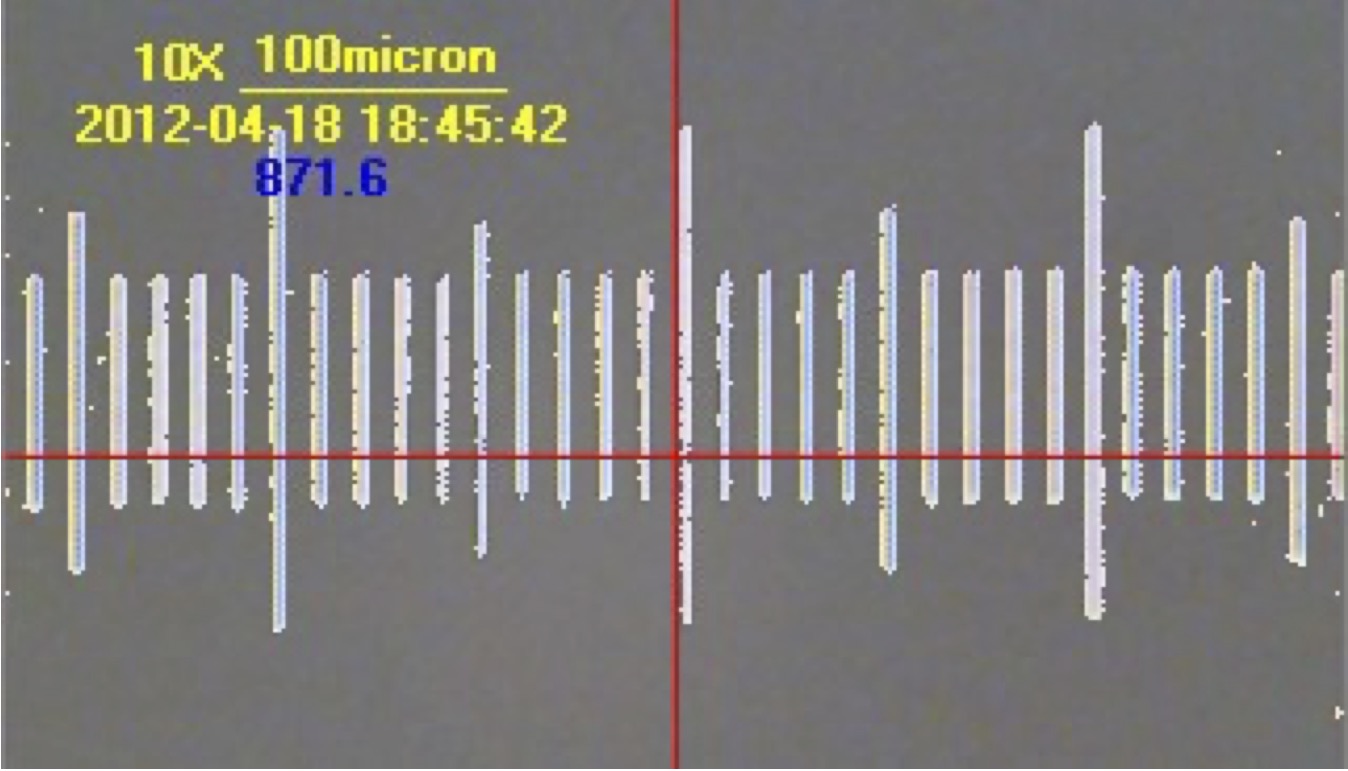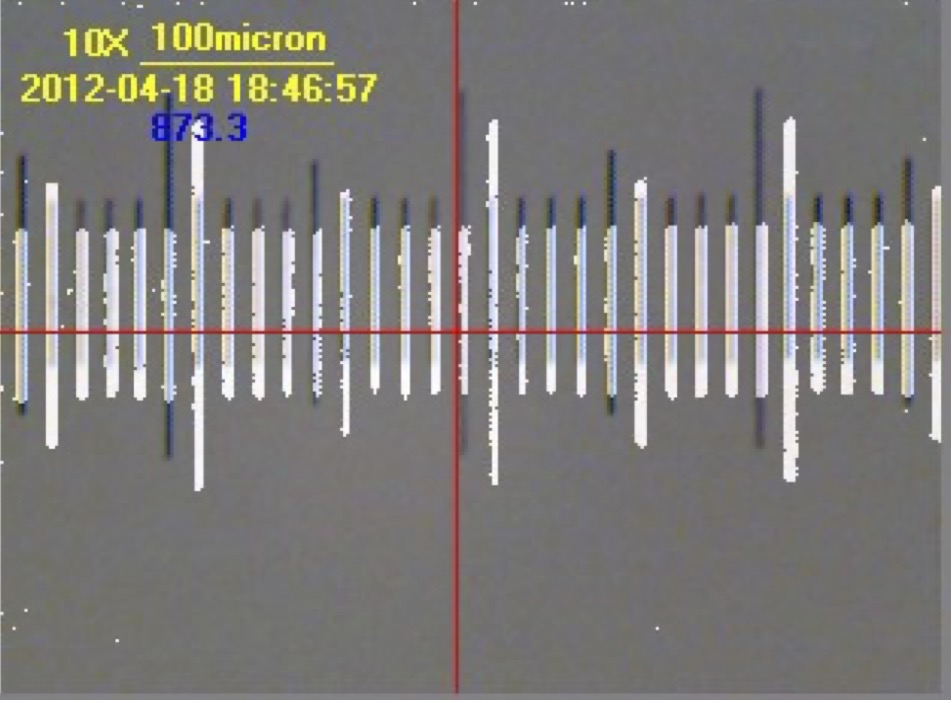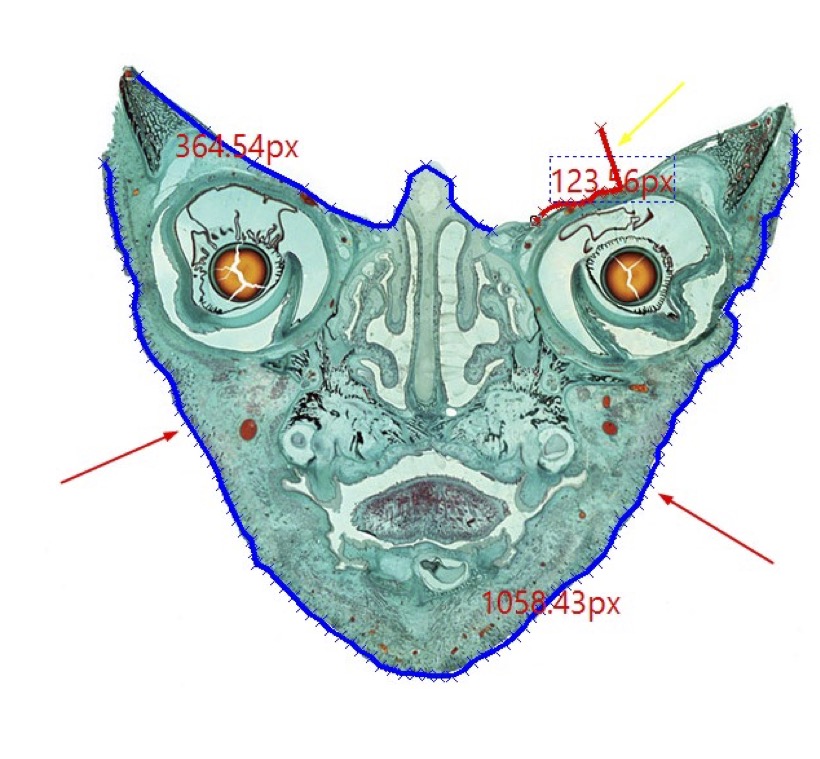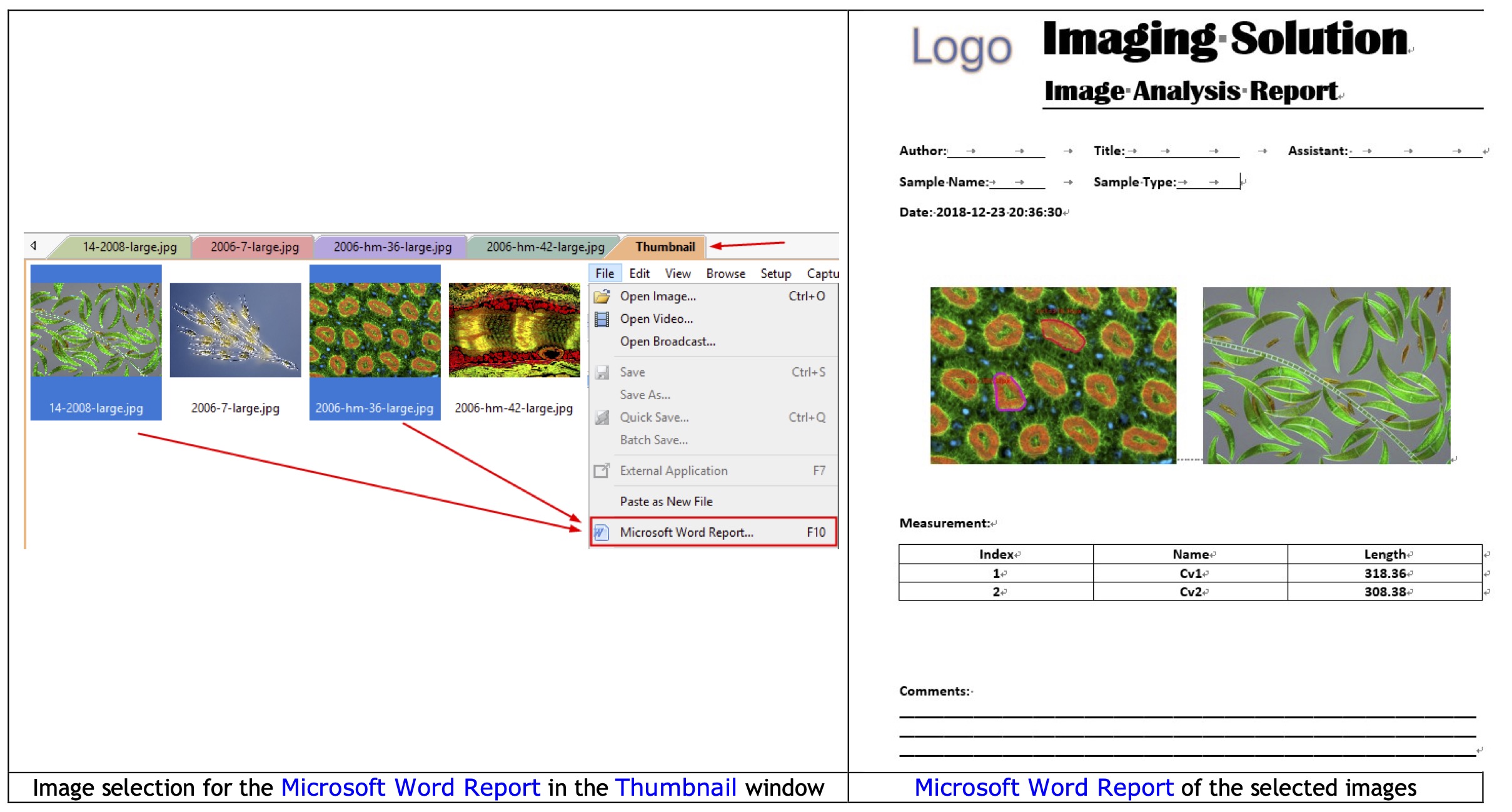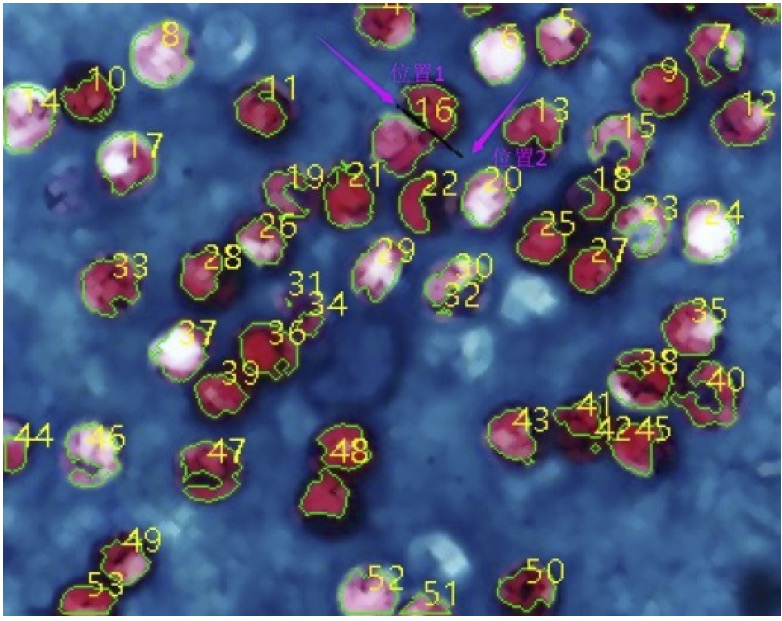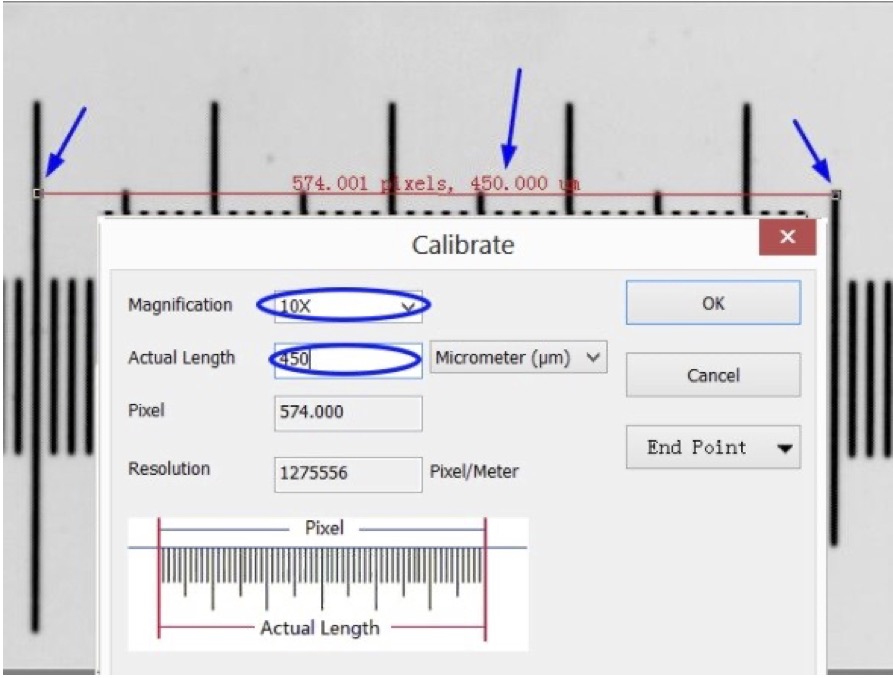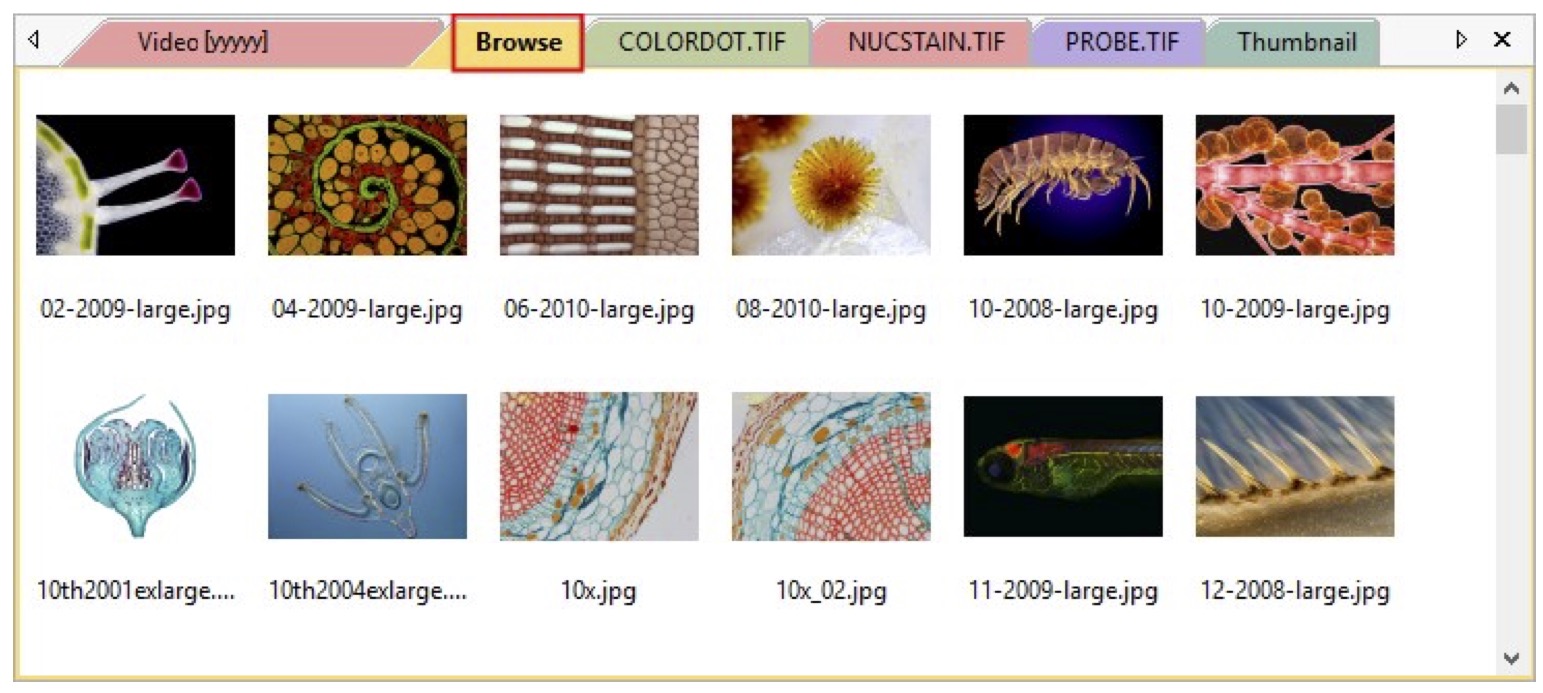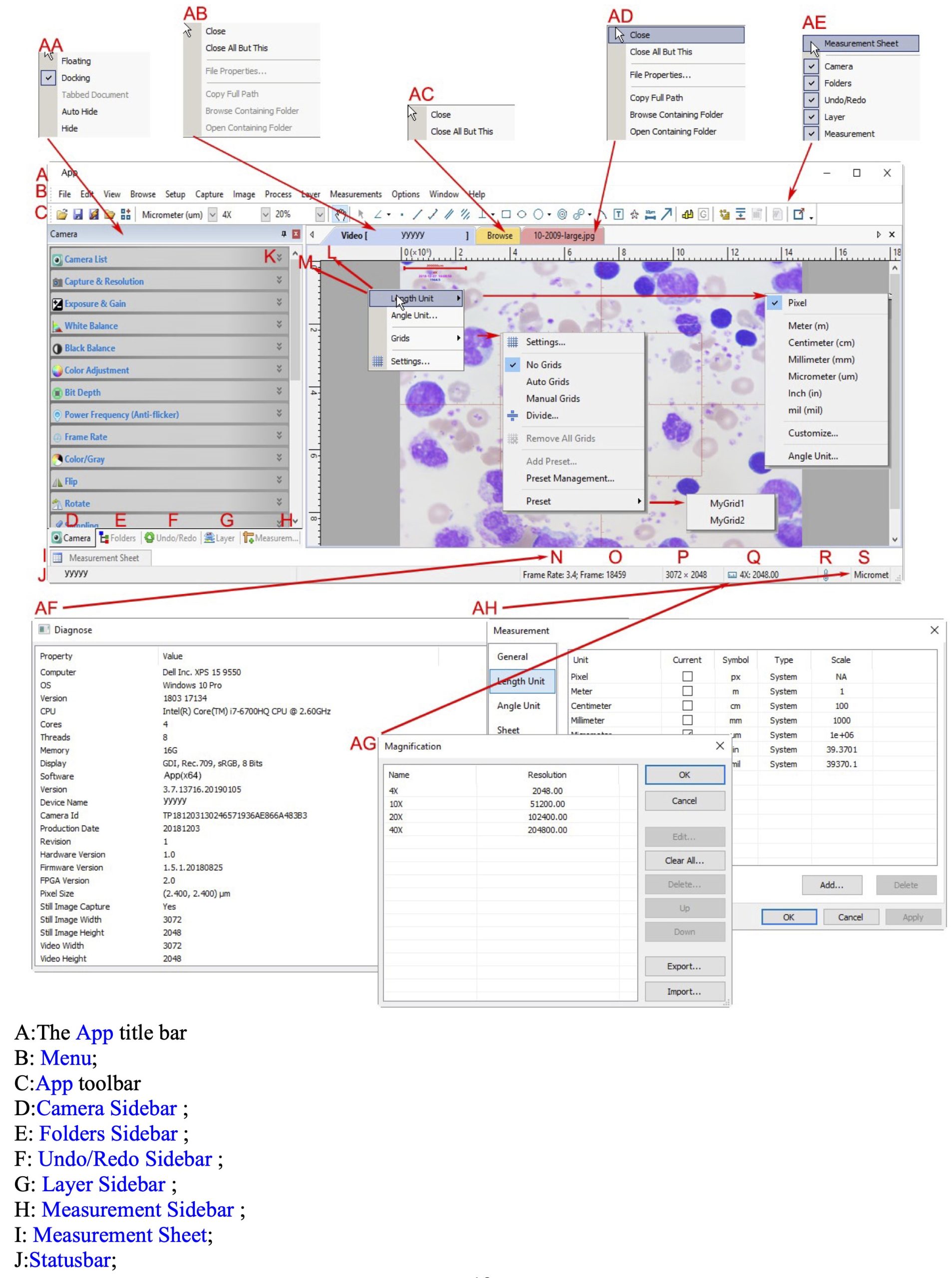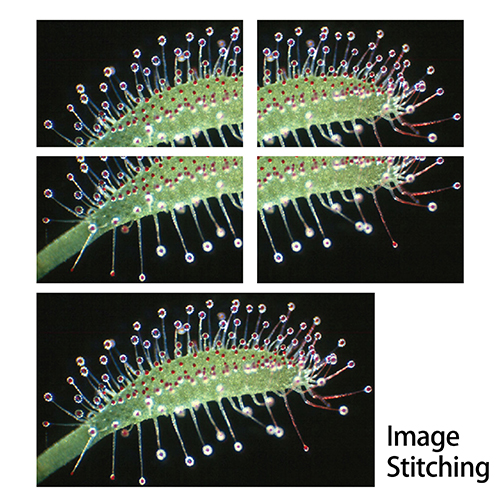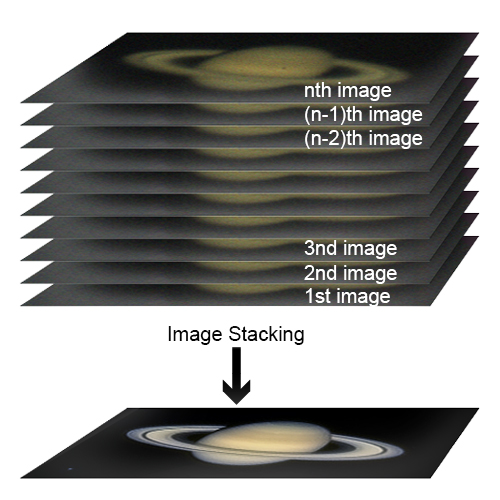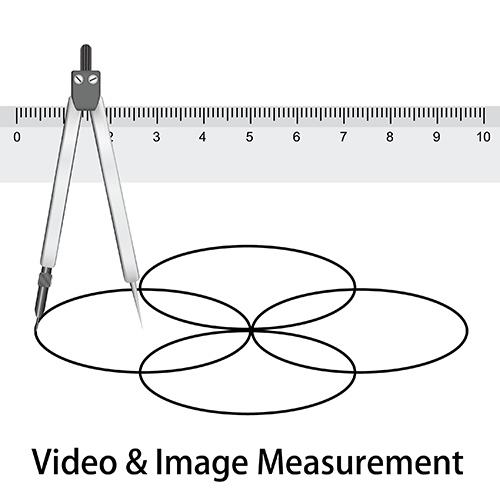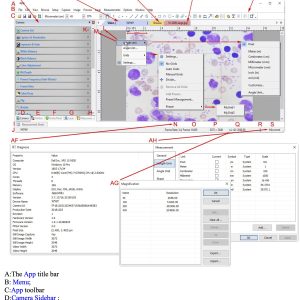 BioView Software for Cell Counting, Measurements, Merging, Live EDF, Tiling etc
---
Image Analysis Software
Low price image processing software
Live tiling and offline stitching
Live and offline EDF
Counting, sorting
Measurements
Merging or superimposing
Browse, count, merge, measure and do more: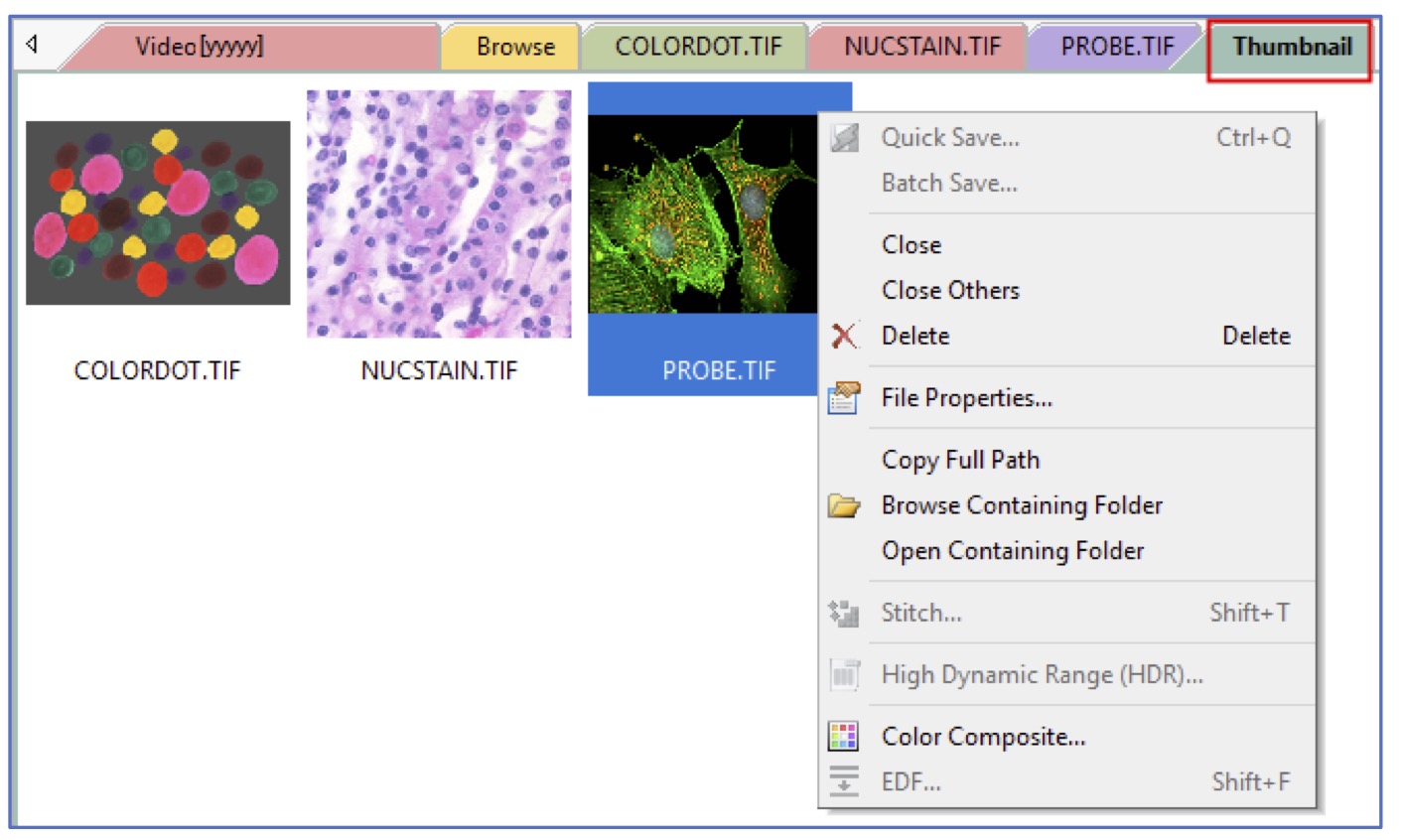 BioView Software
1. Browse

2. Time-Lapse Running

3. Calibrate, save based on the magnification, add a scale bar or do measurements and counting based on actual size of the objects you have visualized

4. Merge or superimpose fluorescent channels:

5. Tiling /Stitching:

5.1. Live Tiling

5.2. Offline Stitching

6. Counting

7. Sorting and Identifying

based on size or some extra features

8. Measurements
Main GUI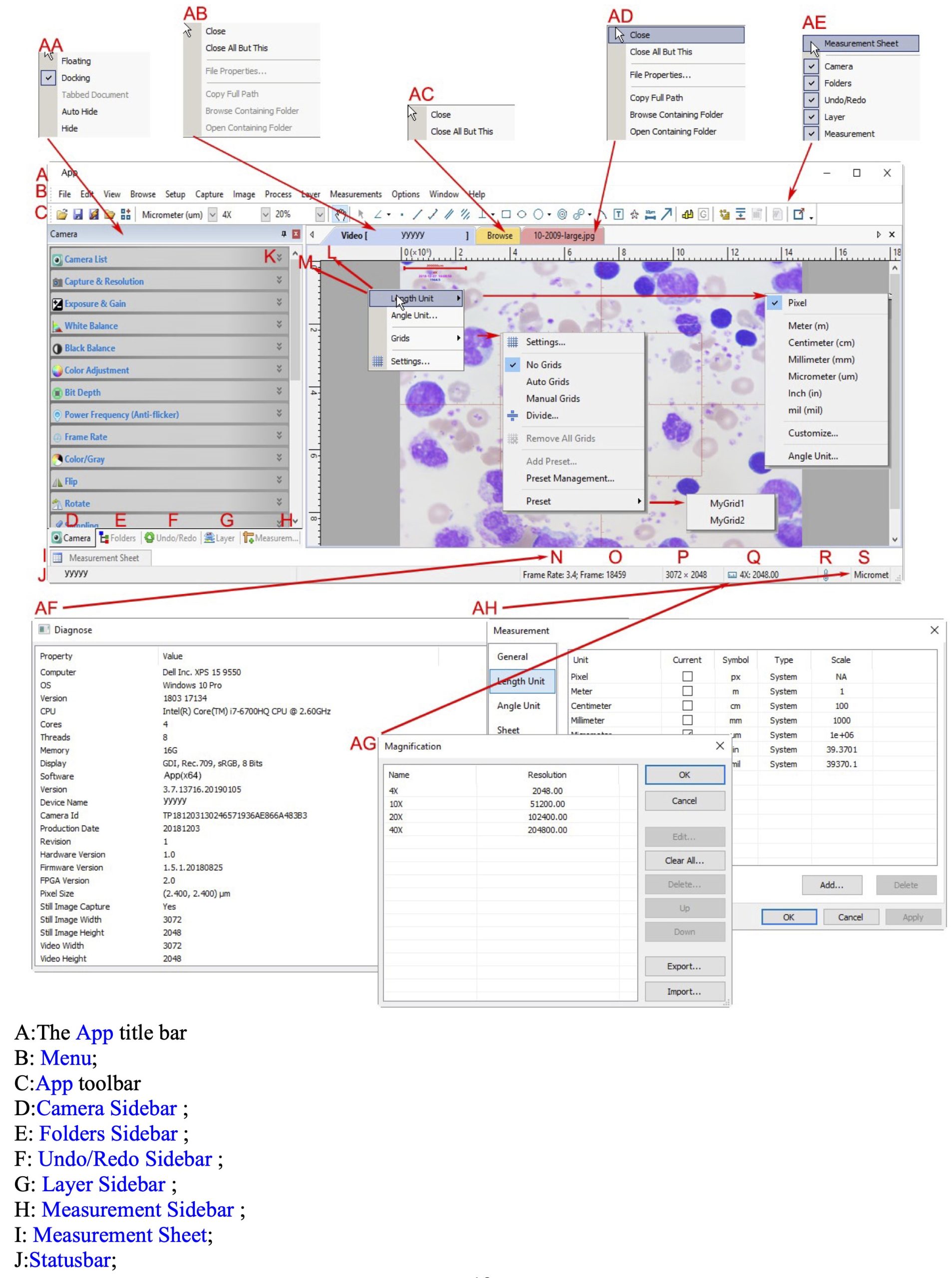 Based on 0 reviews
Only logged in customers who have purchased this product may leave a review.