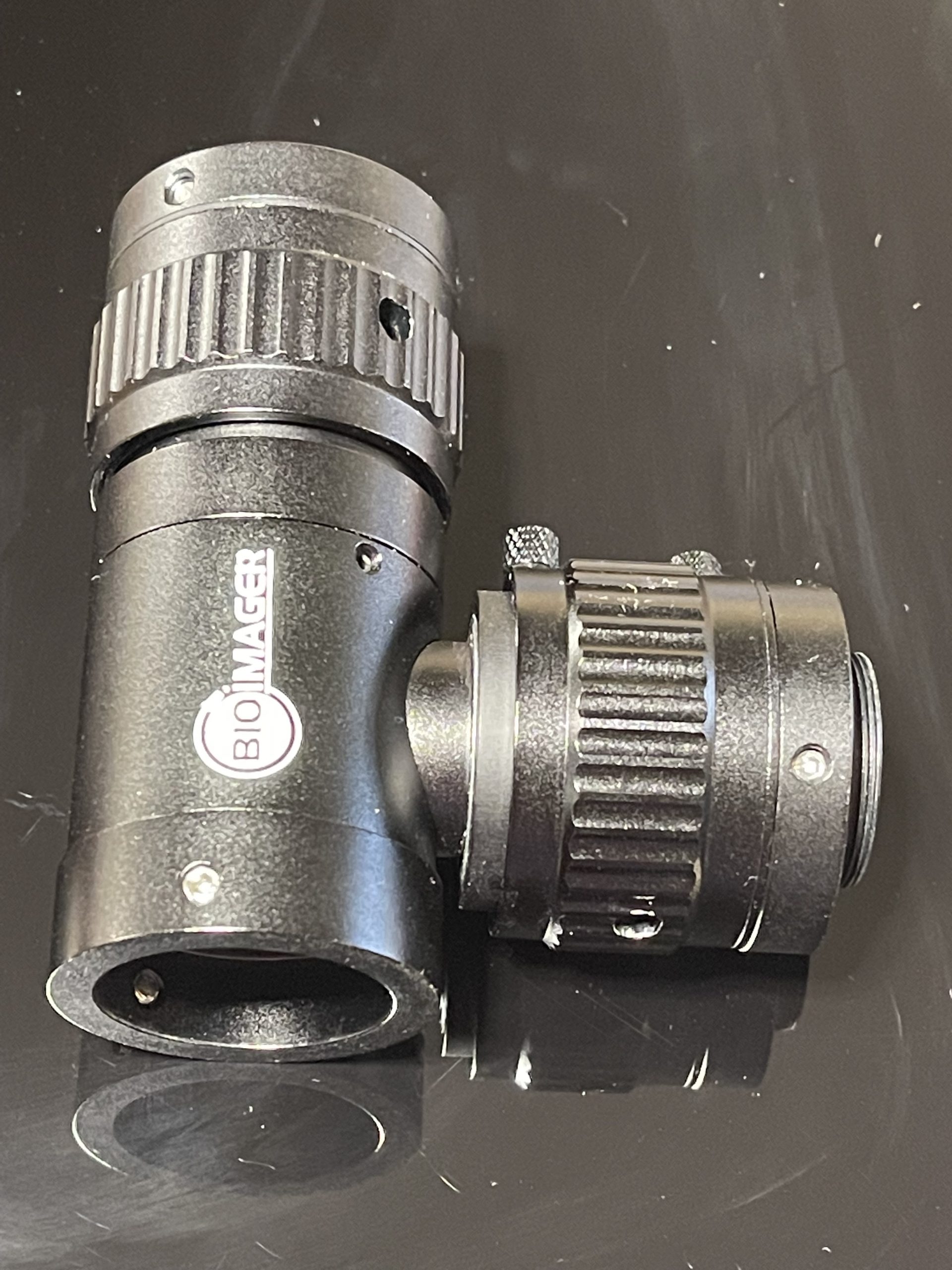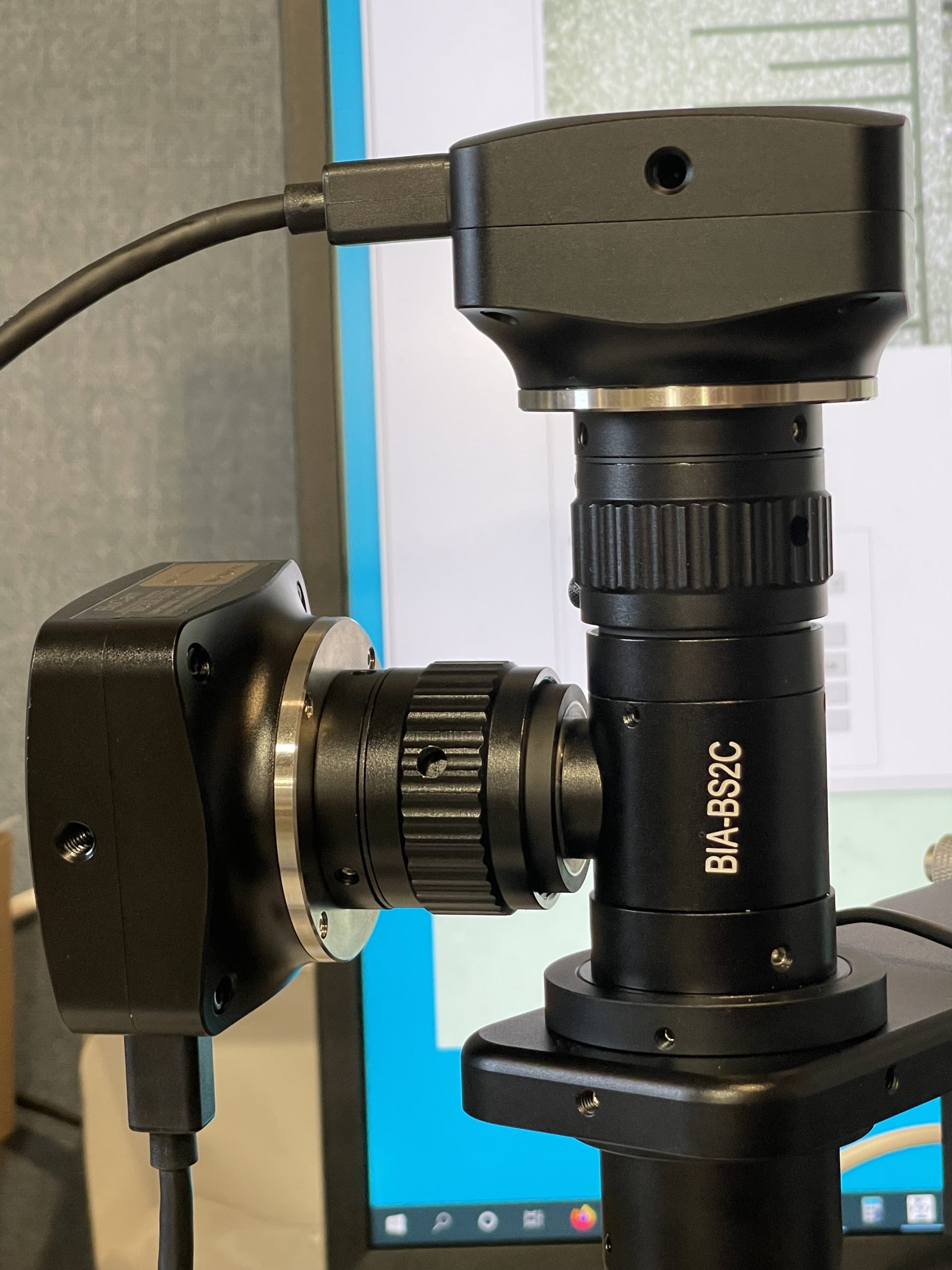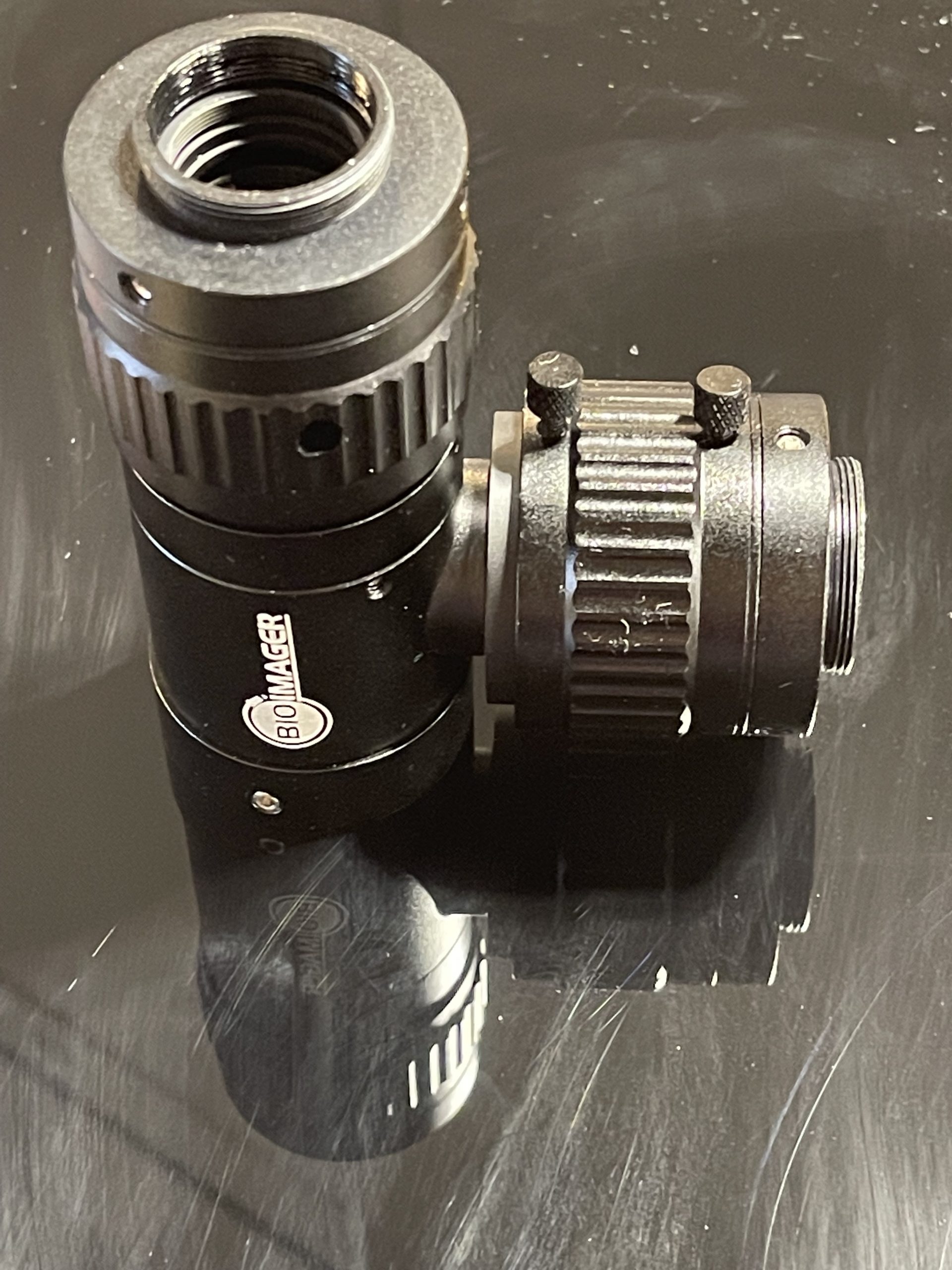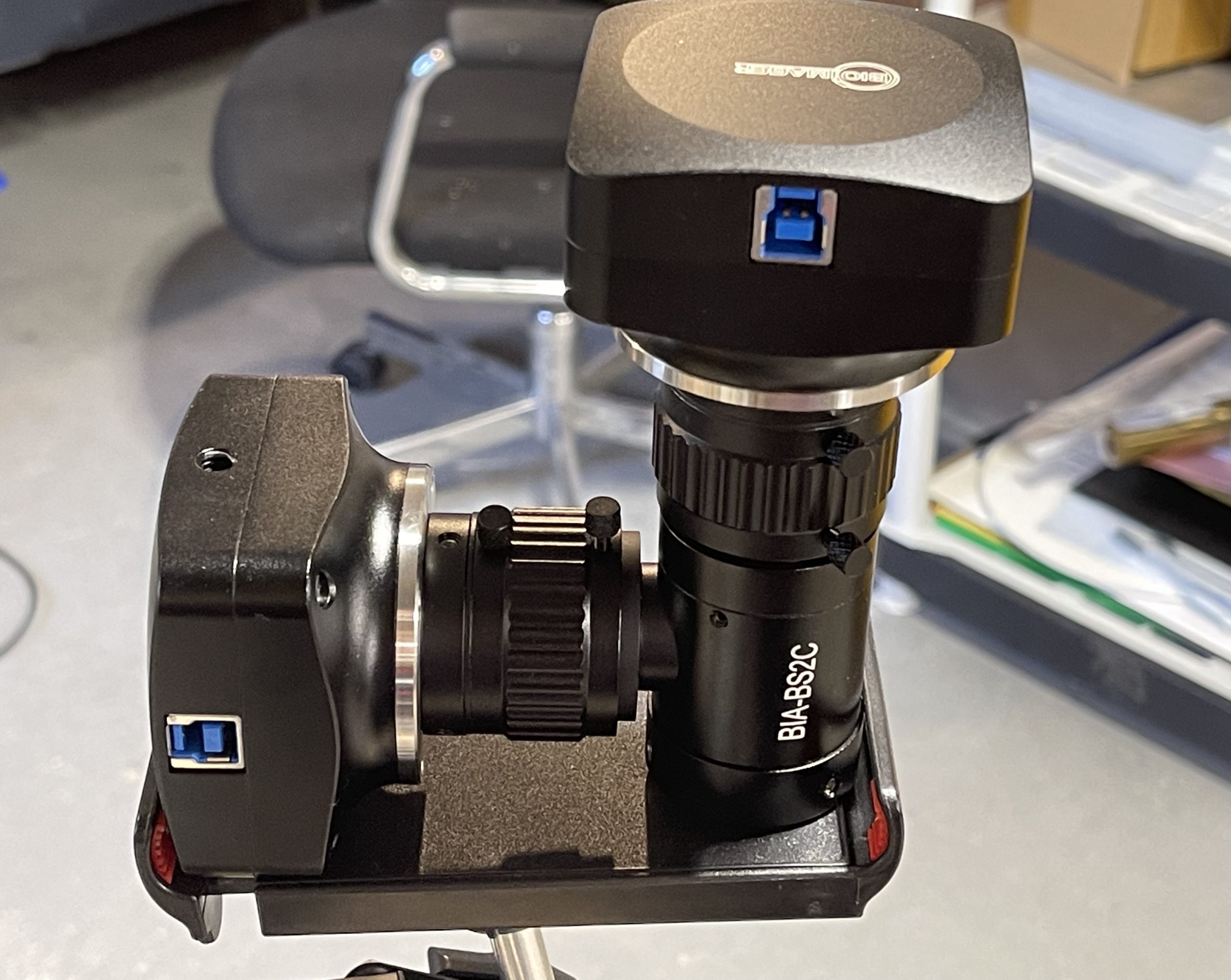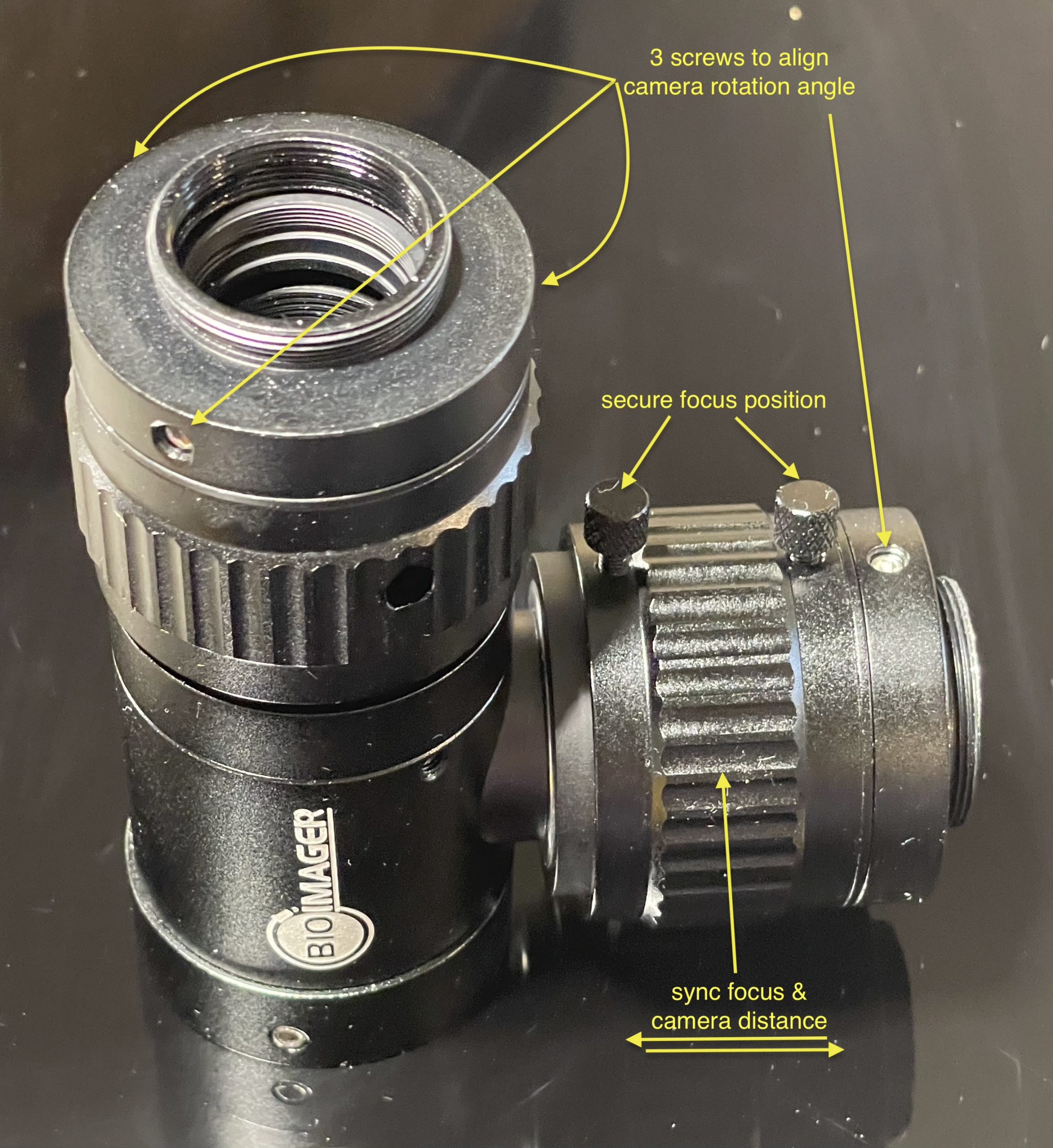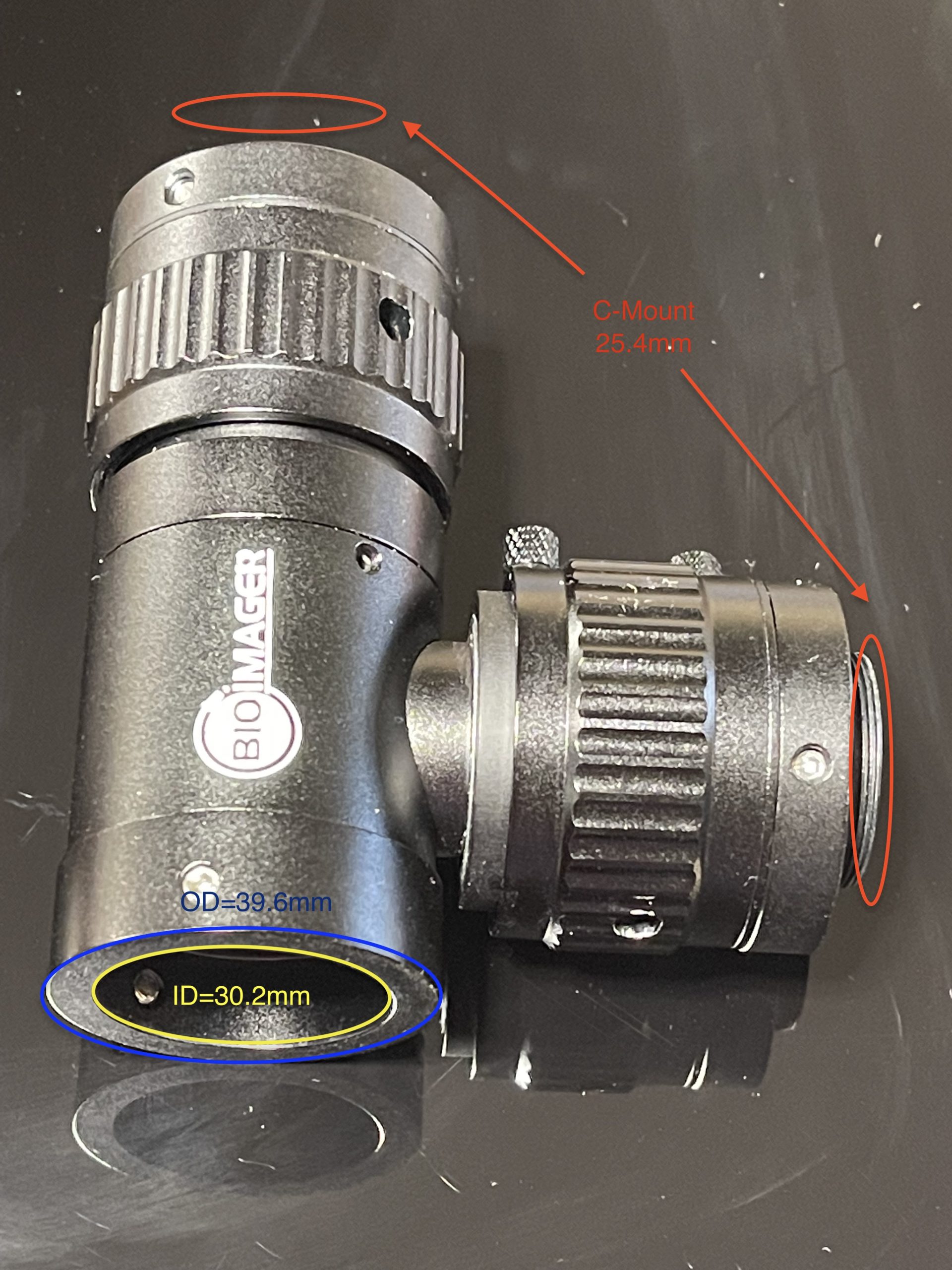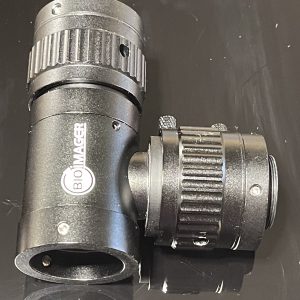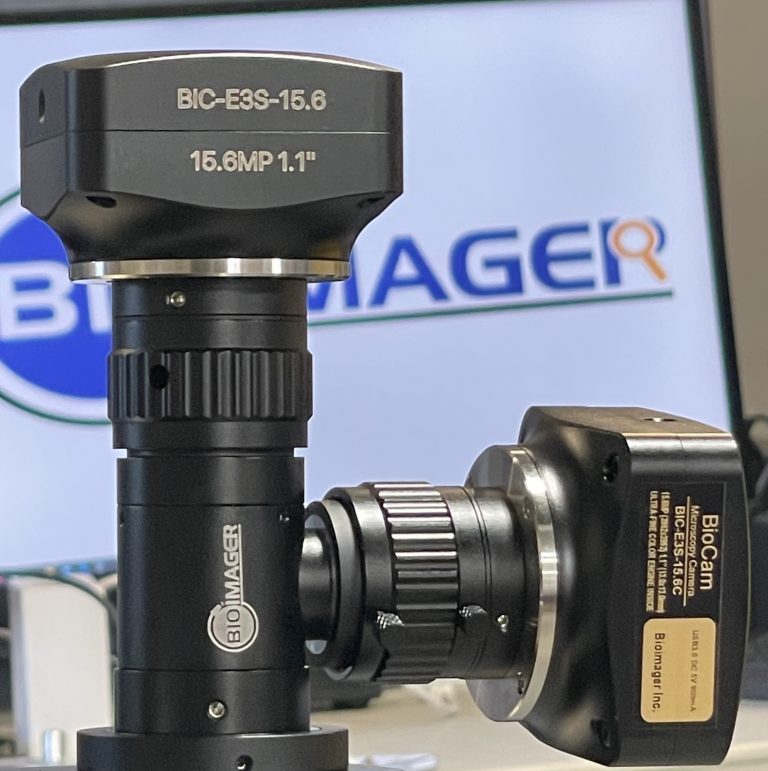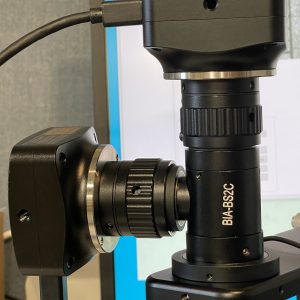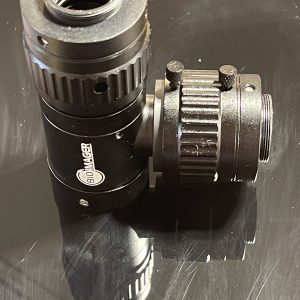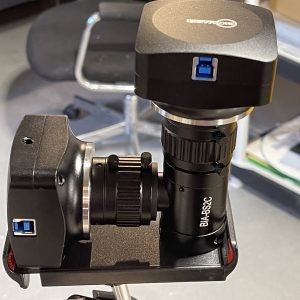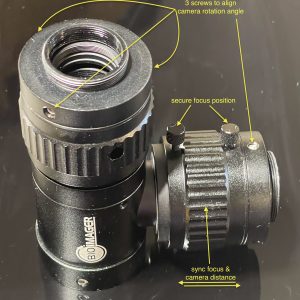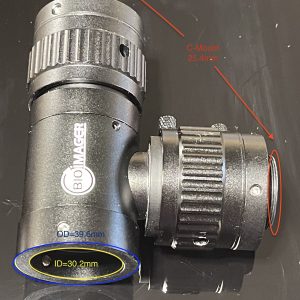 Two cameras combiner beam splitter BIA-BS2C
---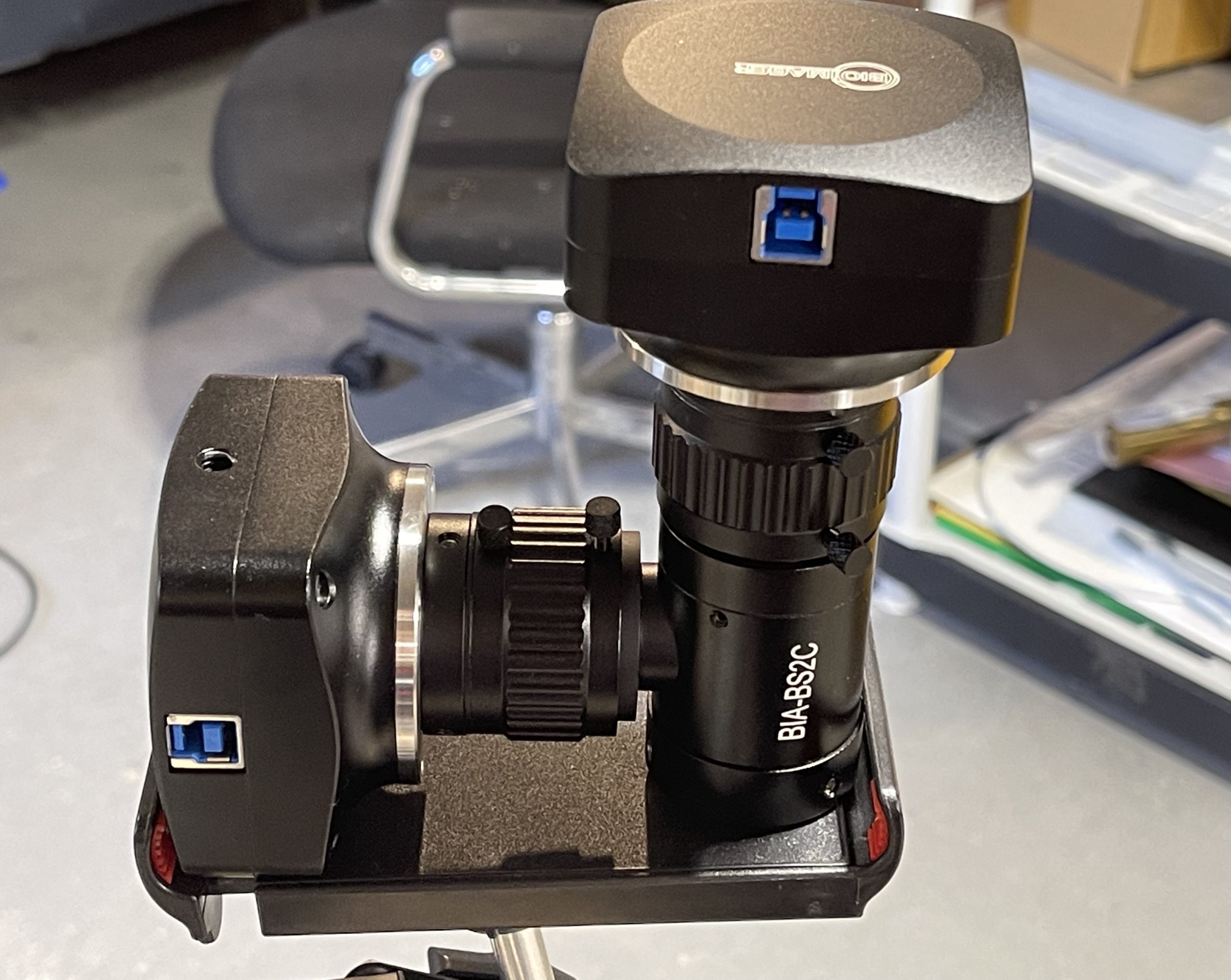 Two cameras combiner beam splitter BIA-BS2C
BIA-BS2C is an add on module made for an upright, inverted or stereoscope to combine two digital microscopy cameras.
This accessory allows you to use two cameras with an easy adjustable rotation from 0 to 360 degree for each camera, to be able to keep them at the same angle of view. Beside that it has an adjustable focus knob for each camera separately. This allows not only finding the best focus to match and sync the focal plane but also use multiple focus points to be able to add extra depth of focus image when you combine the images.
It comes with 50%-50% beam splitter, however a custom splitting like 20-80 or 90-10 is available upon request.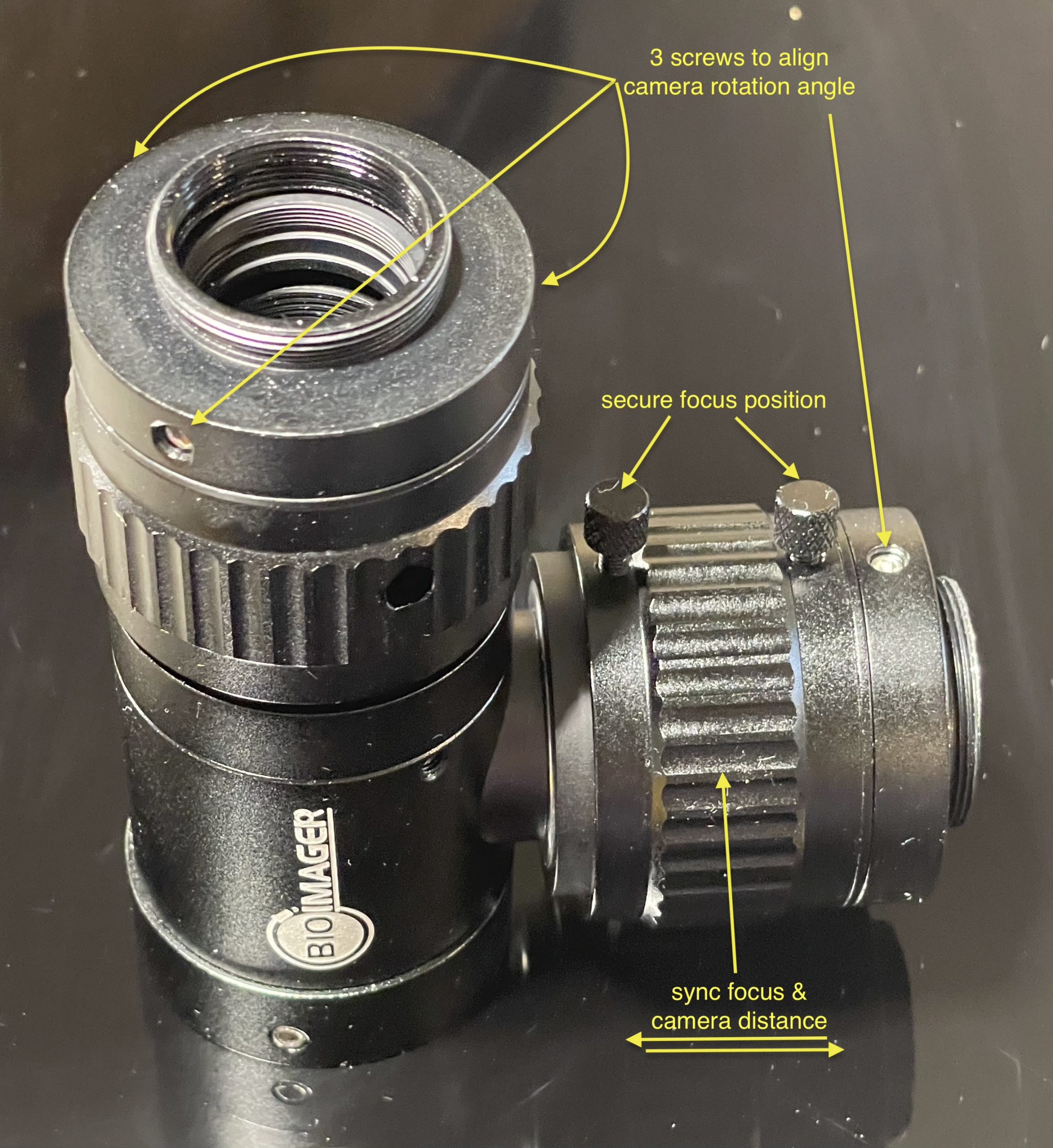 Dimensions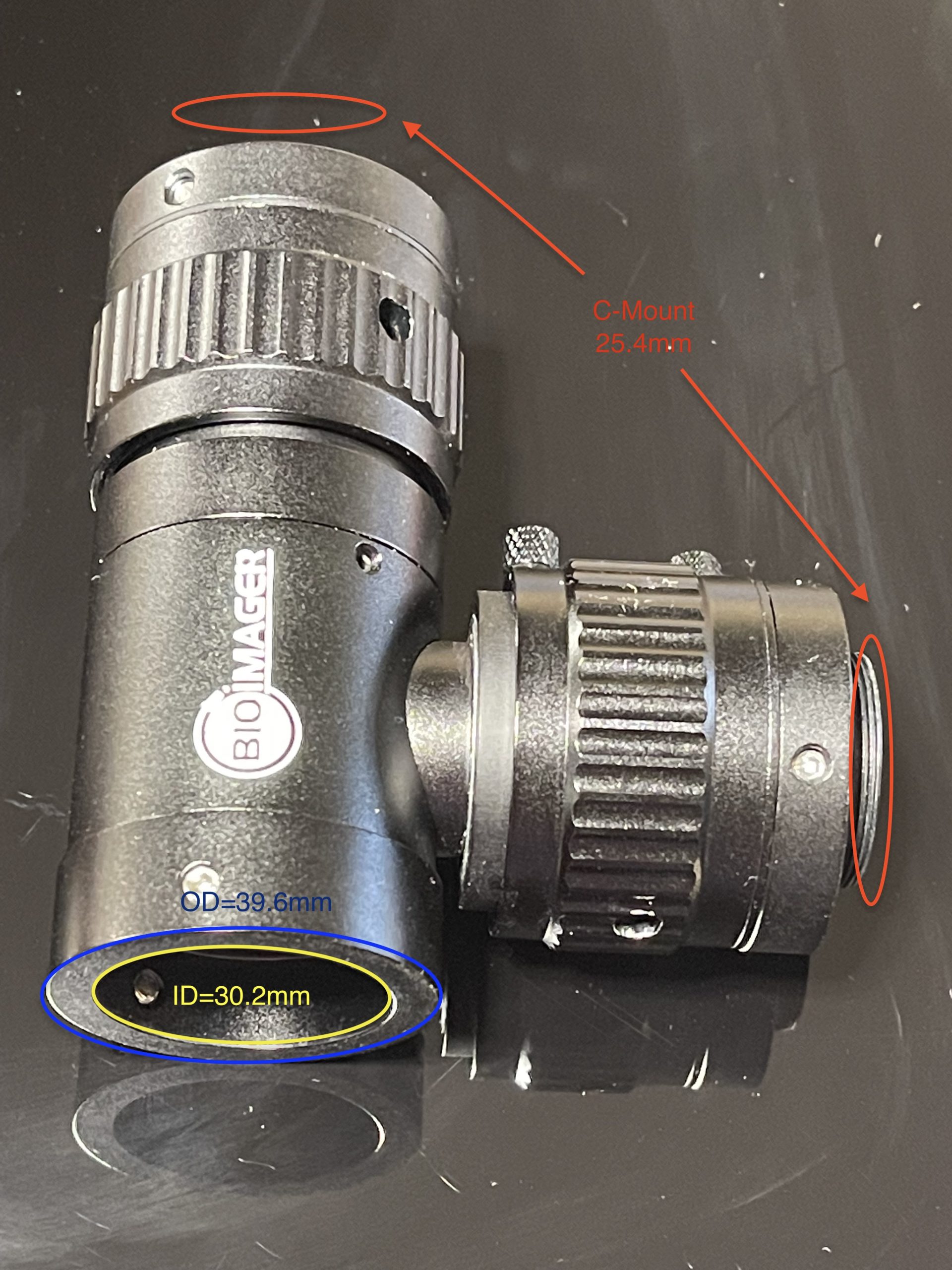 Here is a list of customer who purchased this product recently:
Based on 0 reviews
Only logged in customers who have purchased this product may leave a review.