BUM300 Upright Clinical Microscope
---
Laboratory Microscope / Upright biological/clinical microscope
Binocular or Trinocular viewing head
Infinity Plan 4X, 10X, 40X(S), 100X(S,OIL)
Magnifications 40x-1000x
In stock
$1,500.00
Upright biological/clinical microscope
Binocular or Trinocular viewing head
Infinity Plan 4X, 10X, 40X(S), 100X(S,OIL)
Magnifications 40x-1000x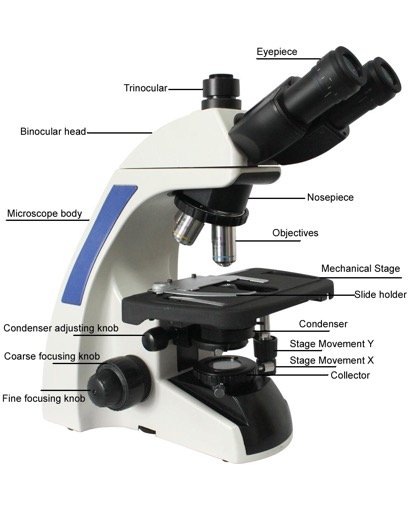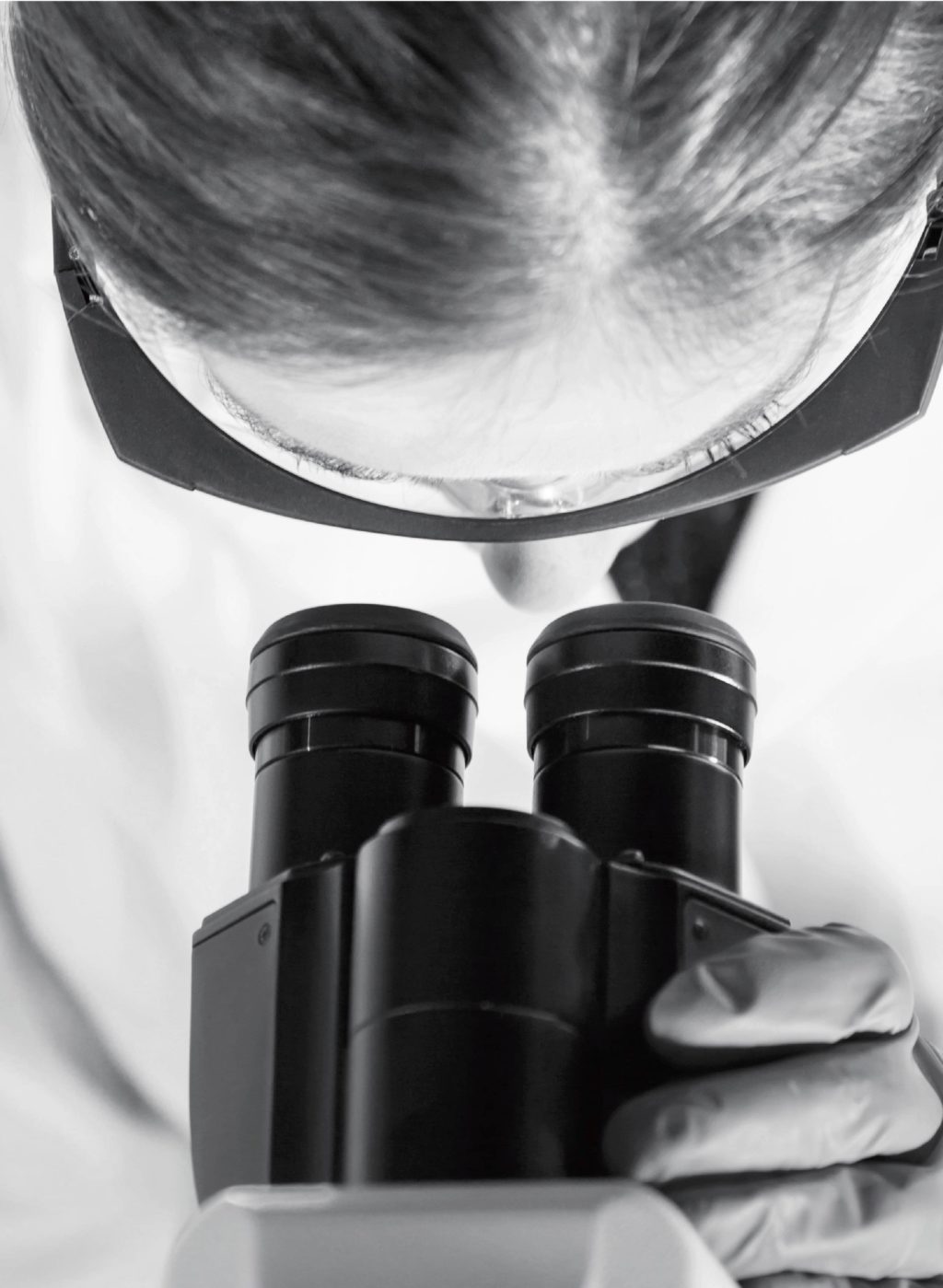 BUM300 Series Biological Microscope
Upright biological/clinical microscope
Binocular or Trinocular viewing head
Infinity Plan 4X, 10X, 40X(S), 100X(S,OIL)
Total Magnifications 40x-1000x
BUM300 Series Biological Microscope becomes a new landmark in our company. Ergonomic design makes end-users feel still comfortable after long-time operation. Equipped with high contrast chromatic-free infinity plan objectives, our BUM300 model can present users sharp & clear image. Newly-designed mechanical stage can allow users observe 2 specimen at the same time.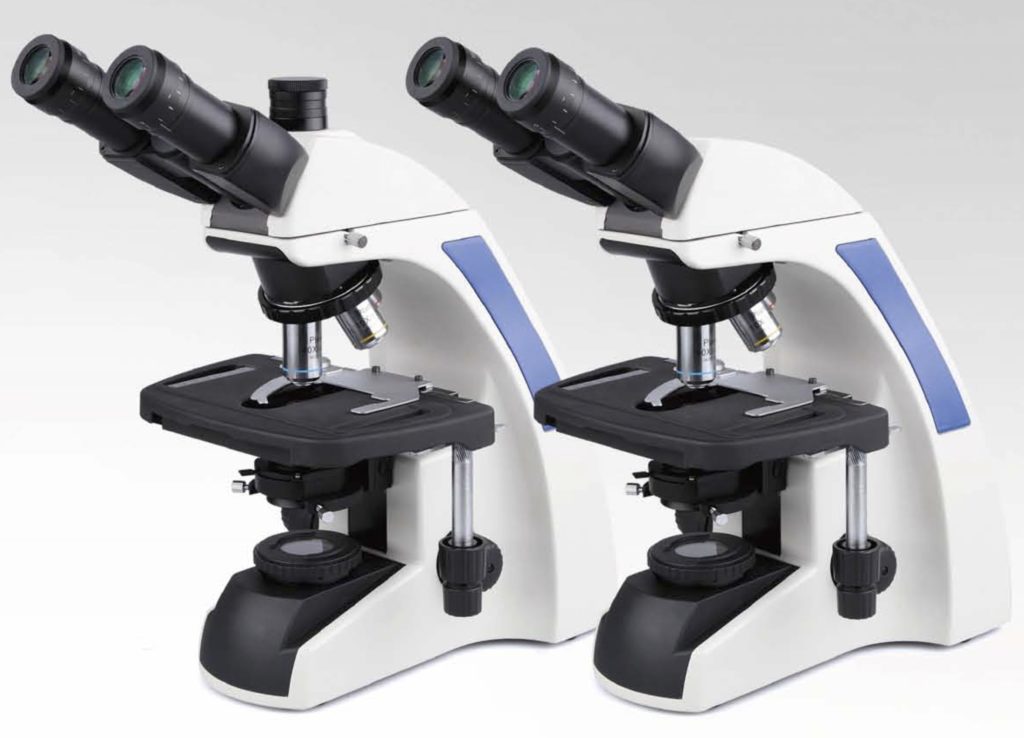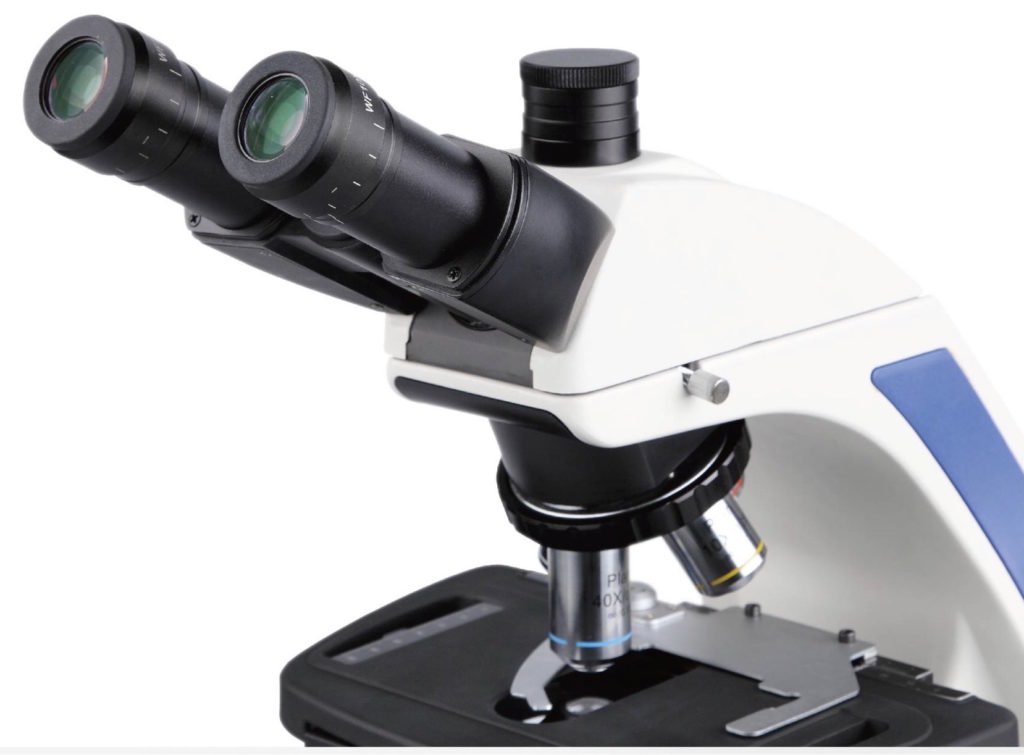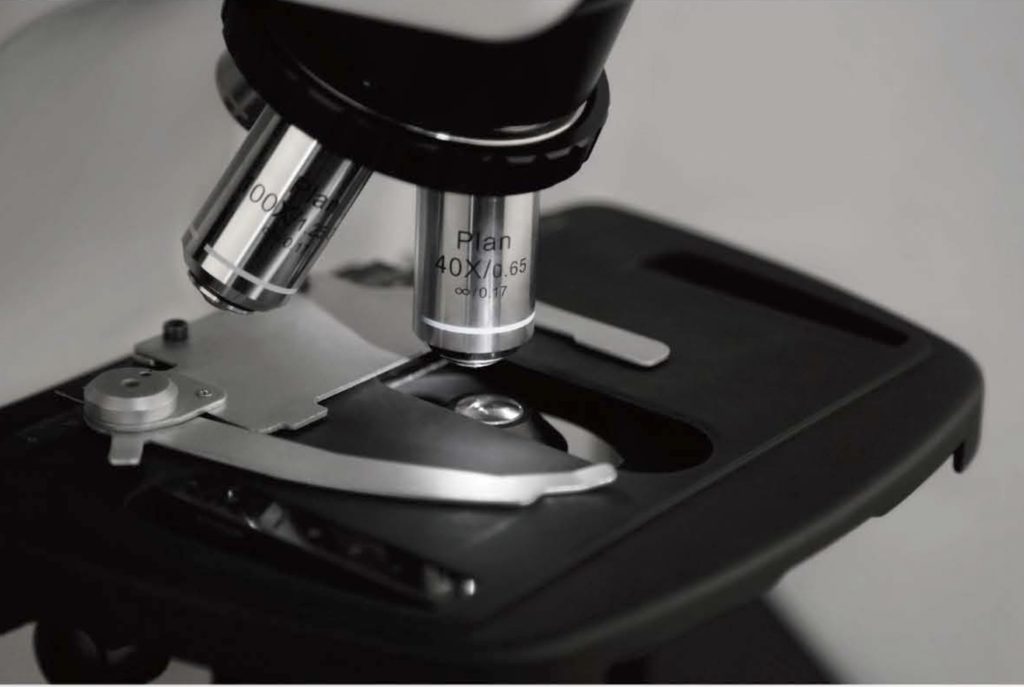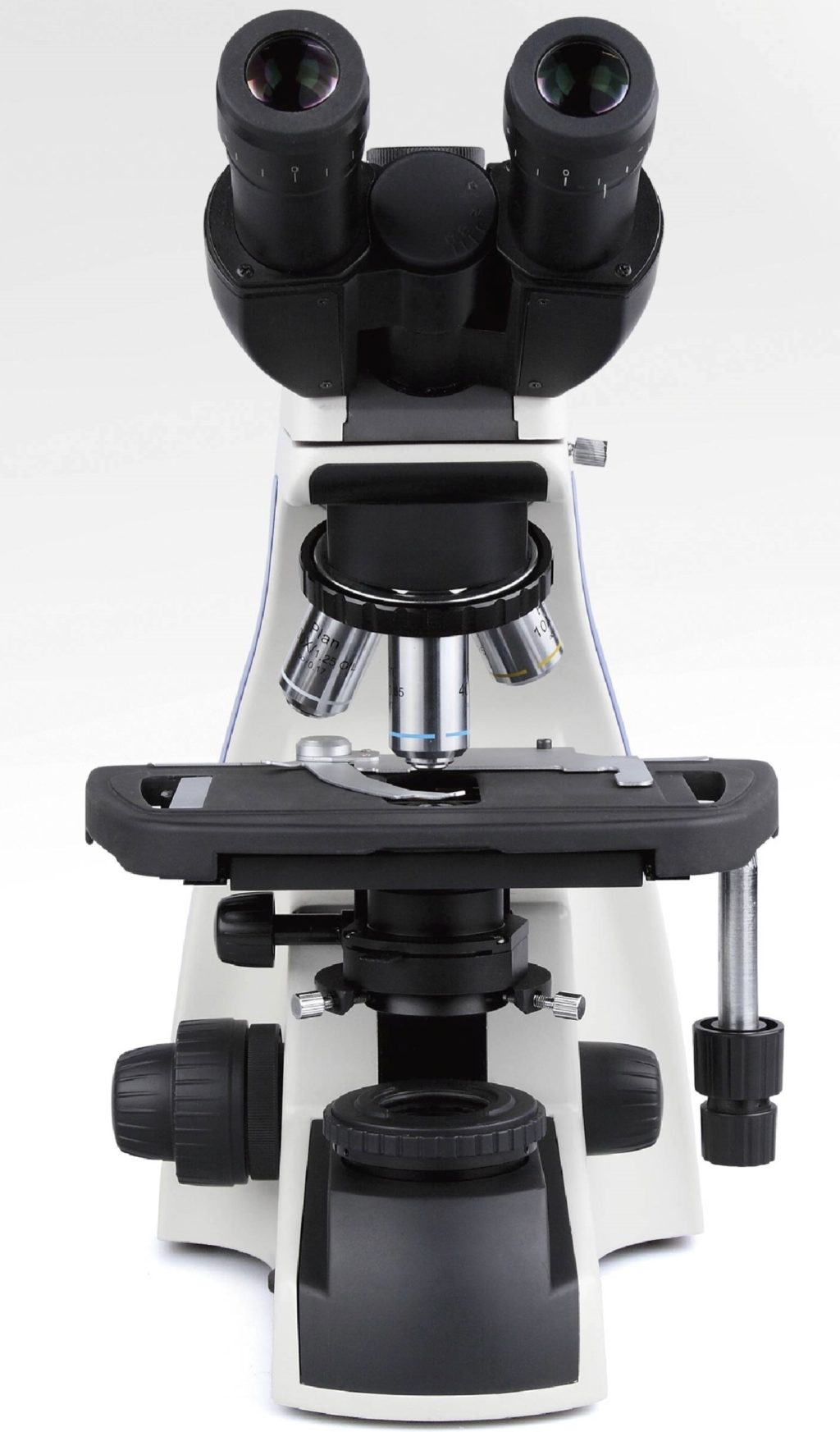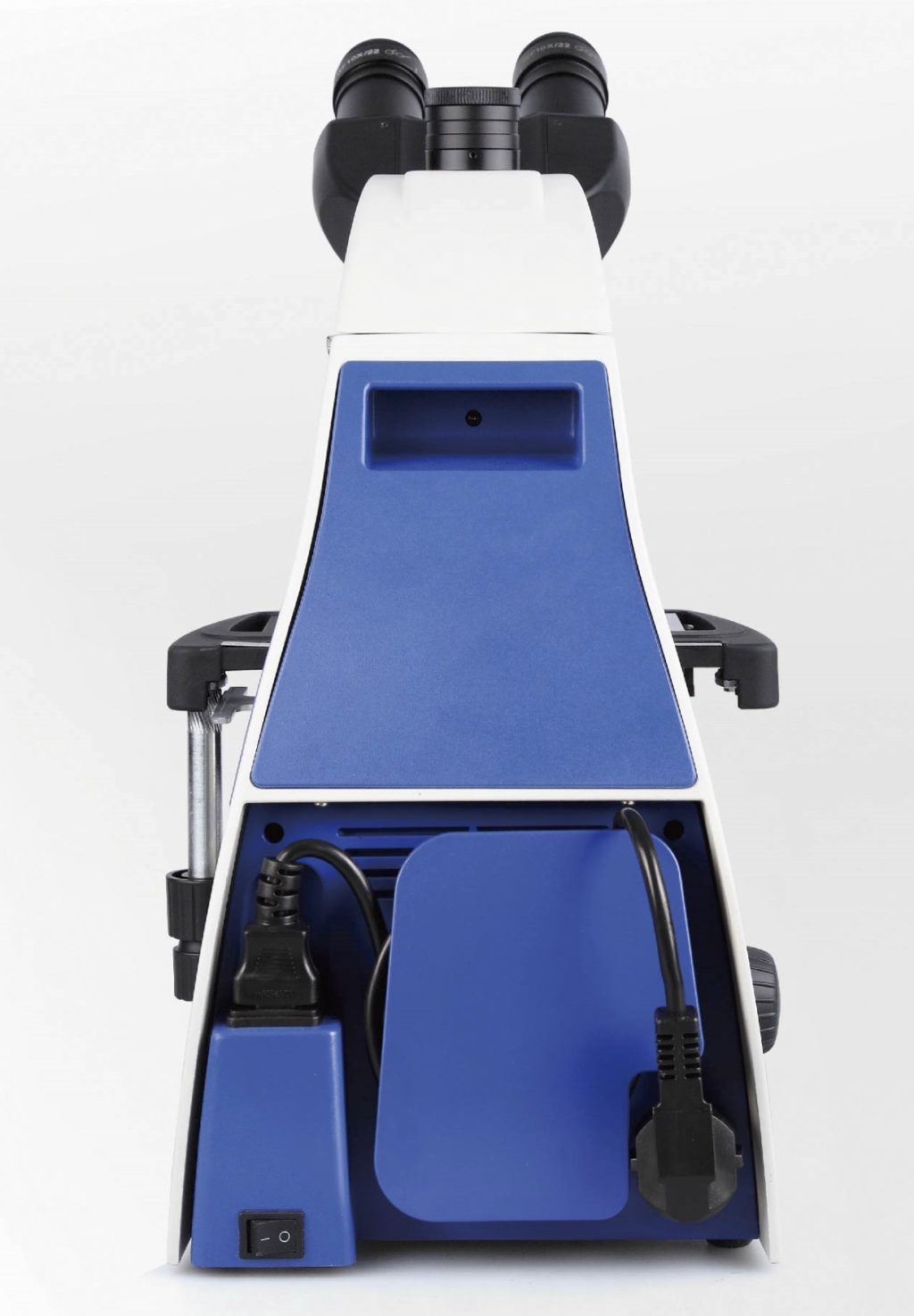 Specification
Model No.
BUM300
Optical System
Infinity Optical System, Tube Length: 180
Observation Head
Gemel Binocular Head, 30°inclined, 180°rotatable
Eyepiece
WF10X/22mm Eyepiece. Diopter Adjustment of Each Eyepiece
Objective
Infinity Plan Achromatic Objective,

4X/0.10, 10X/0.25, 40X(S)/0.65, 100X(S, OIL)/1.25

Nosepiece
Backward Quadruple Nosepiece
Stage
Double Layer Mechanical Stage, Stage Size, 216*150mm. Moving Range, 75mm*55mm. Graphite Surface.
Focusing System
Coaxial Coarse & Fine Focusing System. Fine Division, 0.002mm.

Coarse Stroke, 37.7mm/Rotation, Fine Stroke, 0.1mm/Rotation

Condenser
N.A 1.25 Kohler Illumination Condenser with Diaphragm
Illumination
3W LED illumination, Brightness Adjustable
Optional Accessories
| | |
| --- | --- |
| Observation Head | Gemel Trinocular Head, 30°inclined, 180°rotatable |
| Eyepiece | WF15X/16mm, WF20X/12.5mm |
| Objective | Infinity Plan Achromatic Objectives, 20X, 60X |
| Nosepiece | Quintuple |
| Other Accessories | Dark field attachment, Simple Polarizing Kit, Phase Contrast Kit |
Read our blog about this product: https://www.bioimager.com/blog/BUM300/
Based on 0 reviews
Only logged in customers who have purchased this product may leave a review.