BUM300 Upright Clinical Microscope
---
Laboratory Microscope / Upright biological/clinical microscope
Binocular or Trinocular viewing head
Infinity Plan 4X, 10X, 40X(S), 100X(S,OIL)
Magnifications 40x-1000x
$USD 1,500.00
Upright biological/clinical microscope
Binocular or Trinocular viewing head
Infinity Plan 4X, 10X, 40X(S), 100X(S,OIL)
Magnifications 40x-1000x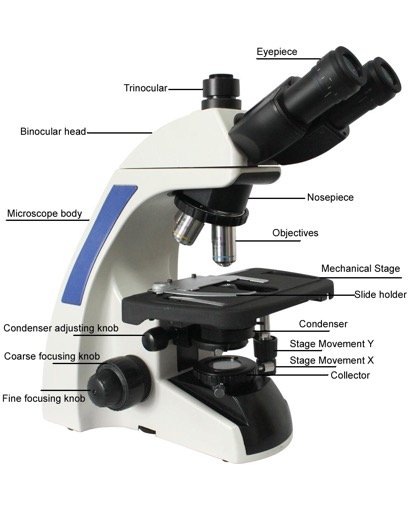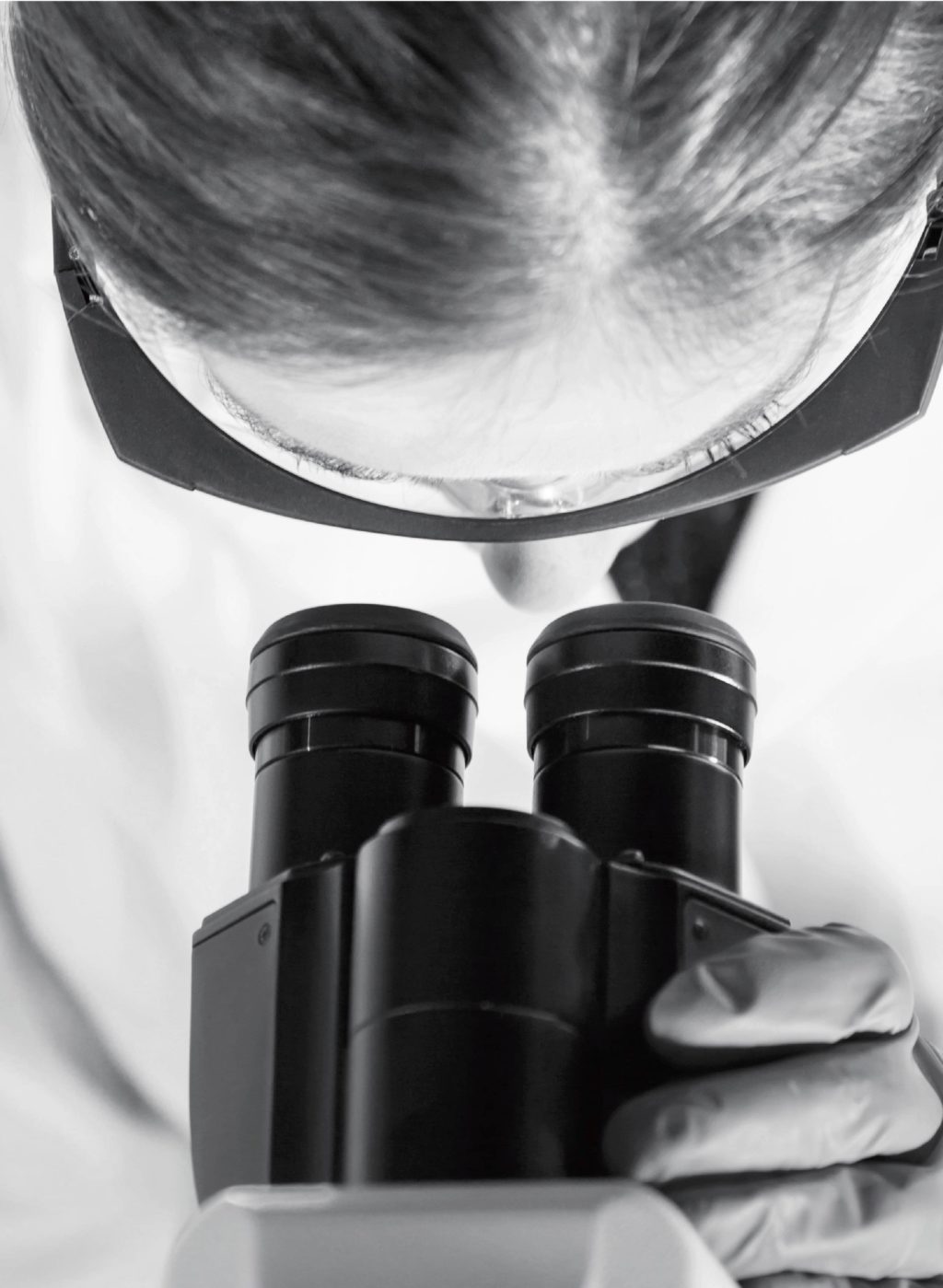 BUM300 Series Biological Microscope
Upright biological/clinical microscope
Binocular or Trinocular viewing head
Infinity Plan 4X, 10X, 40X(S), 100X(S,OIL)
Total Magnifications 40x-1000x
BUM300 Series Biological Microscope becomes a new landmark in our company. Ergonomic design makes end-users feel still comfortable after long-time operation. Equipped with high contrast chromatic-free infinity plan objectives, our BUM300 model can present users sharp & clear image. Newly-designed mechanical stage can allow users observe 2 specimen at the same time.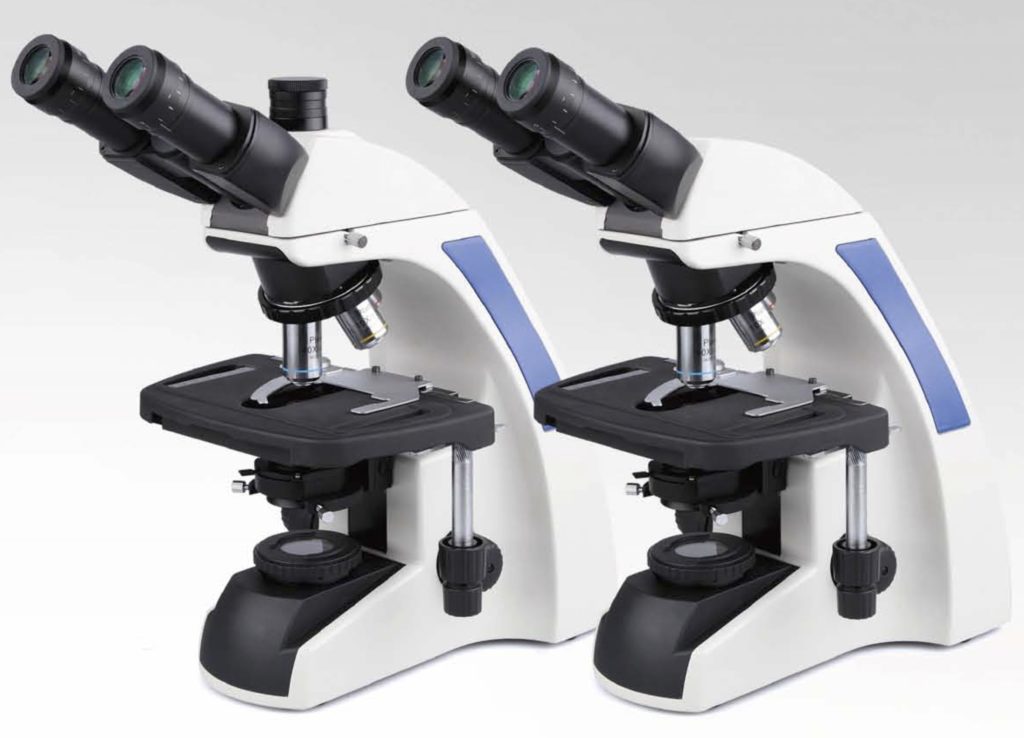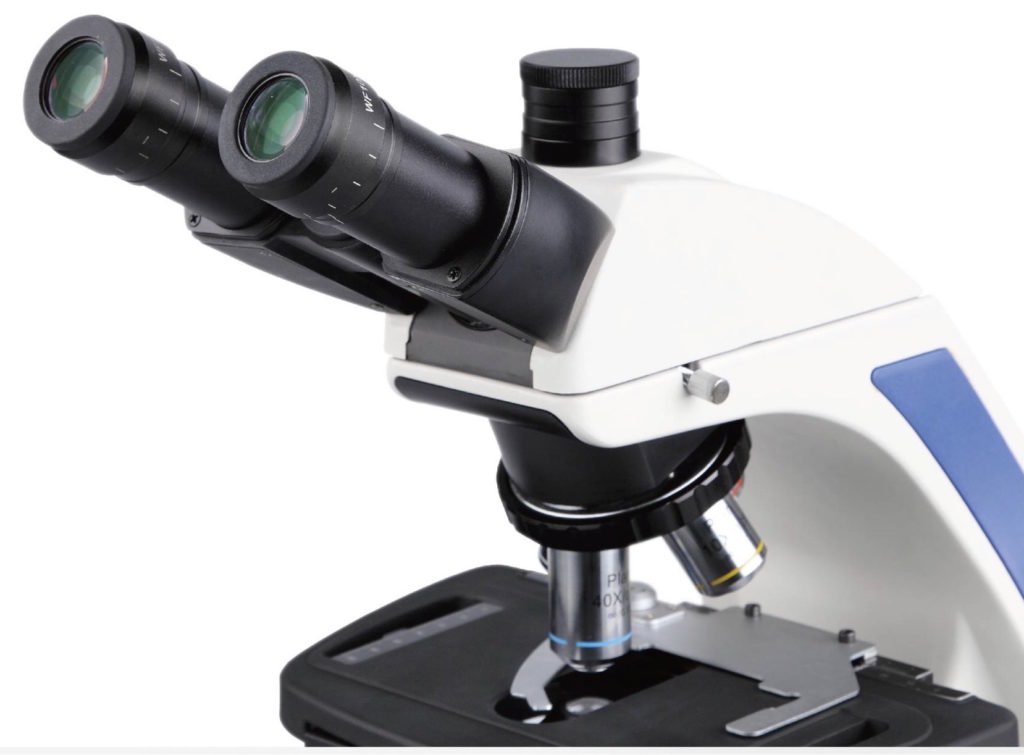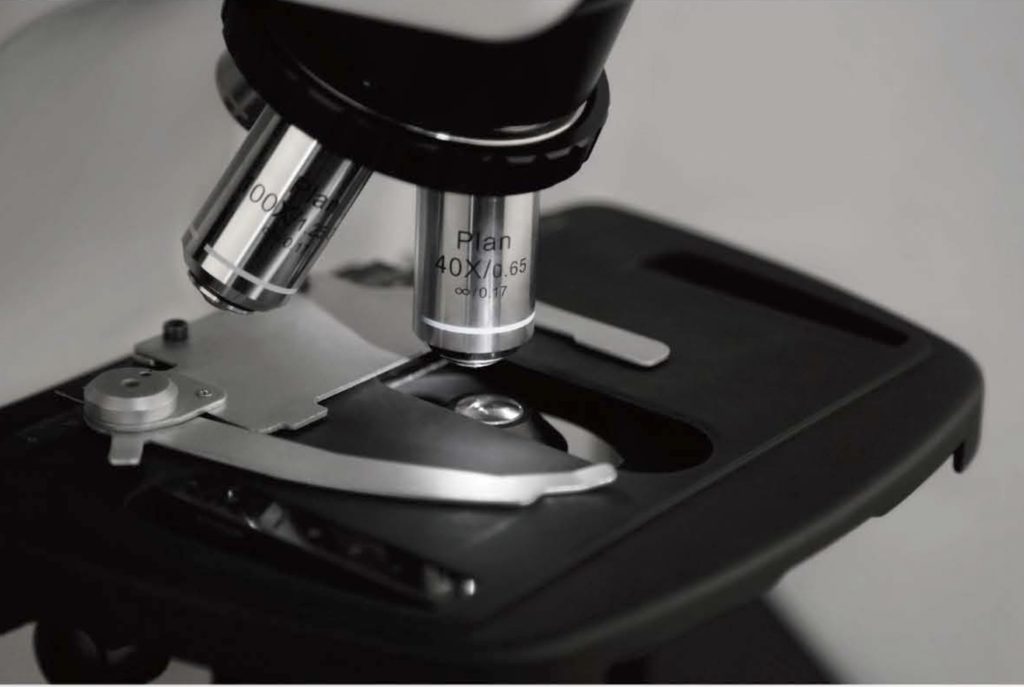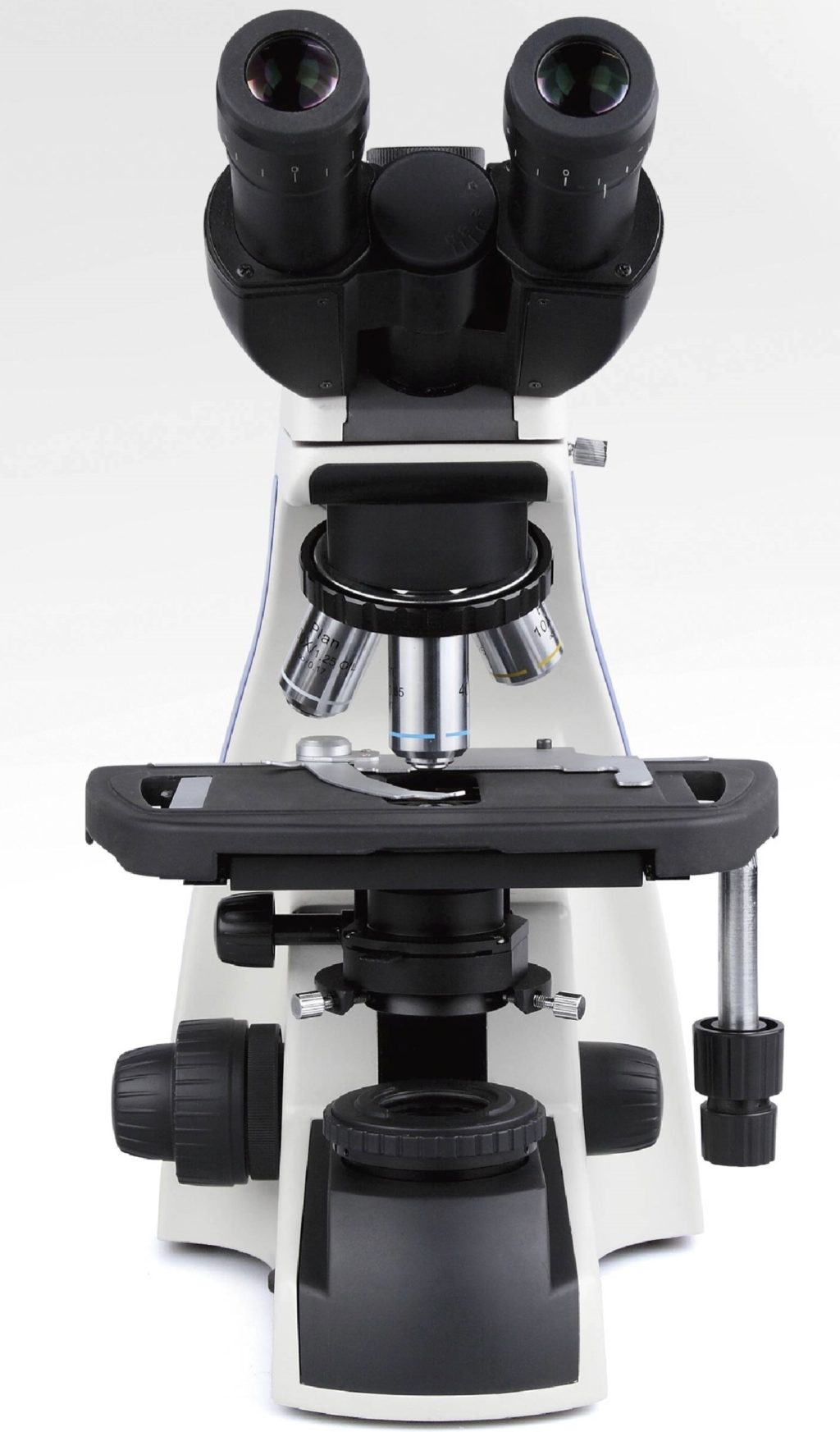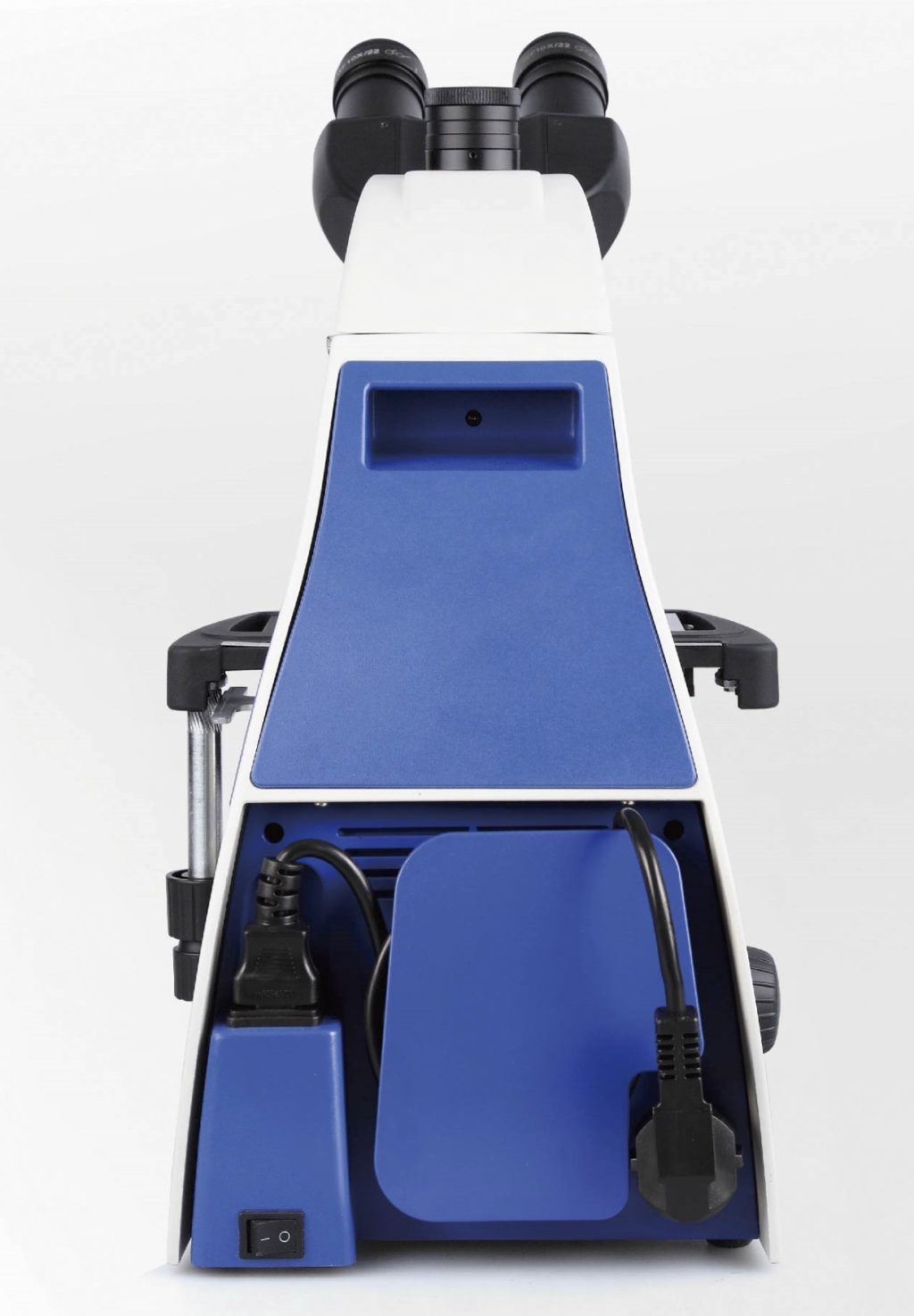 Specification
Model No.
BUM300
Optical System
Infinity Optical System, Tube Length: 180
Observation Head
Gemel Binocular Head, 30°inclined, 180°rotatable
Eyepiece
WF10X/22mm Eyepiece. Diopter Adjustment of Each Eyepiece
Objective
Infinity Plan Achromatic Objective,

4X/0.10, 10X/0.25, 40X(S)/0.65, 100X(S, OIL)/1.25

Nosepiece
Backward Quadruple Nosepiece
Stage
Double Layer Mechanical Stage, Stage Size, 216*150mm. Moving Range, 75mm*55mm. Graphite Surface.
Focusing System
Coaxial Coarse & Fine Focusing System. Fine Division, 0.002mm.

Coarse Stroke, 37.7mm/Rotation, Fine Stroke, 0.1mm/Rotation

Condenser
N.A 1.25 Kohler Illumination Condenser with Diaphragm
Illumination
3W LED illumination, Brightness Adjustable
Optional Accessories
| | |
| --- | --- |
| Observation Head | Gemel Trinocular Head, 30°inclined, 180°rotatable |
| Eyepiece | WF15X/16mm, WF20X/12.5mm |
| Objective | Infinity Plan Achromatic Objectives, 20X, 60X |
| Nosepiece | Quintuple |
| Other Accessories | Dark field attachment, Simple Polarizing Kit, Phase Contrast Kit |
Video 2. Phase Contrast Kit and Sample Images
BUM-PHK Phase Contrast Kit for Upright Biological Microscopes is composed of 10x, 20x, 40x , 60x and 100x (oil) Phase contrast objective lenses, green filter, Phase alignment tool and turret condenser with different annulus.
In this video we look at the samples images of an Onion Skin thins section slide and Tilia (basswood) thin section slide, using this kit installed on Bioimager BUM800FL upright biological microscope and connected a 2.3MP USB3.0 CMOS Colorful Camera as well as a 0.5x C-Mount Adapter.
Read our blog about this product: https://www.bioimager.com/blog/BUM300/
Based on 0 reviews
Only logged in customers who have purchased this product may leave a review.