Microcast 4K Pro – 3CMOS 4K UHD Surgical Microscope Camera System
---
4K Full High-Definition Camera
4X More Pixels than HD
Present from Your Surgical Microscope to the Largest Displays & Audiences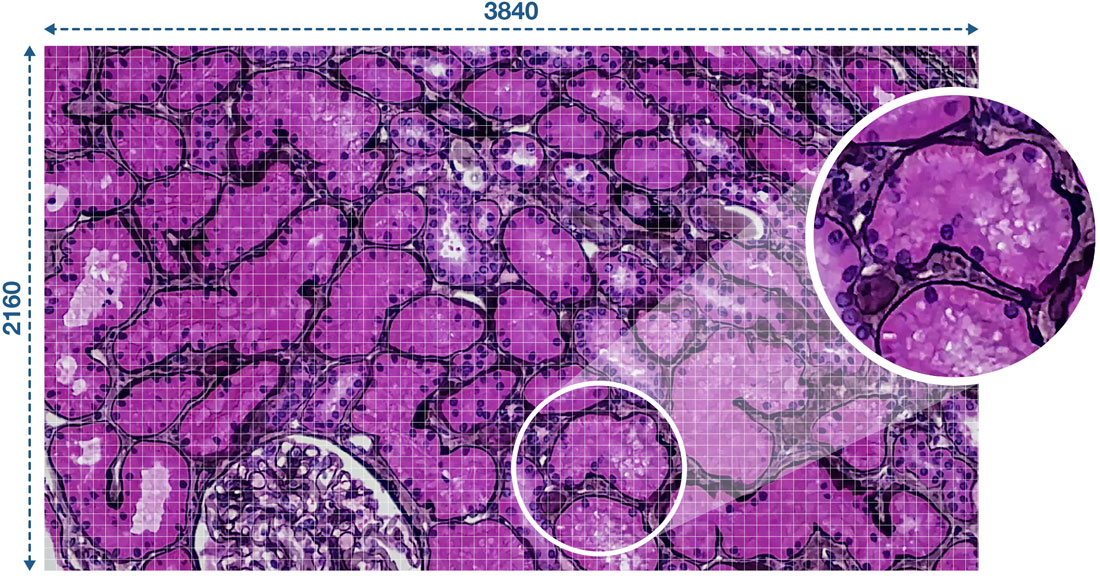 4K Professional Microscope Vide0
MICROCAST 4K PRO will provide you with the best solutions.
From 4K full HD down to traditional SD resolution: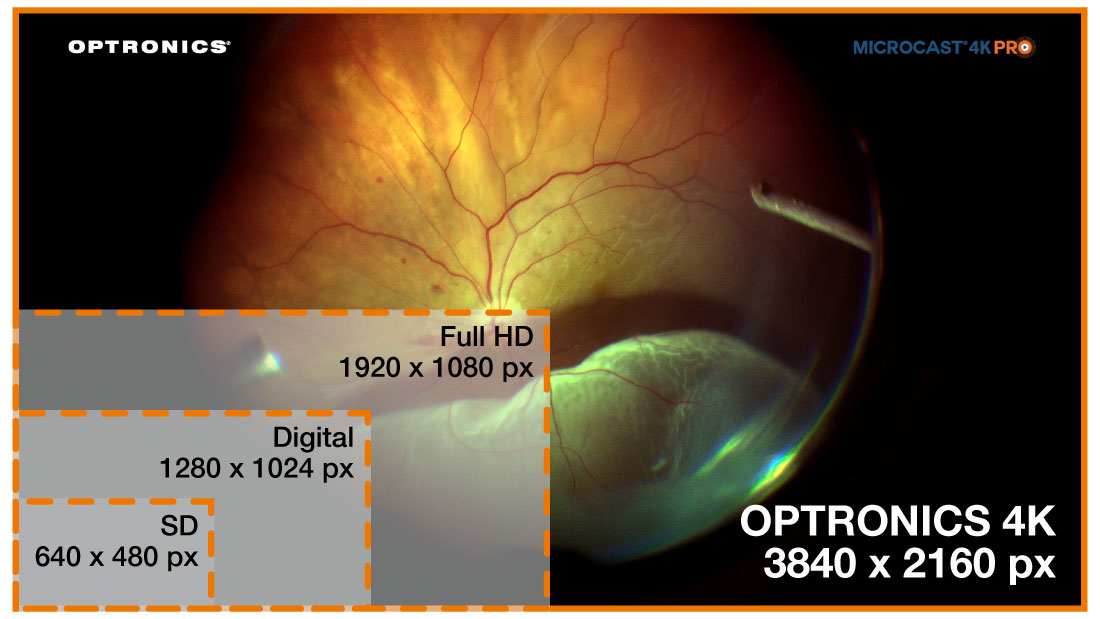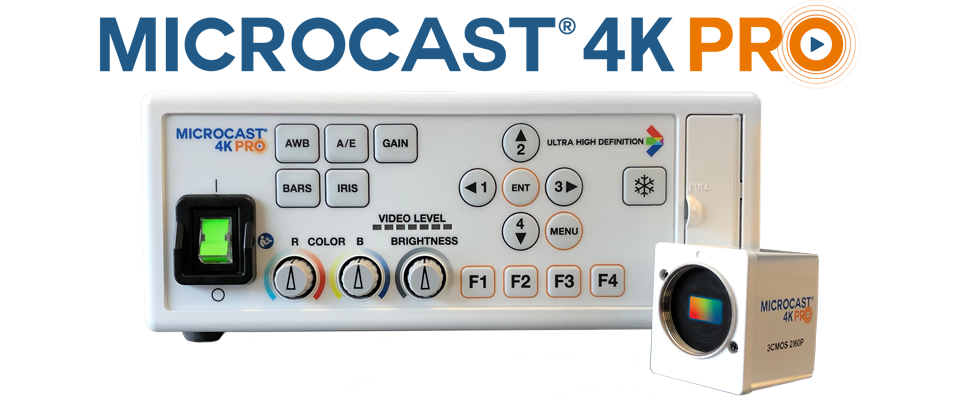 Brightfield & Low-Light Action Hero
Super ZOOM Quality
Get the best quality in image zoom and see details more clearly than ever.
MICROCAST 4K PRO delivers the largest field-of-view and the smallest details in many microscope applications.
​Brightfield  |  Darkfield  |  Histology  |  Pathology  |  Cytology  |  Dark Field  |  Fluorescence
Thoughtfully Engineered Specifications for Microscopists & RVI
Our modular camera design is thoughtfully engineered for upgradeability from HD to 4K in one compact system. As future microscope video technology emerges, you'll upgrade components and not the entire microscope camera system front end. ​
---
Image Sensor:
3 x CMOS 4K
Resolution:​
3840 x 2160 pixels
Scan Mode:
Progressive (non-interlaced)
Exposure:
Automatic / Manual
Shutter Speed:
1/10,000 – ¼ seconds
White Balance:
Automatic / Manual
User Definable Presets:
4
A/D Bit Depth:
12bit
Color: 
10bit
Frame Rate: 
60 frames per second
S/N: 
58db
Sensitivity: 
2000 lx f8
Genlock:

Synchronize video
4K Video Outputs:

HDMI 2.0
12G-SDI
4 Channel 3G-SDI

HD Video Outputs:
Microscope/Lens Interface:
Dimensions/Weights:

Camera Head: W34mm x H40mm x D40mm
100g or less
Camera Control Unit: W210mm x H80mm x D270mm
3kg or less​

Warranty: 
(3) Year Parts and Labor
Regulatory:
Standards: 

UL60601-1, Medical Electrical Equipment, First Edition
CSA C22.2 No. 601.1, Medical Electrical Equipment, R2005 Edition
CE
Based on 0 reviews
Only logged in customers who have purchased this product may leave a review.