IS220 Smart  Incubator Microscope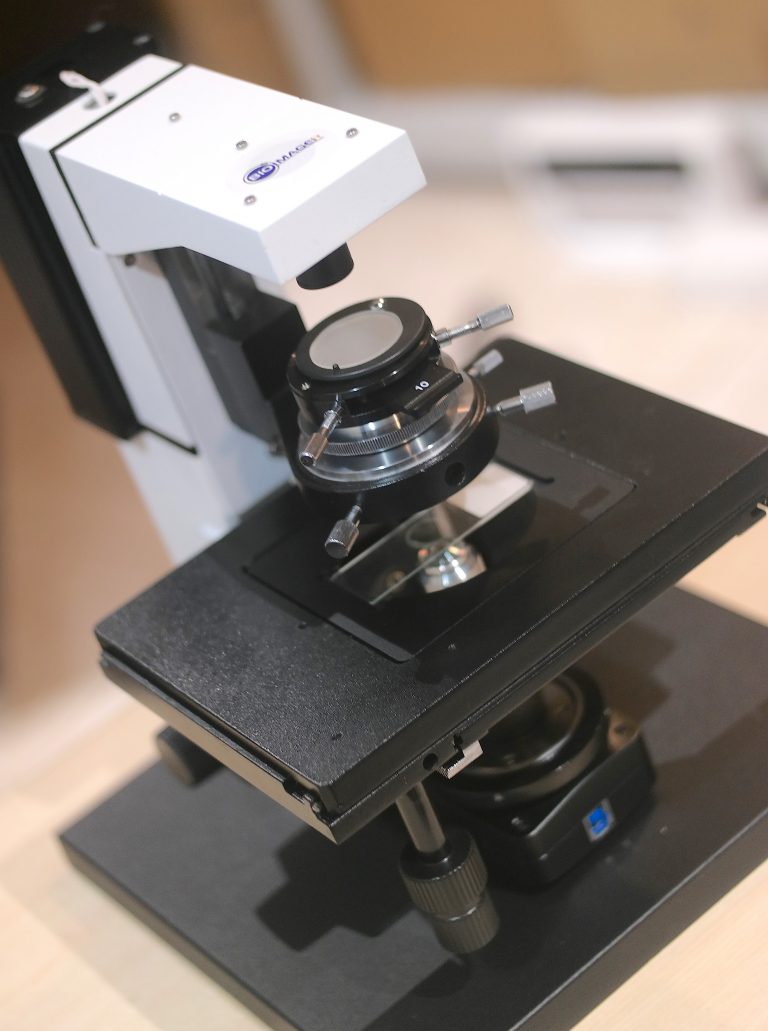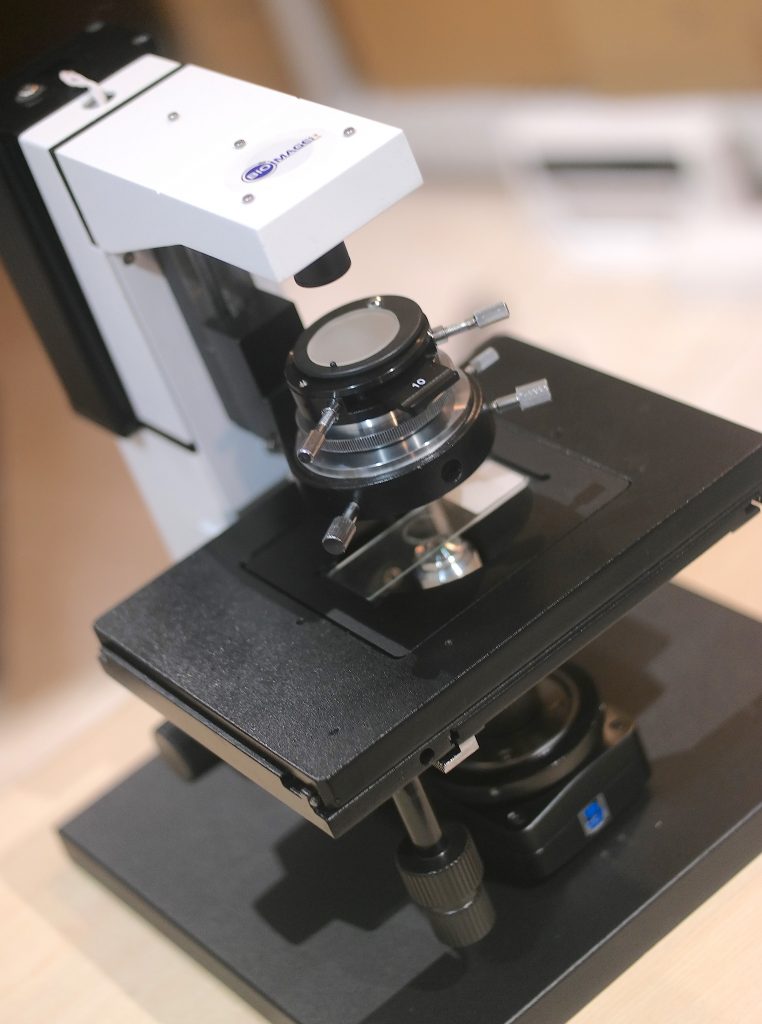 Brief introduction: IS220 is an inverted biological microscope with brightfield, phase contrast and optional fluorescence imaging capabilities. It has the smallest phase contrast module among the inverted biological microscopes. It uses a smart fluorescence sliding kit which allows up to 4 filters and LEDs. The overall size of the microscope for digital imaging is just 220mm length (why this is called IS220), 245mm depth and 305mm height (8.7″ L x  10″ D x 12″ H). Thus, this easily fits inside a regular incubator, biological hood while it can be used as a stand-alone microscope on a bench.
The application of the IS220 is limitless due to its small footprint, simple use and smart design. It can control LED to turn on/off. This means you save paying for mechanical shutter to avoid photobleaching and phototixicity during the waiting time for next time point. It is an excellent choice for video time-lapse microscopy and live cell imaging. It can be used for cell culture imaging, kinetics of growth study, cell  mortality rate, cell proliferation, differentiation, apoptosis, toxicity. Microfluidics labs and lab on chip research labs or companies love this product for several reasons. Developmental biology labs, cancer cell study labs, plant cells, IVF, vet and stem cell labs find this product extremely helpful.