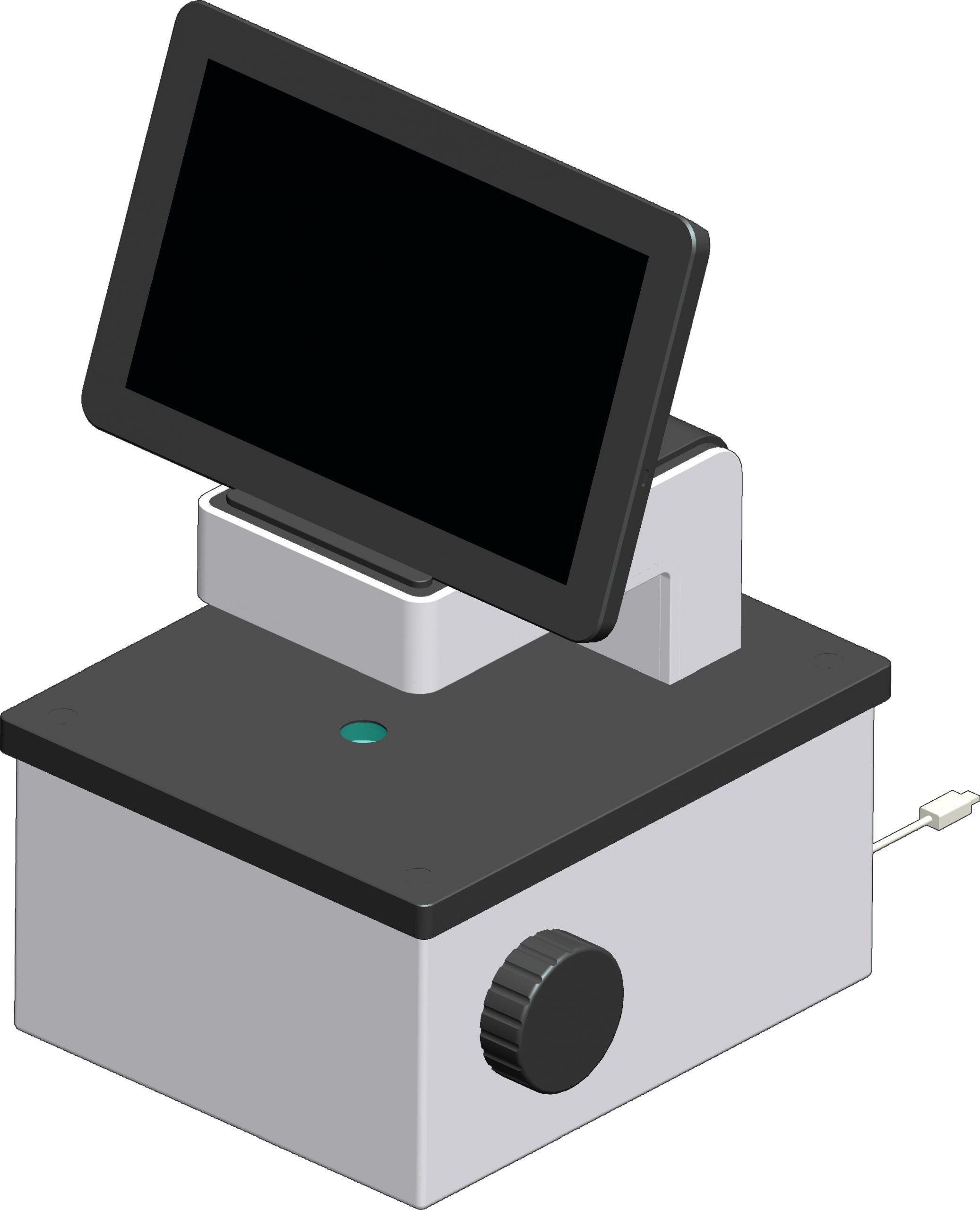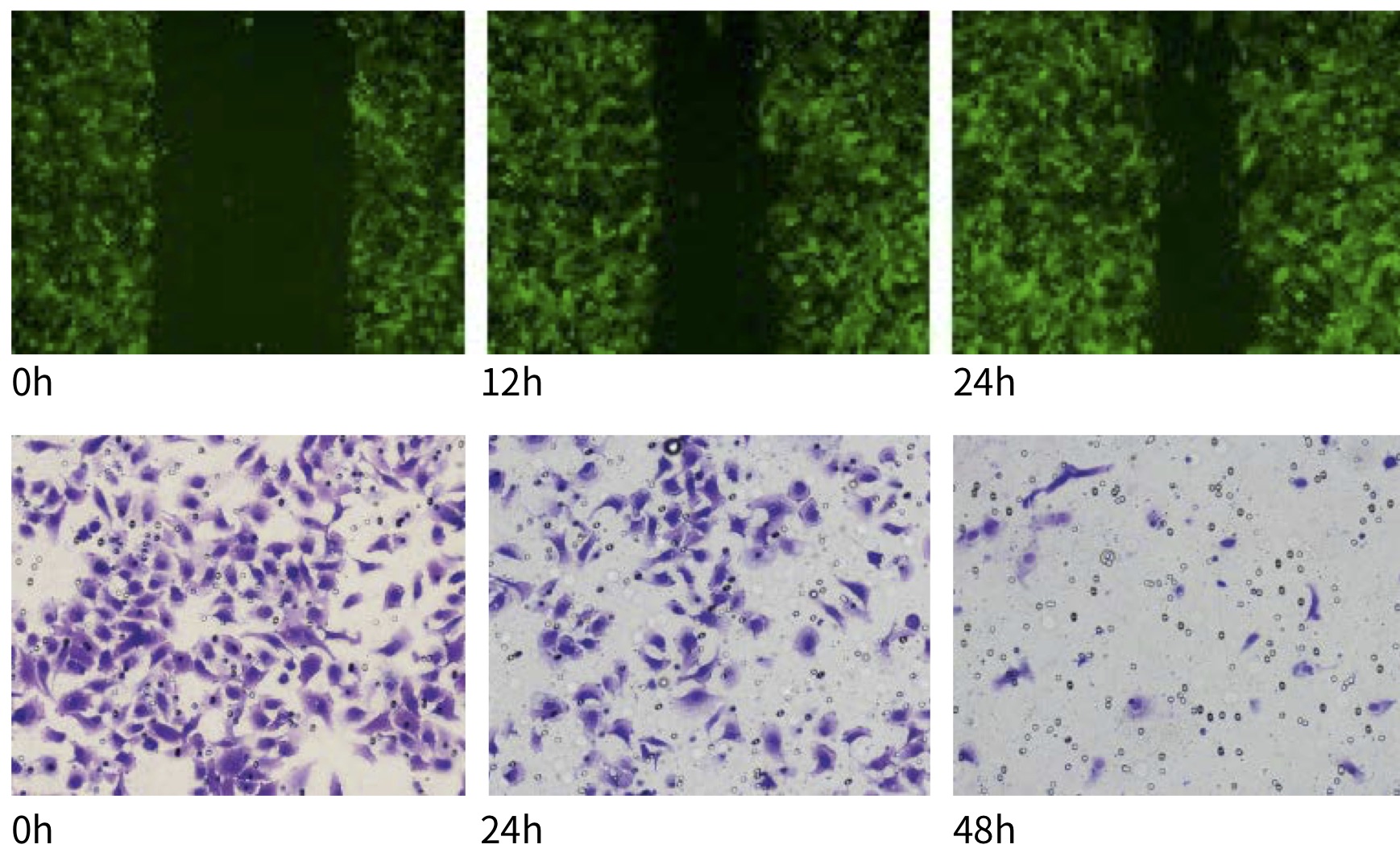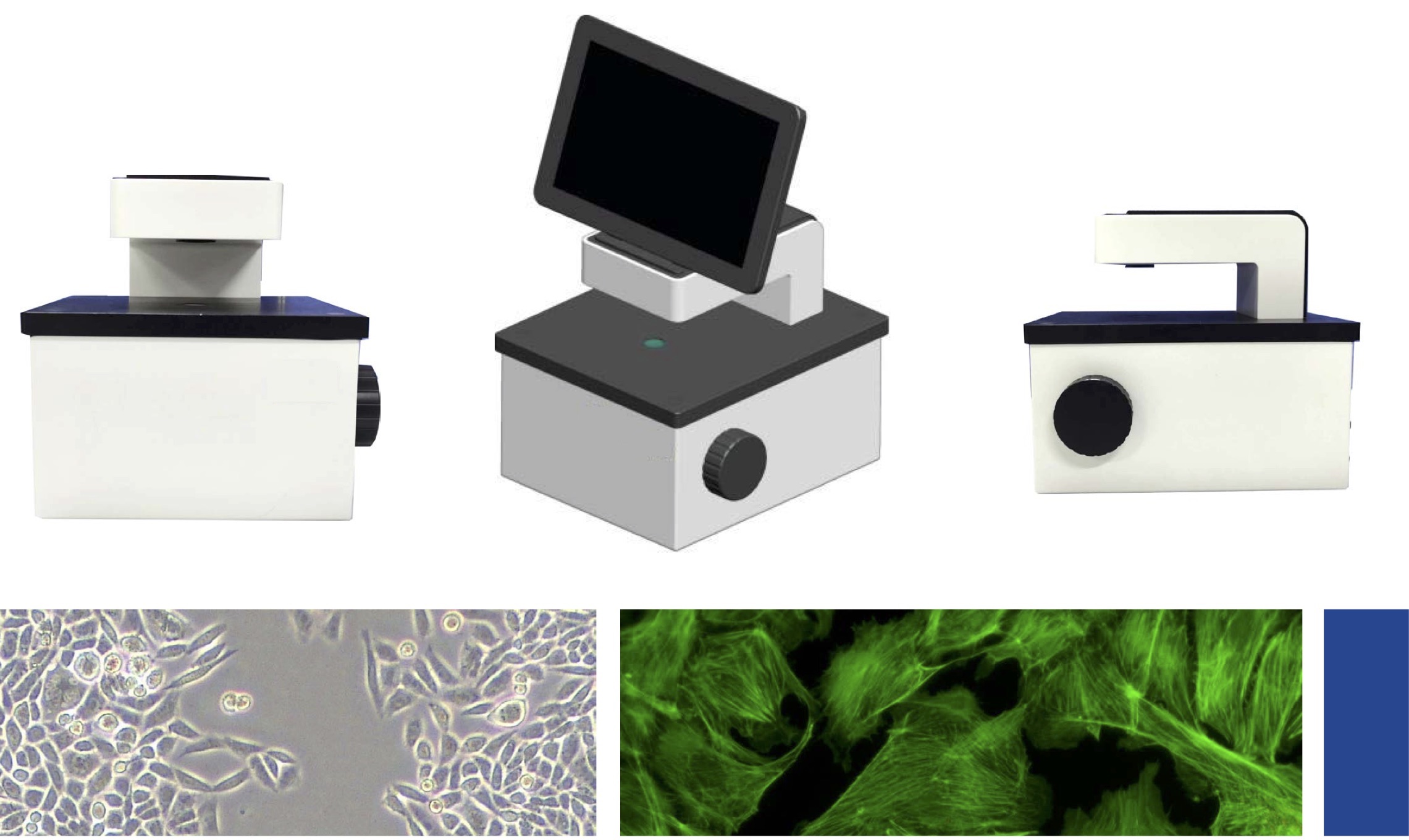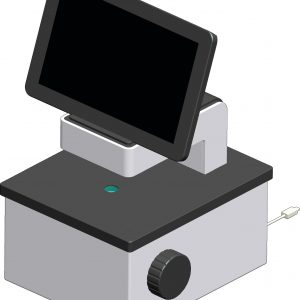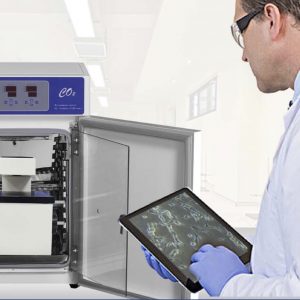 IncuScope BX-200 Box Incubator Microscope with Autofocus Ph, 2 FL, 3 LED
---
Box Microscope, fits inside an incubator or hood
10x Obj lens with optional from 2x to 150x
Brightfield/Phase Contrast and 2-channel fluorescence imaging capability
Great Autofocus Mechanism
Time-Lapse Imaging
Compact Size and light weight.
Windows OS, USB 3.0 interface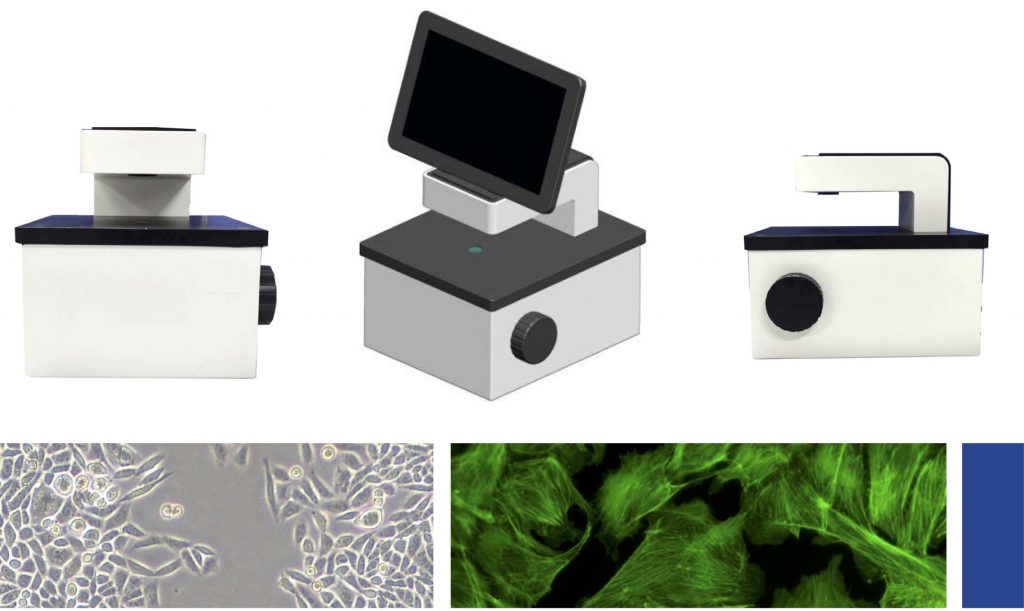 Digital compact microscope
Fully sealed optomechcnial system (no worry of water leakage)
Single obj lens
Widnows 7/8/10 OS
Bids Leica, Olympus box microscopes and Lumascope in quality and/or price.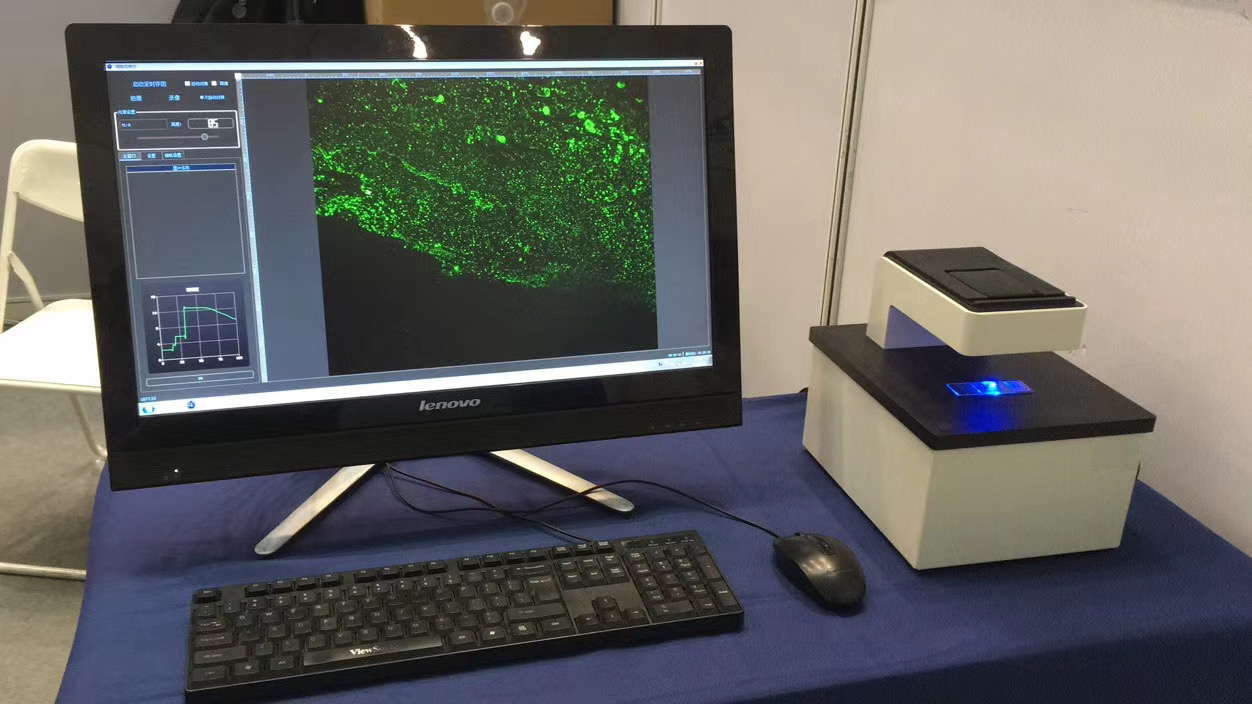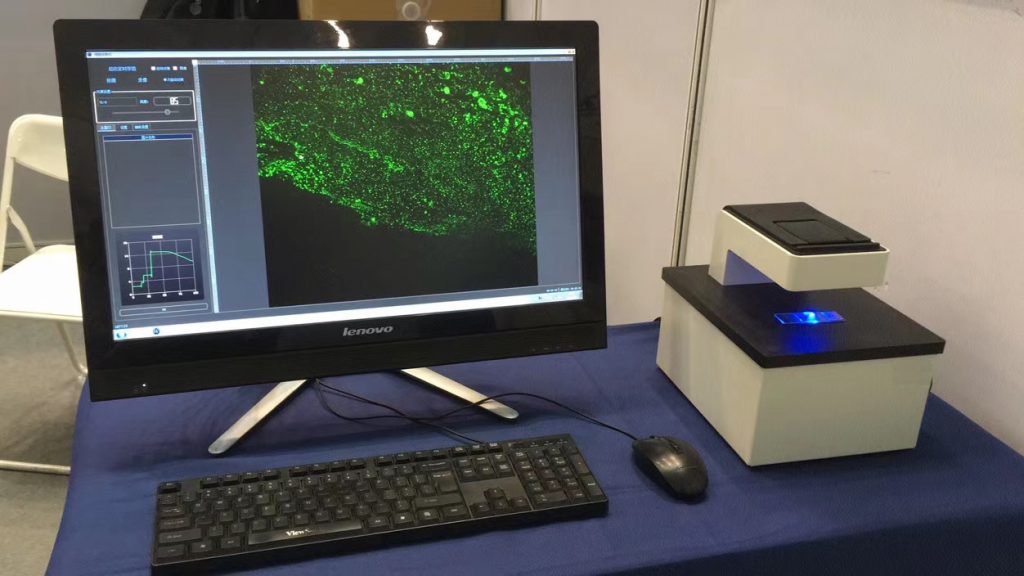 IncuScope BX-200 Box Incubator Microscope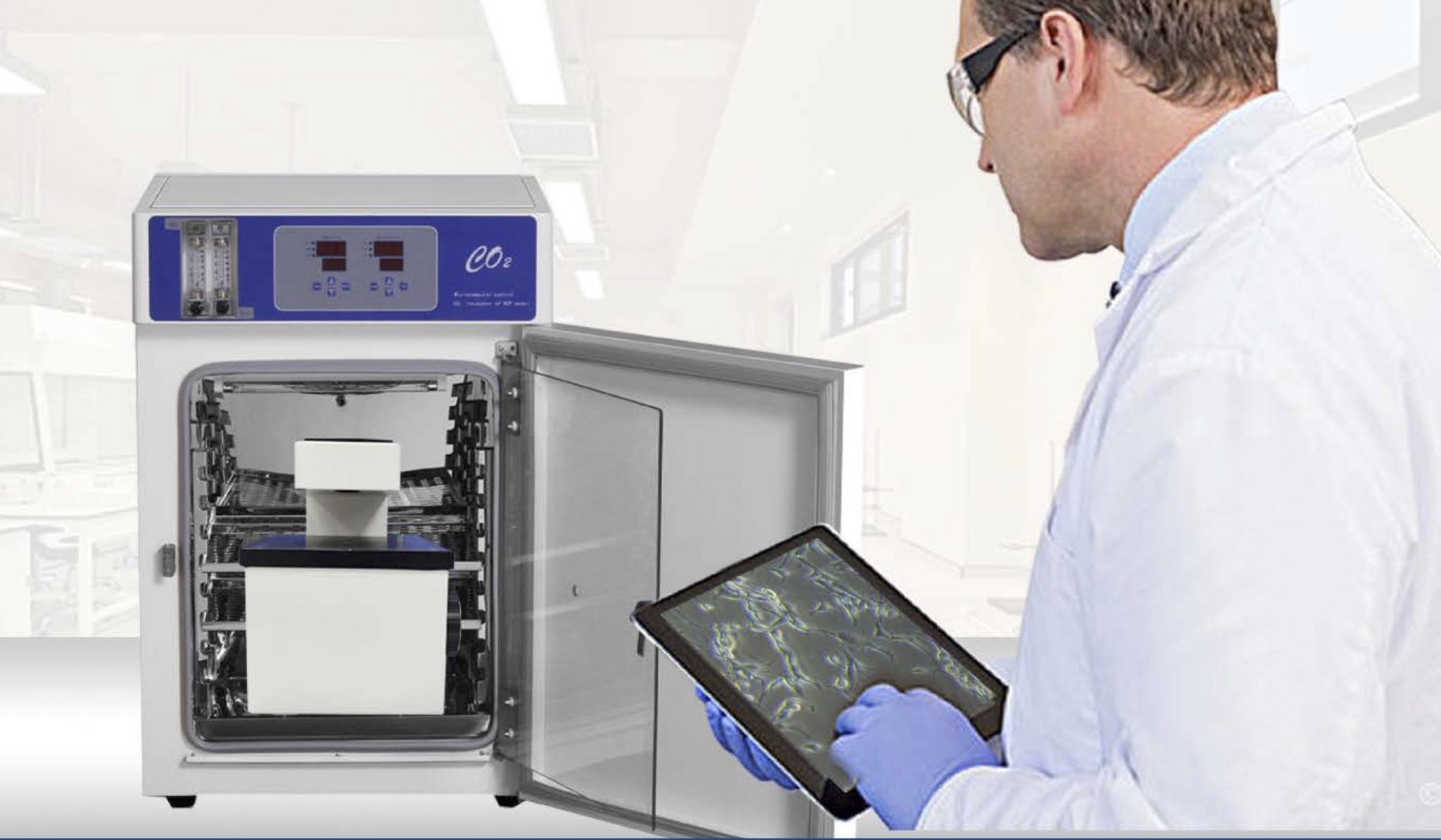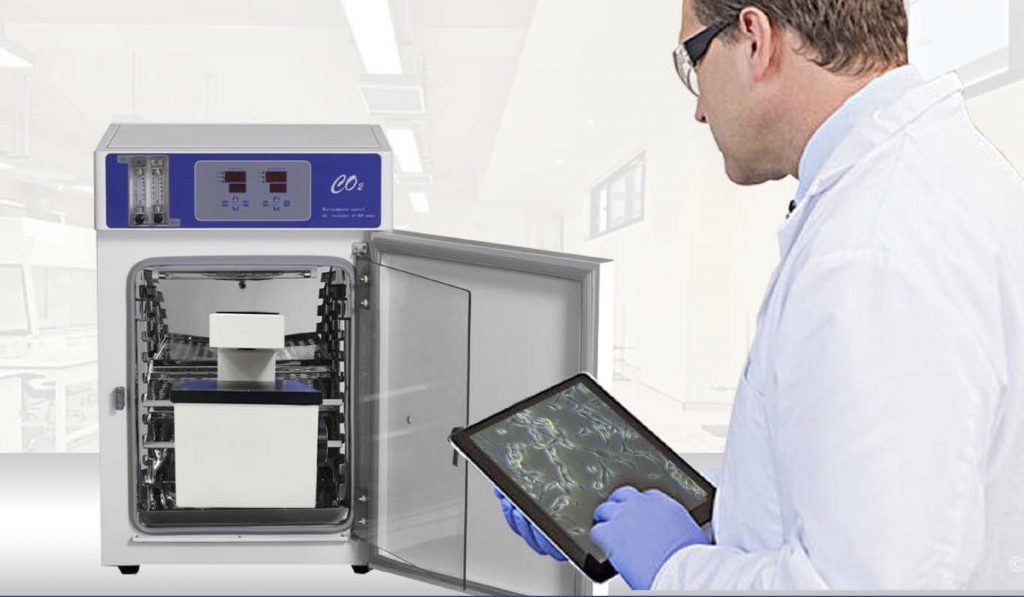 IncuScope BX-200
Operating System
Microsoft Windows 7, 8, 10
Image Resolution
5MP, CMOS Sensor
Image Formats
BMP, TIF (8-bit), GIF, JPG, PNG.

compression is available (%20-100)

Optics
Chroma Filters, diffraction limit
Image Size
100 kB-3.5 MB
Objectives
10x/NA=0.25/WD=7.3mm /inf. (default)

Optional: 2x, 2.5x, 4x, 5x, 10x, 20x, 25x, 40x, 50x, 60x, 80x, 100x (oil), 150x (dry)

LED
BF/Ph: 3W 627nm (red, Default) for Phase Contrast

FL: 3W 485nm (blue) and 525nm (green), excitation LEDs and others available upon request.

Fluorescence

(example)

 

Channel 1:

Excitation: 475/35 BrightLine Bandpass
Emission: 530/43 BrightLine Bandpass
Dichroic Mirror: 505 nm BrightLine

Channel 2:

EX: 480-550nm

EM:590nm

DM: 570nm

2-Channel (Blue and Green Excitation) FL imaging (Optional)
Image Storage
Defined by PC
Network connection
Through PC
Remote Viewing
Yes,   browser-based
PC communication
USB port, USB 3.0
Power
USB, AC adapter is optional
LED Life Time
> 50,000 hours
Dimension
8.7″ x 10.4″ x 9.4″ inches or 220 x 264 x 240 mm (Length x Depth x Height)
Operating Condition
0°C- 42°C, 5%-99% RH non-condensing
Warranty
1 year
Dimensions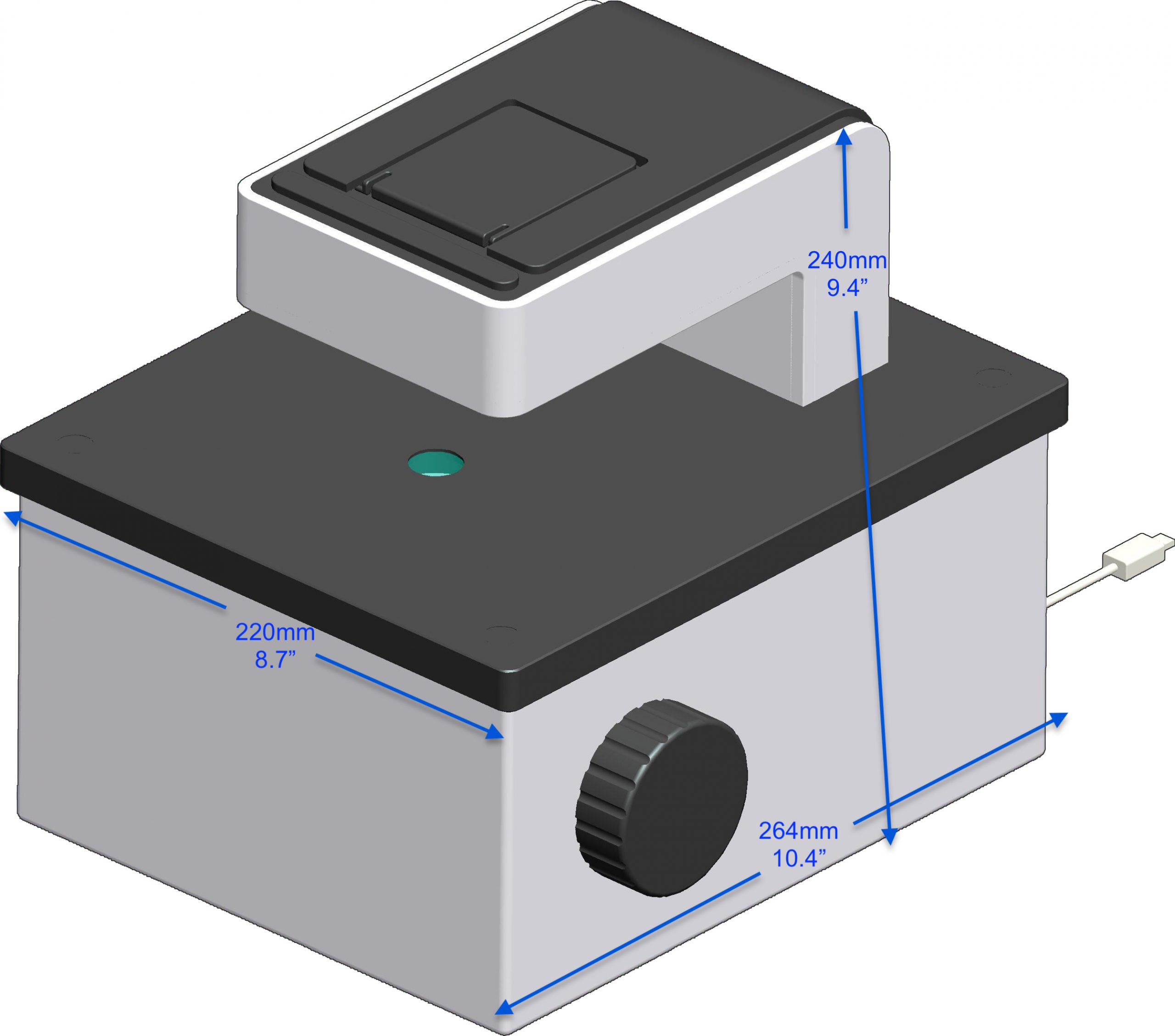 System Configuration:
Imaging Mode:

Brightfield only,
 Phase Contrast Only,
Fluorescence (1- or 2-Channel),
Phase Contrast & FL (1- or 2- Channels)

Objective Lenses:

PH: 10x Ph, 20x Ph, 40x Ph
FL: 2x, 2.5x, 4x,  5x, 10x, 20x, 25x, 40x, 50x, 60x, 100x, 150x
Polarization: 4x, 5x, 10x, 20x, 40x, 50x, 100x (dry)
Custom FOV is available upon request.

LEDs and Filters/Fluorpohores: 400-950nm range (from UV to IR); Customization offered
Camera (from 1.2MP to 20MP resolution, 5fps to 400fps speed, 50us to 15min exposure time)
Focus Mechanism

Manual (Fine/Medium Coarse)
Automated (fine, medium and coarse speeds are available digitally)
Below is a list of customers who purchased this product recently (2023):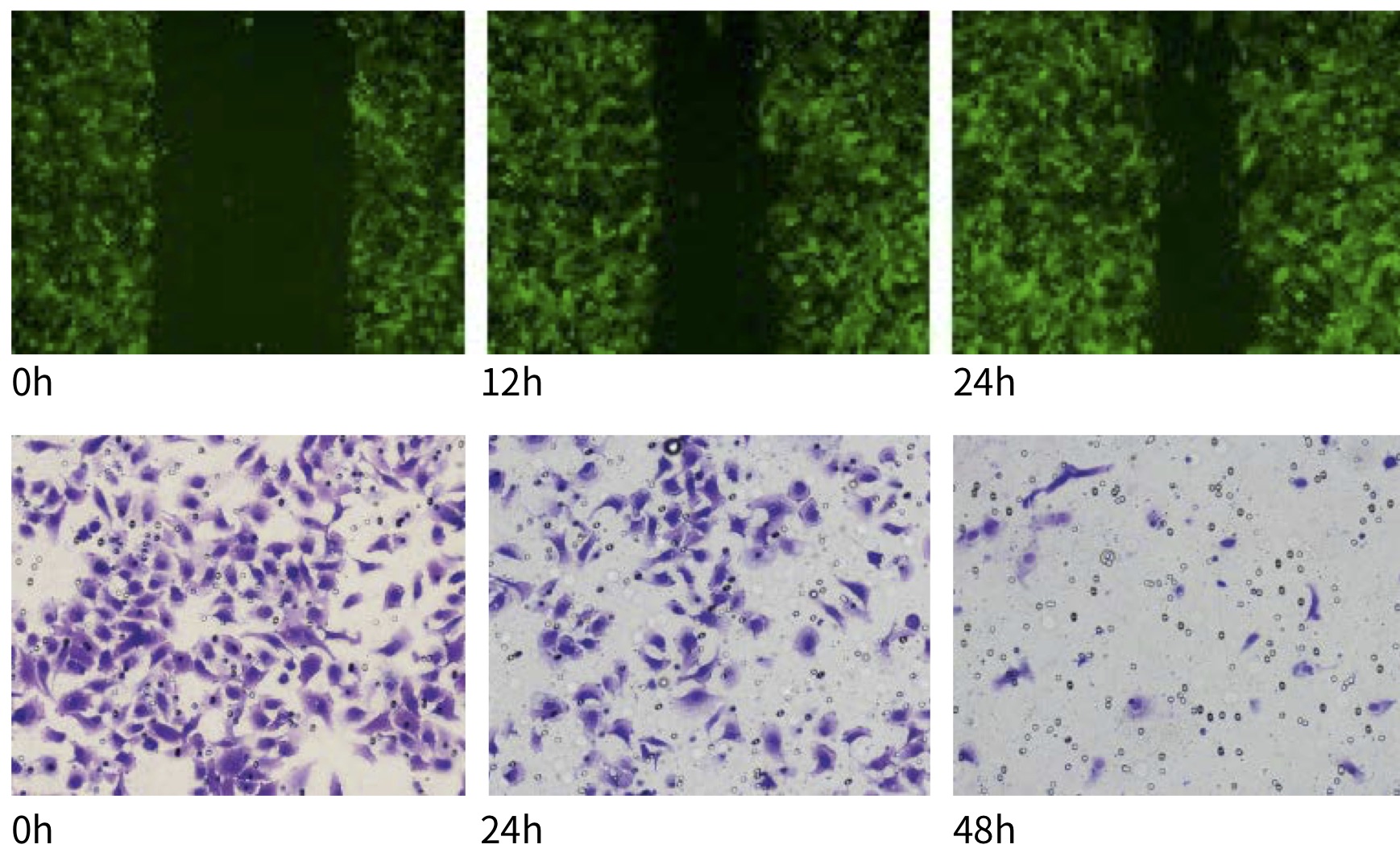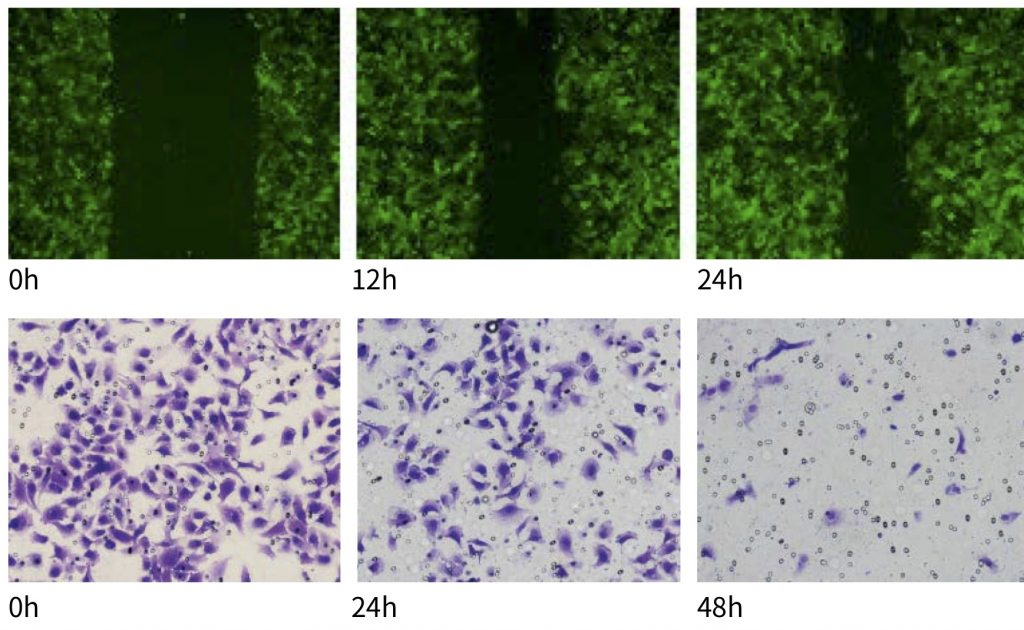 Based on 0 reviews
Only logged in customers who have purchased this product may leave a review.