High Resolution Cameras
Why High Resolution?
Everyone has seen the pixelation issue like the first panel (top left) in the below image:
What if we improve that and provide a high resolution image  like the last image of the panel bottom-right. The key to succeed and get such a good quality image is using a high megapixel camera.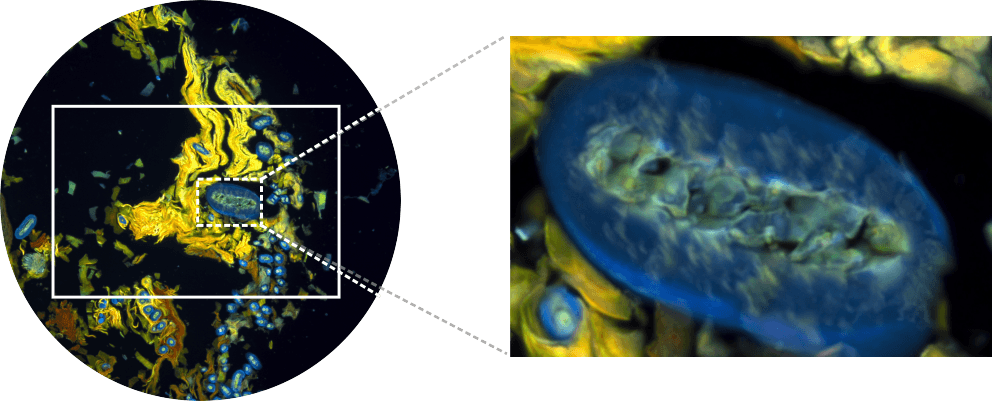 Bioimager offers cameras from 20MP to hundreds of megapixel.