BSI-320 40x-320x Inverted Student Microscope with LED for beginners
---
Inverted Student microscope
Total Magnifications of 40x-320x
4x, 10x and 20x objective lenses, FL=170mm
10x and 16x eyepieces
LED illumination
Slide Kit
Great for students, kids and beginners to discover new compact inverted microscope
$USD 1,320.00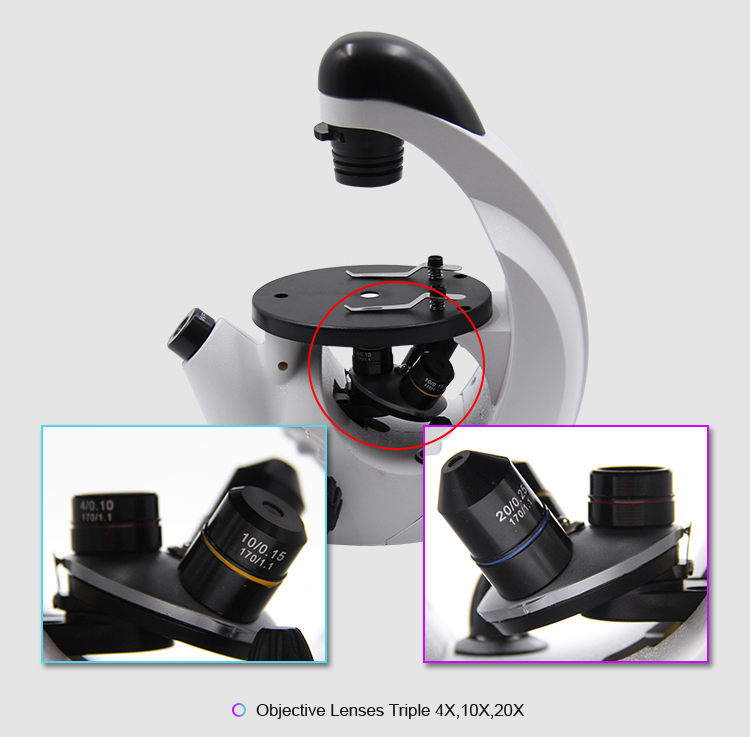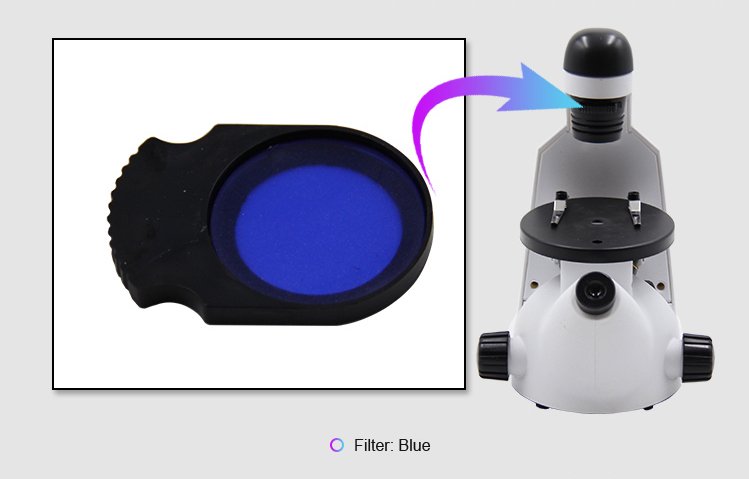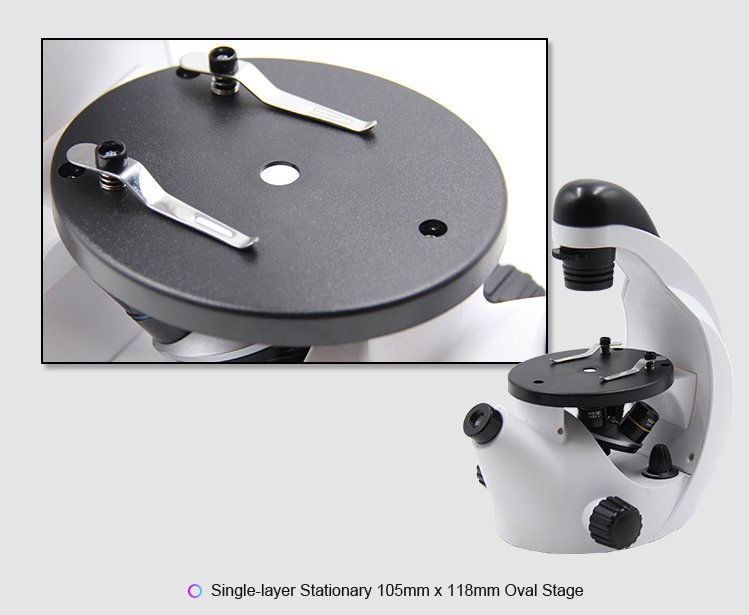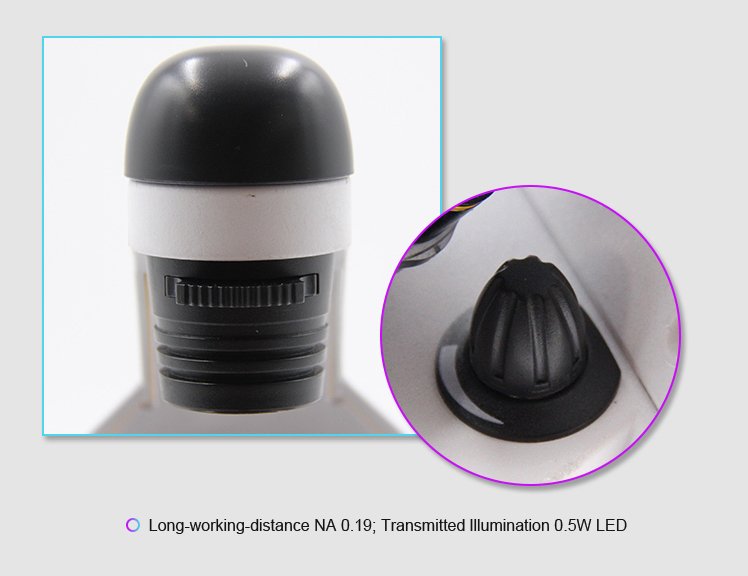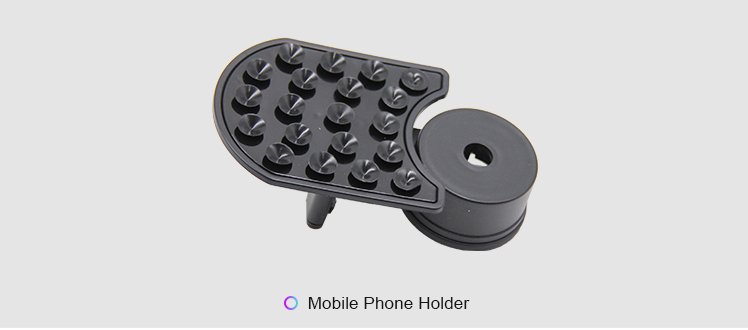 BSI-320 40x-320x Inverted Student Microscope with LED for beginners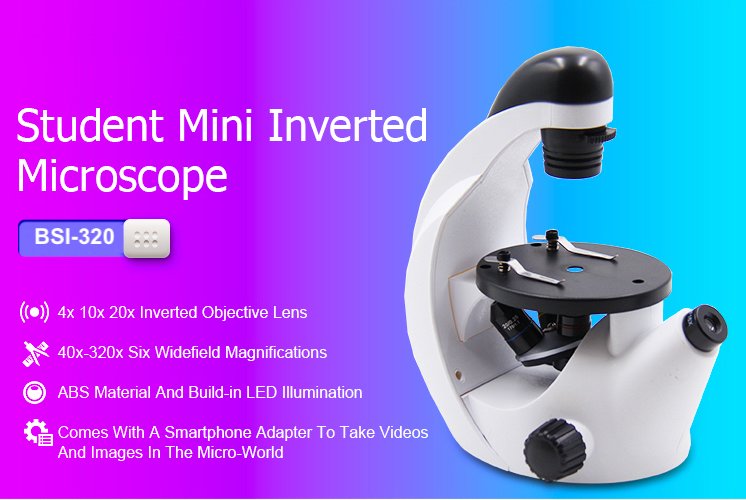 The BSI-320 inverted microscope has 4x, 10x and 20x objective lenses with focal length of 170mm which makes the design too compact. Using 10x and 16x eyepieces, you can extend the magnification from 40x till 320x.  The high-quality lenses provide a wide range of true optical magnification. To get things started, this learning kit includes some prepared slides for viewing right out of the box. it also includes materials to prepare your own samples, like a petri dish and blank slides.
This compact microscope uses three AA batteries, which makes it an excellent optical instrument for use out of lab, in field, farm, ponds etc.
It is small enough to use as is or with minor modification to be part of a scientific instrument. It is an excellent module for optomechancal prototyping.
This smallest microscope can fit inside hood or incubator. Bioimager suggests combining it with a c-mount adapter, camera and software which allows time-lapse imaging. This imaging bundle will allow you record the images of your growing cells or specimen over days or weeks that stay inside an incubator.
Our new inverted design provides a big advantage over conventional microscopes, by allowing both traditional specimen slides and liquids to be used. By moving the microscope's lenses under the specimen stage, there's plenty room on top. A petri dish can be used to hold liquid samples like pond water, hatching brine shrimp, or growing crystals. the inverted design also lets you adjust the focus without moving the stage, which could disturb the specimen.
BSI-320  Inverted microscope certainly inspires the beginners, students and kids to learn more about science and discover more. It can be used in the schools, colleagues for biology, chemistry, geology, and many more fields rely on microscopes to understand how things work.
Mini Inverted Microscope Specification
magnification
40X-320X
Optical System
Inverted Finite
Head
Monocular
Eyepiece Tube
Diameter 23mm
Eyepieces
WF10X/14mm, WF16x/11mm
Nosepiece
Triple
Objective Lenses
Achromatic 4X,10X,40X
Focusing System
Coarse Focus, Moving Range About 9mm
Stage
Single-layer stationary 105mm x 118mm, Specimen Space Height 60mm
Condenser
Long Working Distance N.A 0.19
Transmitted illumination
0.5W LED, With Blue Filter
Power
Three 1.5V AA batteries
Other
Taxidermy tool
Mobile Phone Holder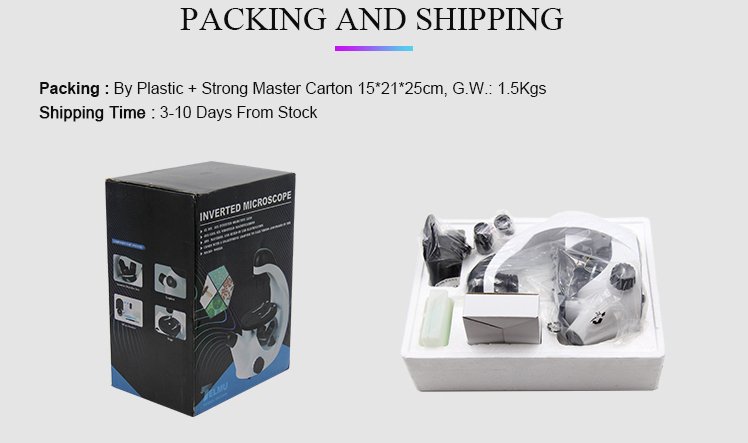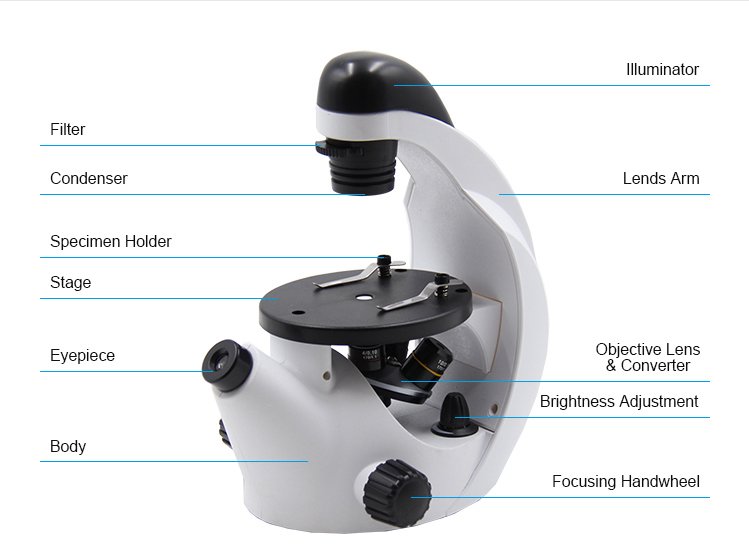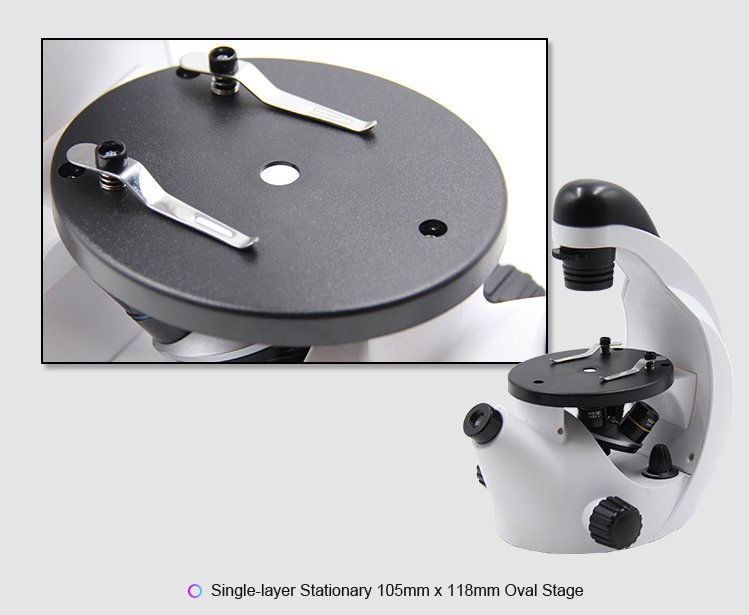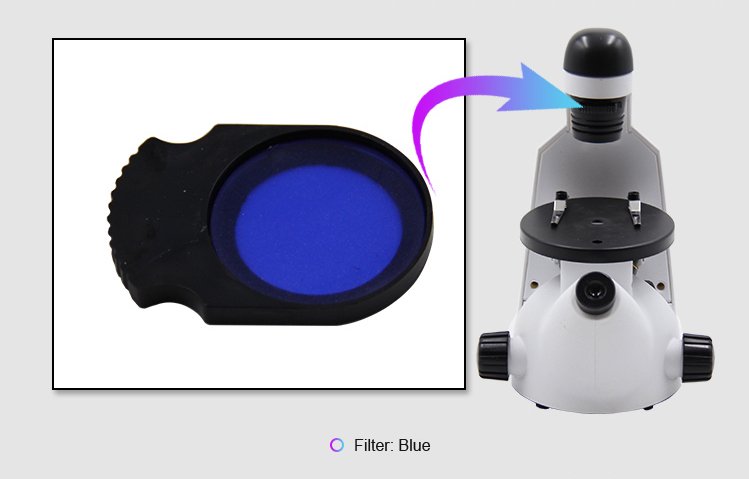 Based on 0 reviews
Only logged in customers who have purchased this product may leave a review.